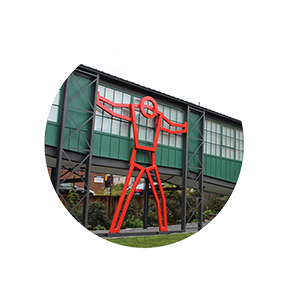 Fitchburg Art Museum
978-345-4207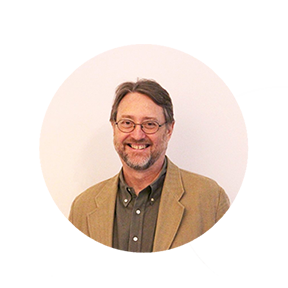 Museum Director:
Nick Capasso
Contact Nick for Museum governance, institutional and leadership issues, community partnerships, and support of FAM.
978-424-4601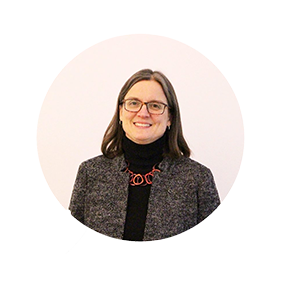 Deputy Director for Advancement and Administration:
Rebecca Wright
Contact Rebecca to explore opportunities for partnership, involvement, and support of the Museum.
978-424-4537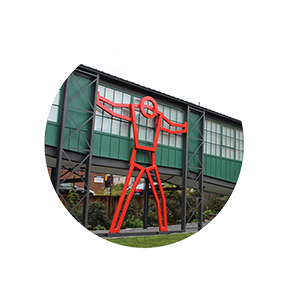 Director of Education:
Susan Diachisin
Contact Susan for information about studio classes, public programs, custom programs, or the Community Gallery.
978-424-4505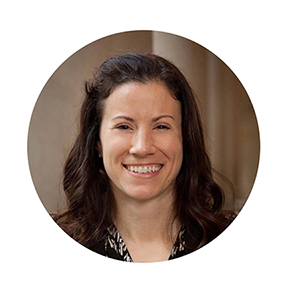 Curator:
Lauren Szumita
Contact Lauren for information about FAM's exhibition program and public art initiatives.
978‐424‐4578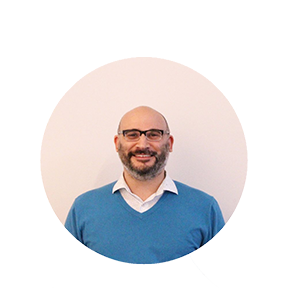 Collection Manager:
Aminadab (Charlie) Cruz Jr.
Contact Charlie for questions about FAM's Permanent Collection
978-424-4603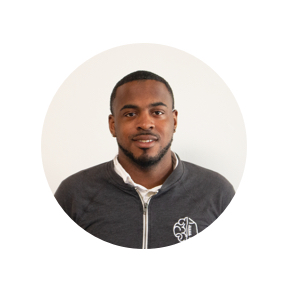 Marketing Manager:
Christian Lopez 
Contact Christian for information on our community partnerships, public awareness efforts, and multichannel advertising.
978-345-4207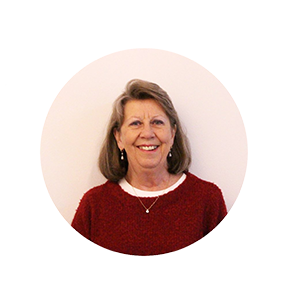 Director of Corporate Membership:
Jane Keough

Contact Jane for information on our Corporate Membership and arts exchange program. 
978-424-4571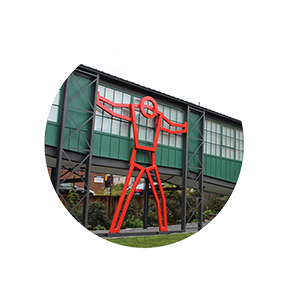 Terrana Assistant Curator:
Brooke (Eli) Yung 
978-424-4533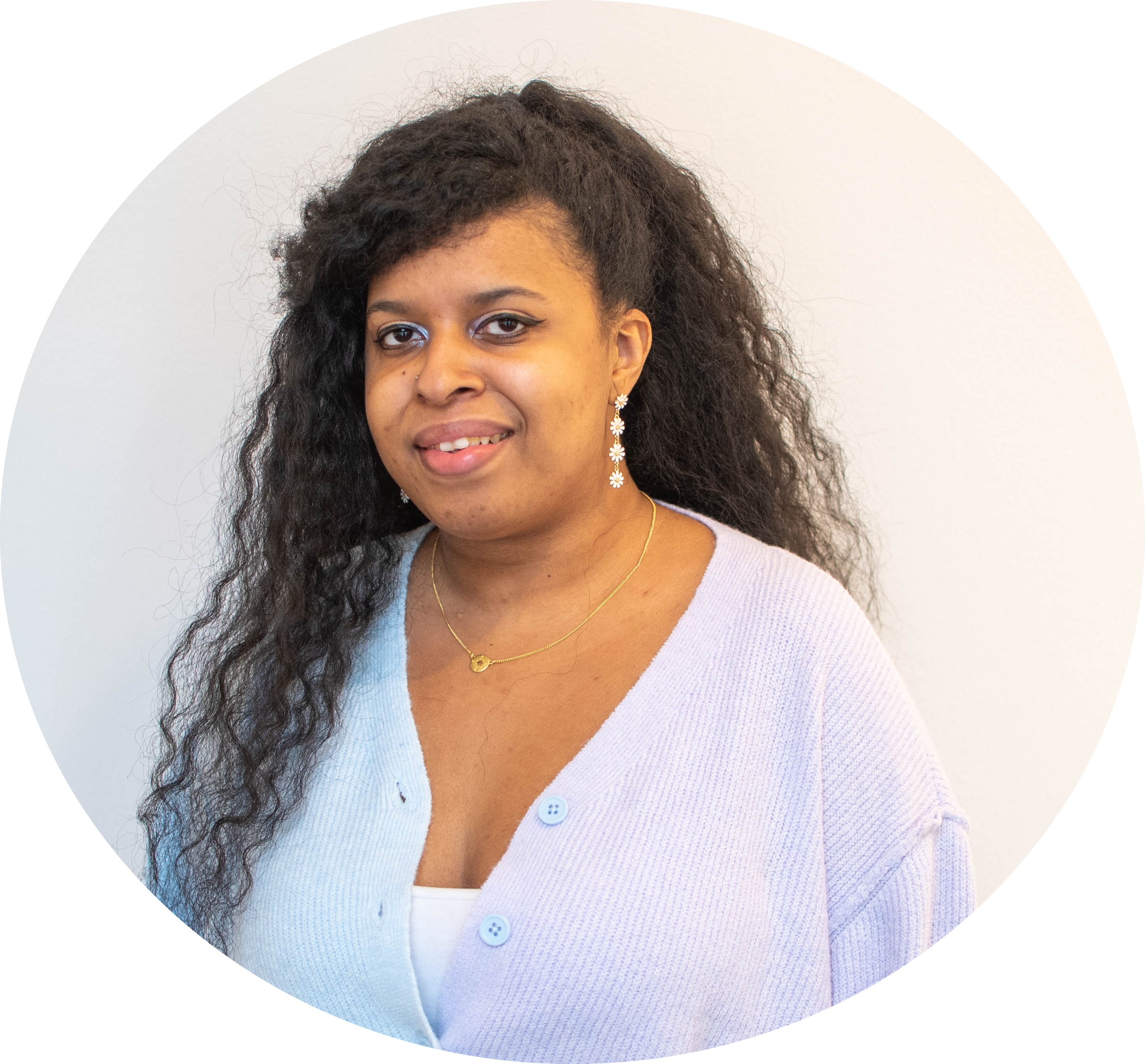 Development Assistant:
Ashlee Laffita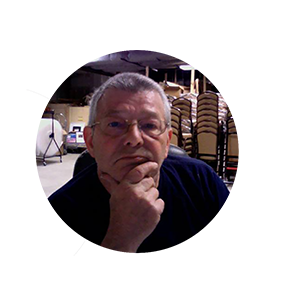 Building Supervisor:
Steve Backholm
Contact Steve for building maintenance, supplies, snow plowing, lawn service and deliveries.
978-424-4568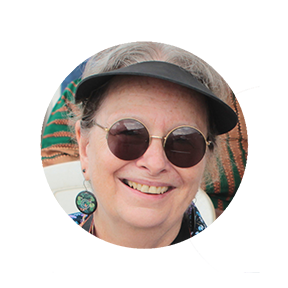 Consulting Curator of African, Oceanic, and Native American Art: Jean Borgatti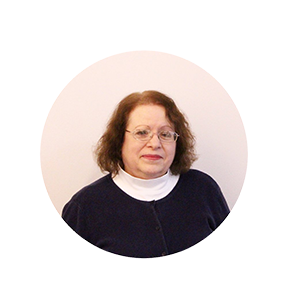 Visitor Services & Security Manager: Meryl Skolnick
Contact Meryl for Museum guard employment opportunities.
978-424-4507