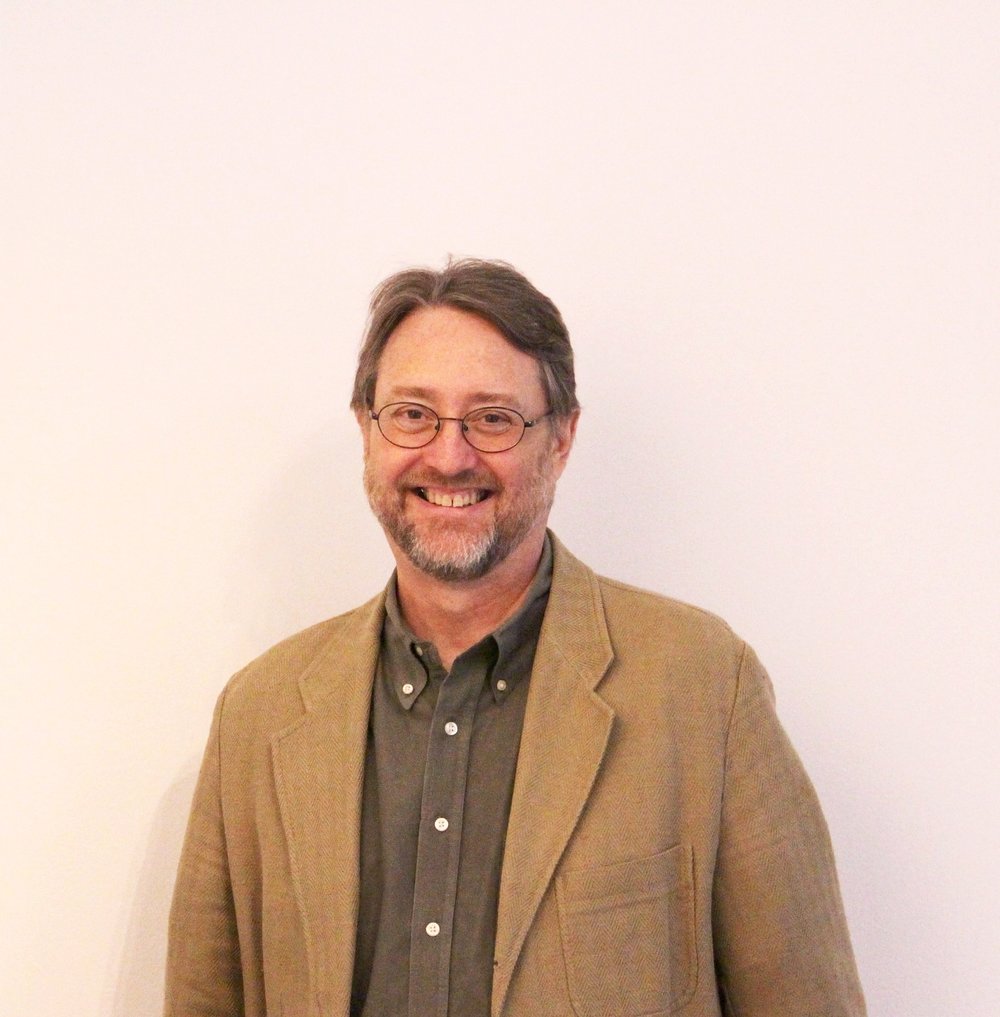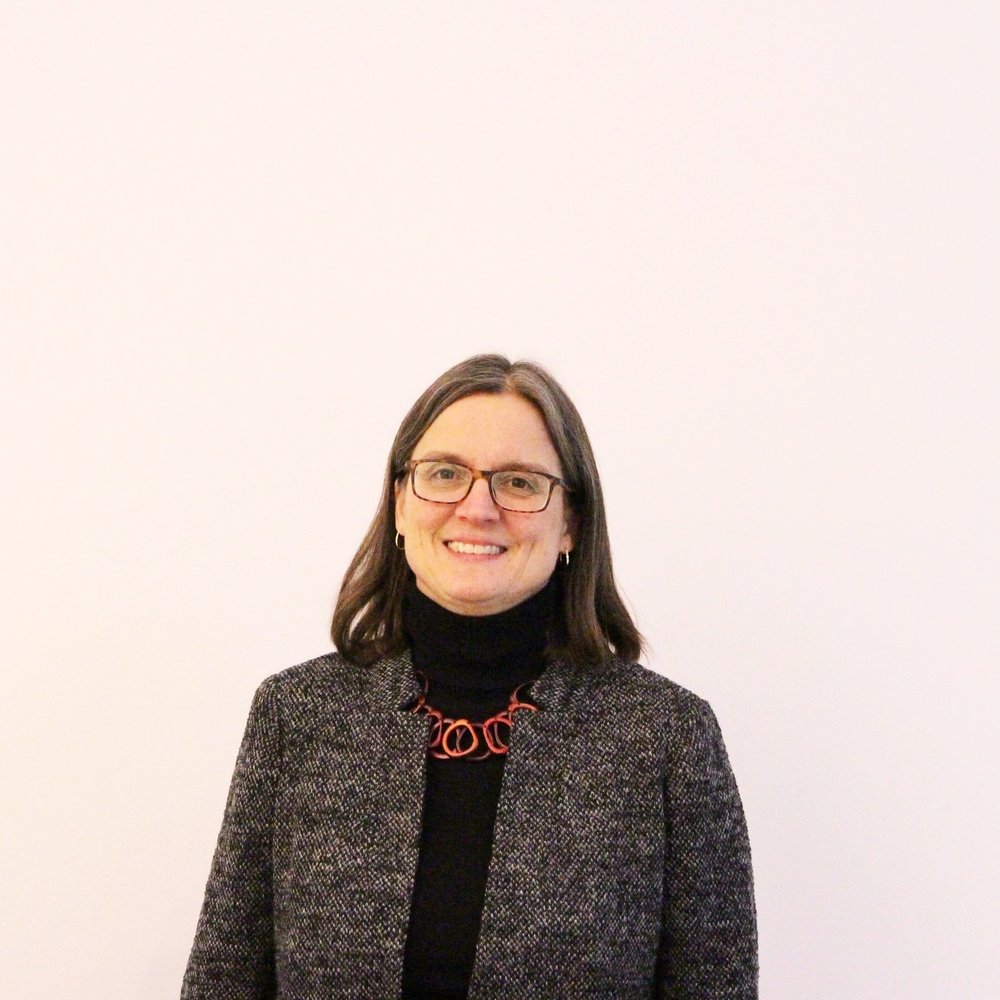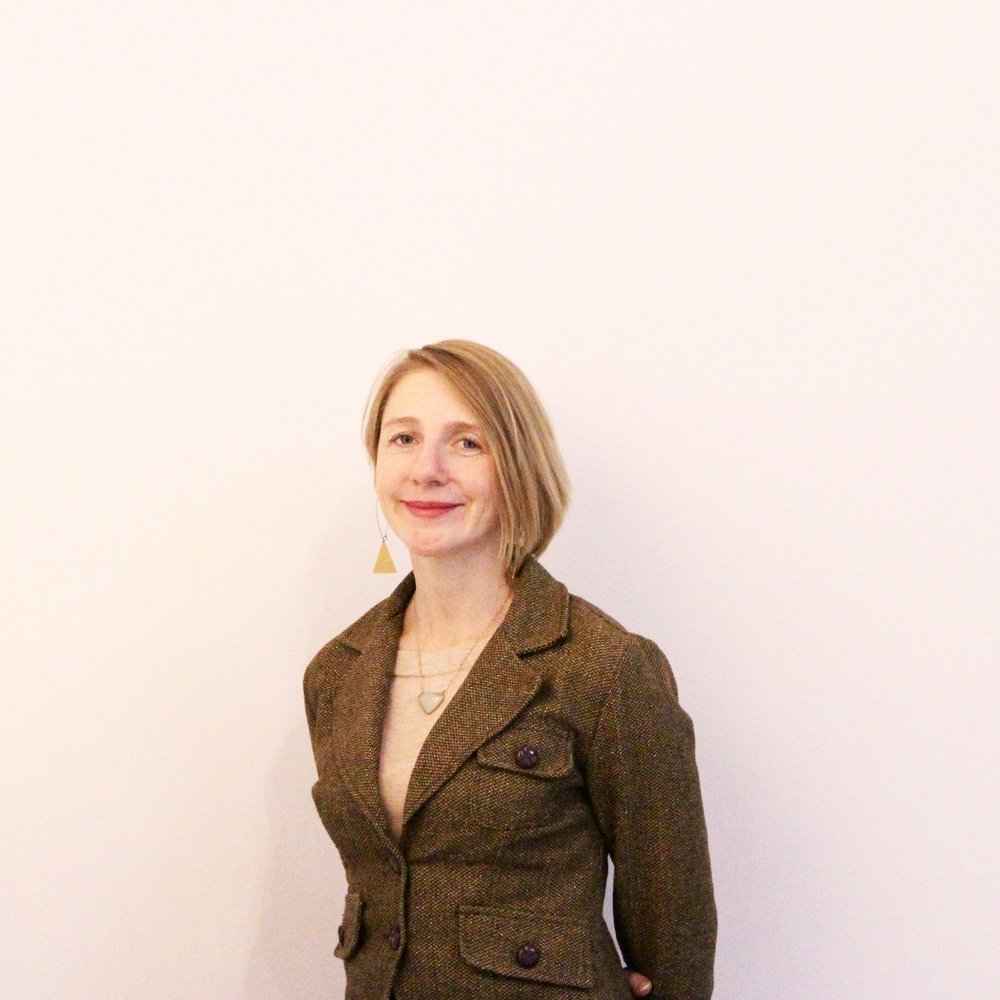 Contact Nick for Museum governance, institutional and leadership issues, community partnerships, and support of FAM.
78-345-4207 ext 301
Contact Rebecca to explore opportunities for partnership, involvement, and support of the Museum.
978-345-4207 ext 310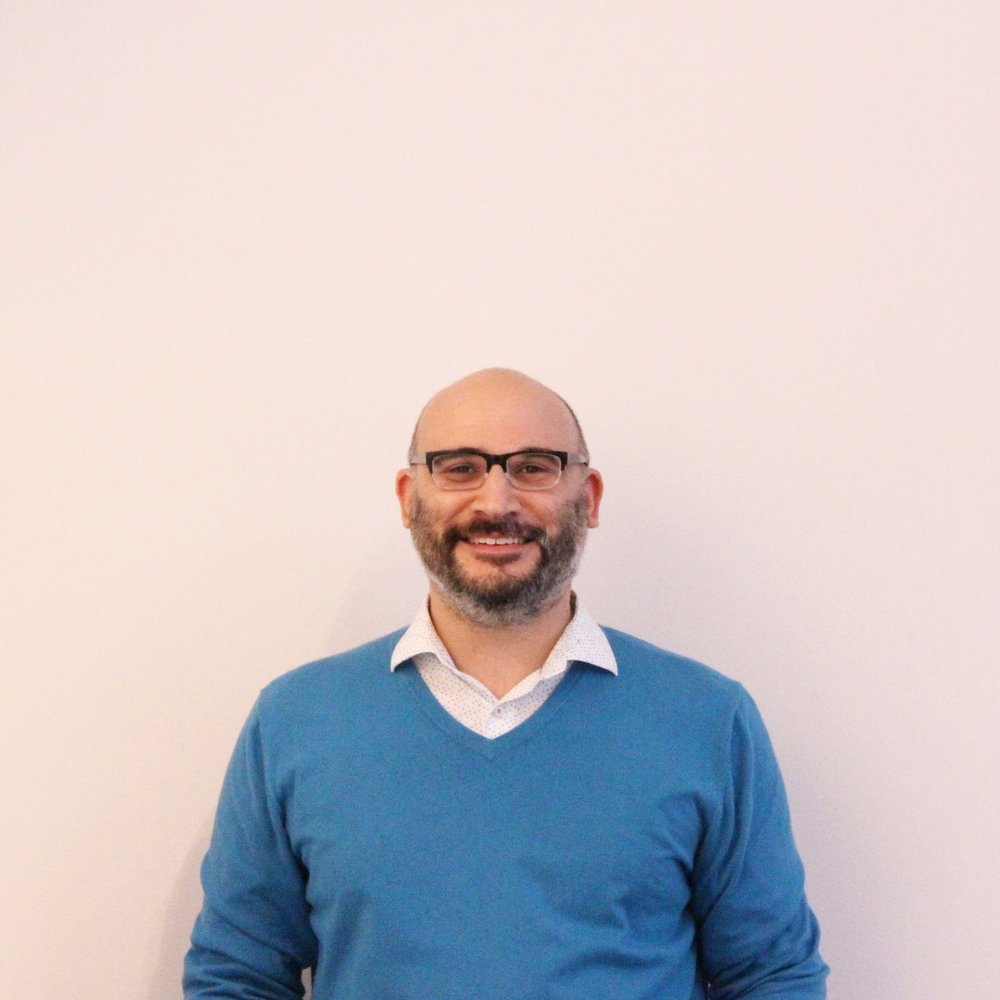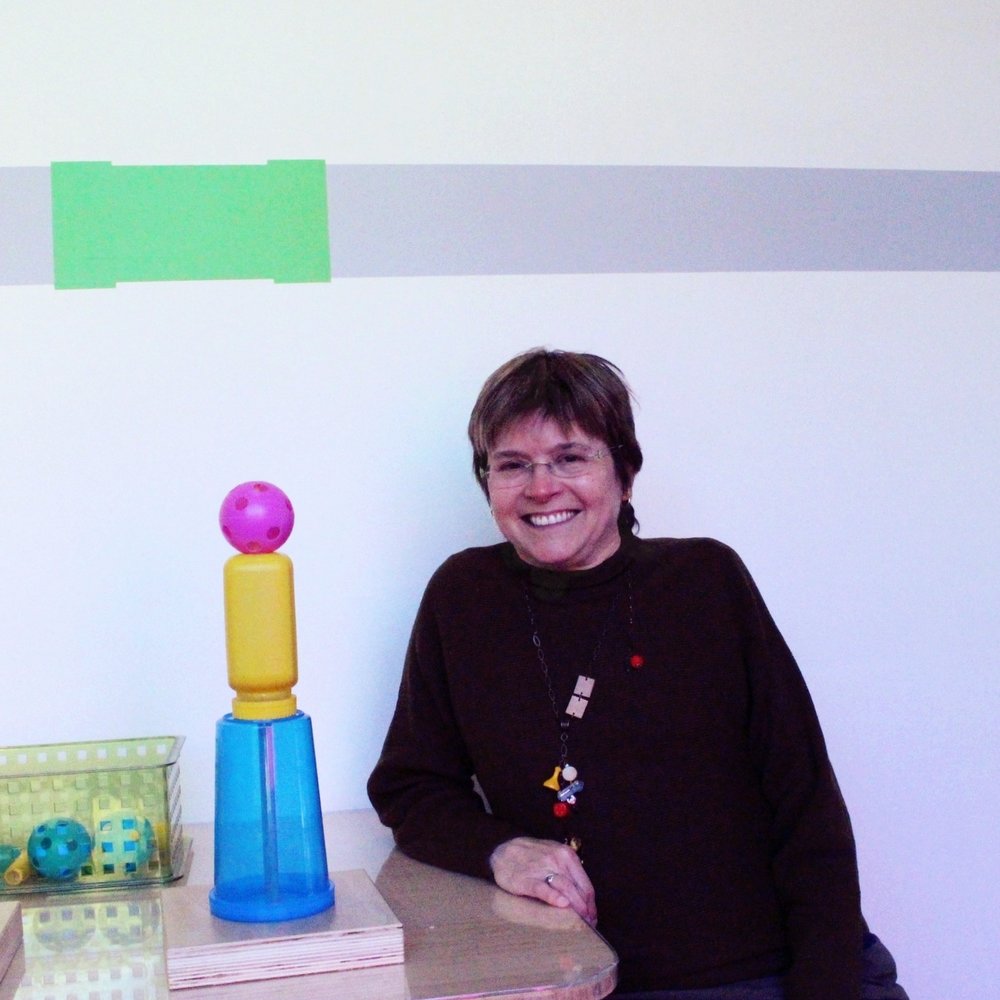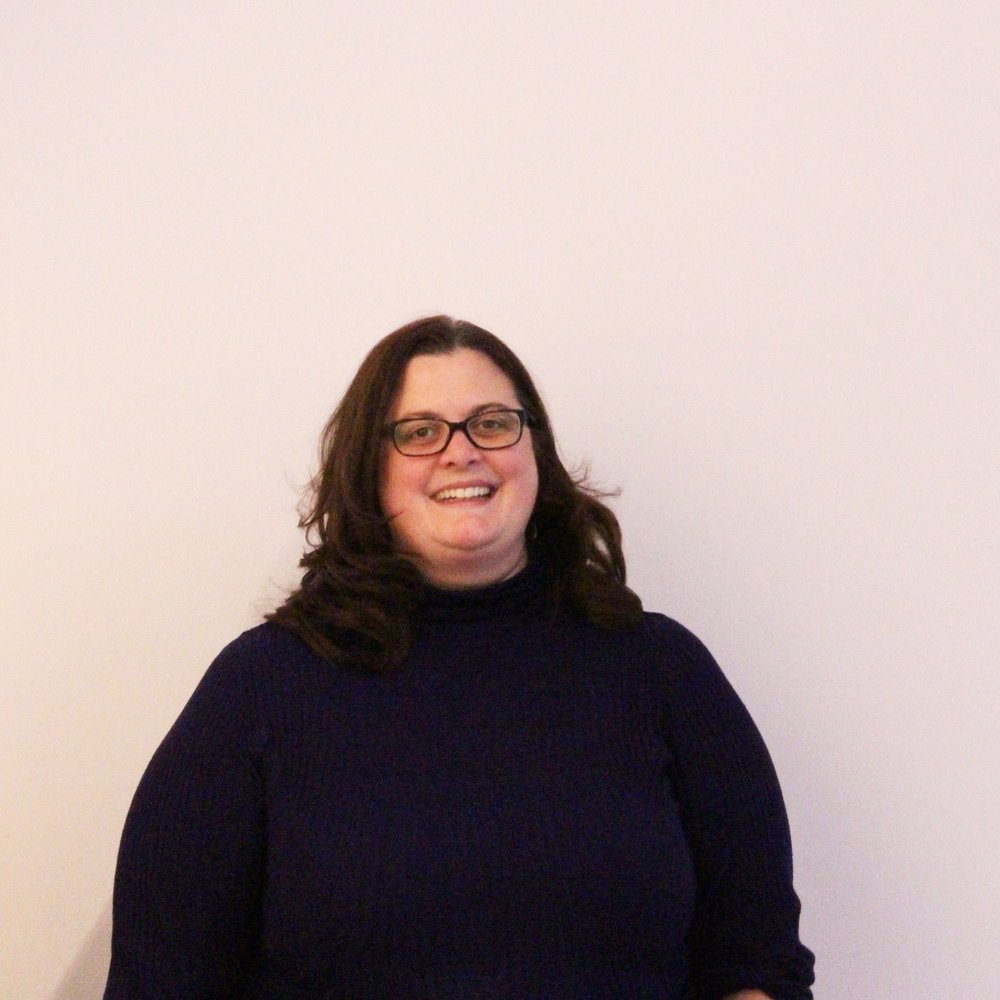 Contact Charlie for questions about FAM's Permanent Collection
978-345-4207 ext 303
Contact Laura for information about studio classes, public programs, custom programs, or the Community Gallery.
978-345-4207 ext 305
Contact Jessie for membership, ways in which to give, volunteer opportunities, renting the Museum, and Art in Bloom.
978-345-4207 ext 306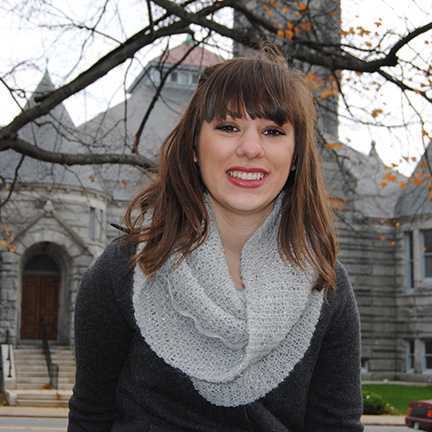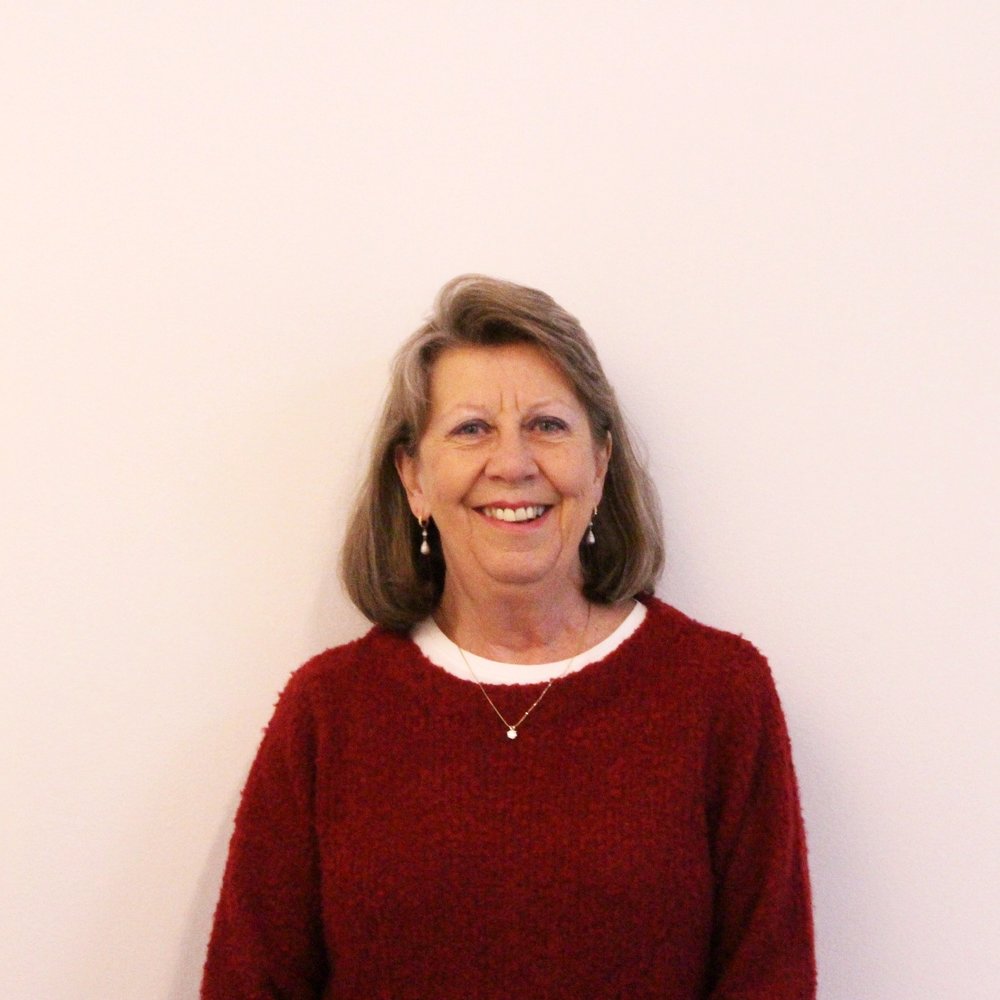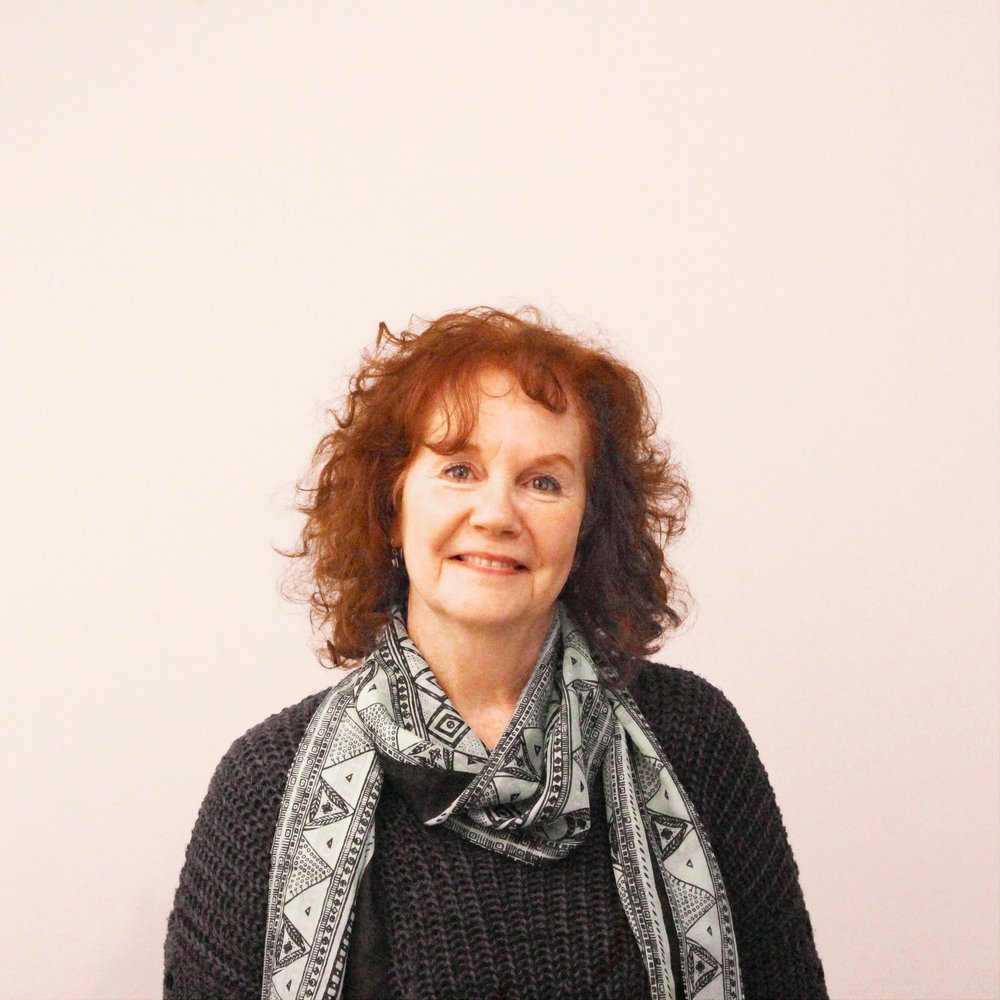 Contact Jane for information on our Corporate Membership and our arts exchange program.
978-345-4207 ext 311
Contact Ann for Tours; guided or self-guided and becoming a Museum Docent.
978-345-4207 ext 302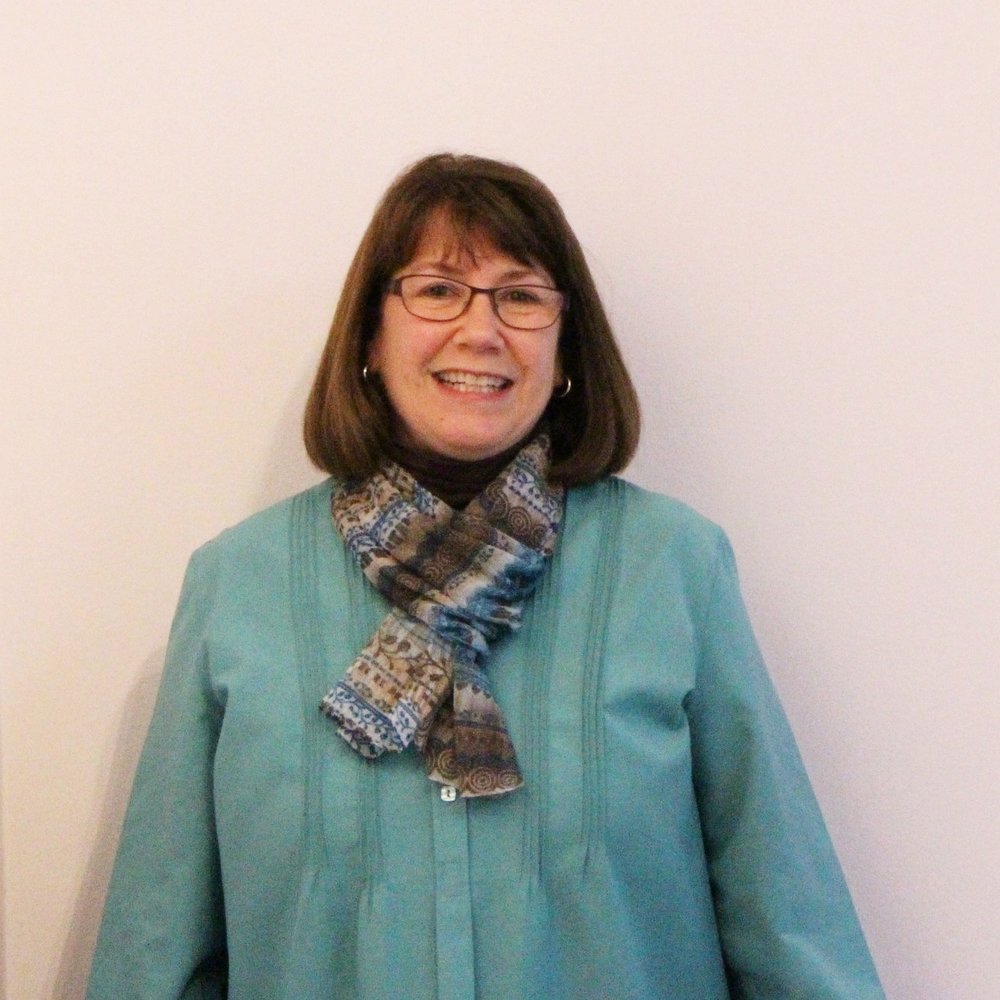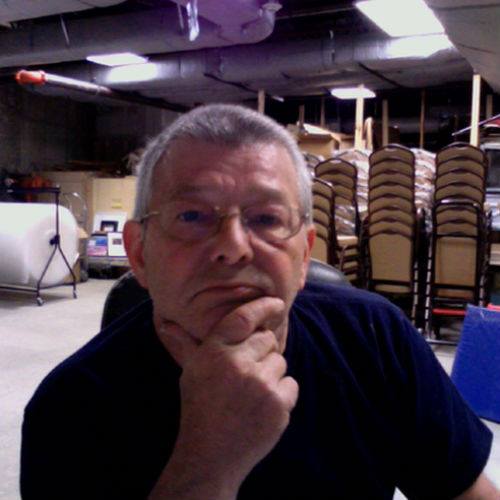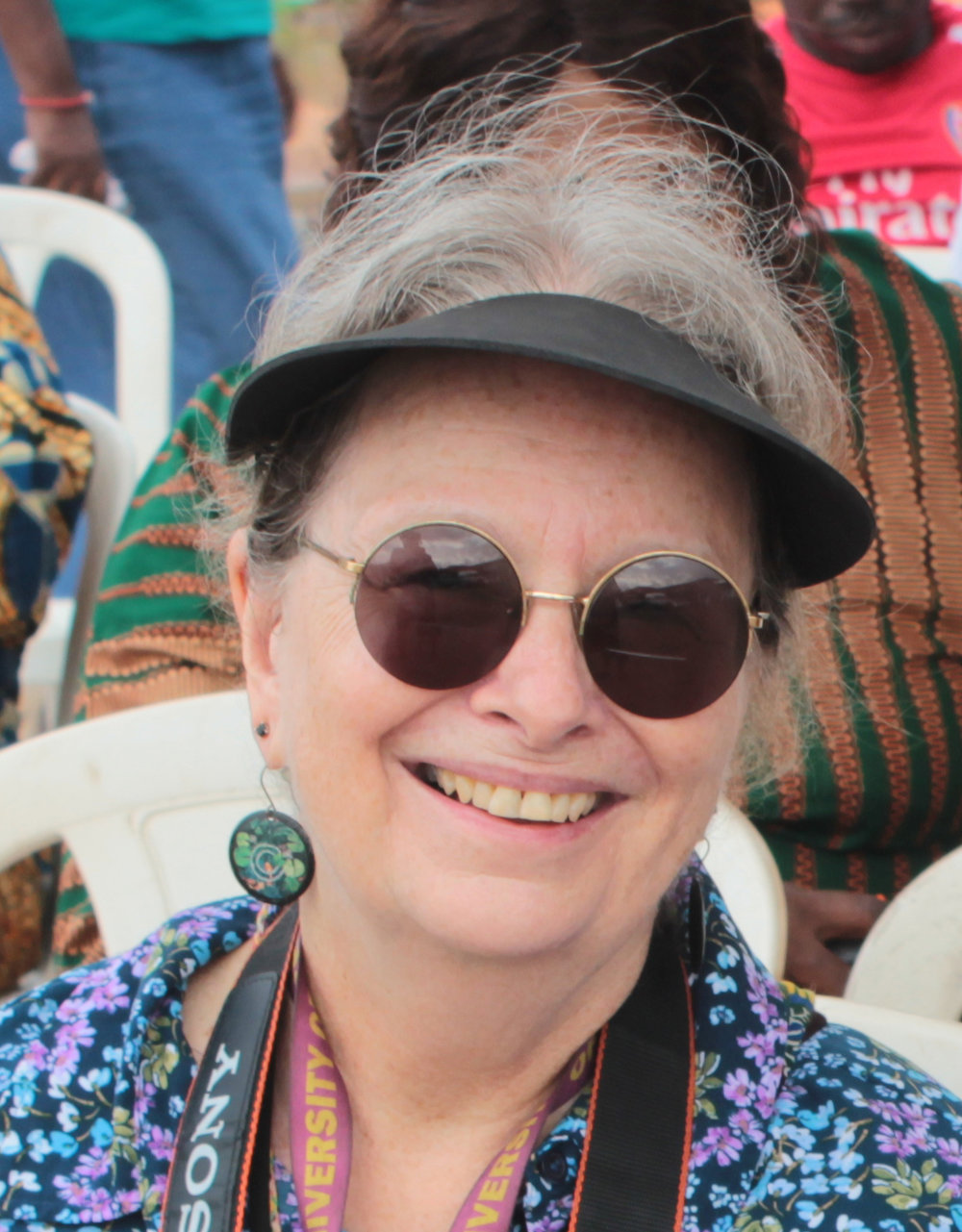 Contact Sheryl for accounts payable, payroll, office machinery and supplies.
978-345-4207 ext 304
Contact Steve for building maintenance, supplies, snow plowing, lawn service and deliveries
978-345-4207 ext 308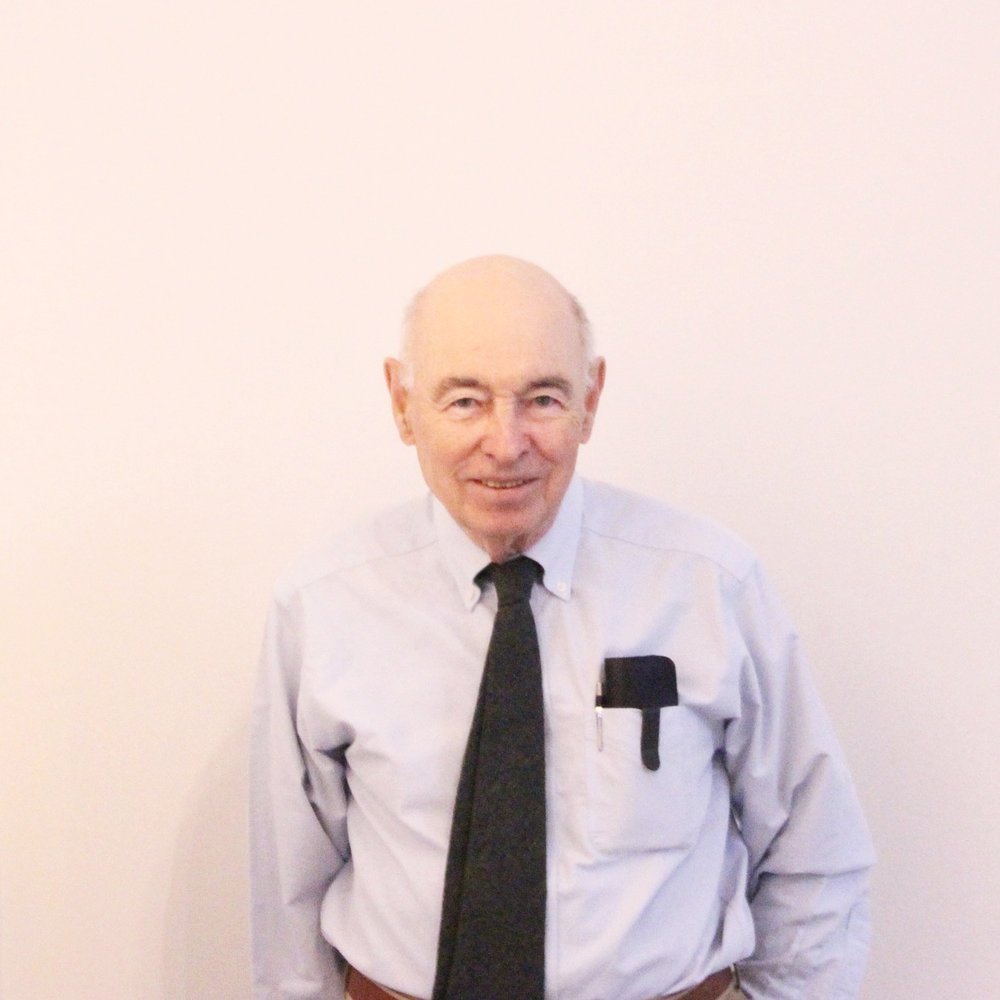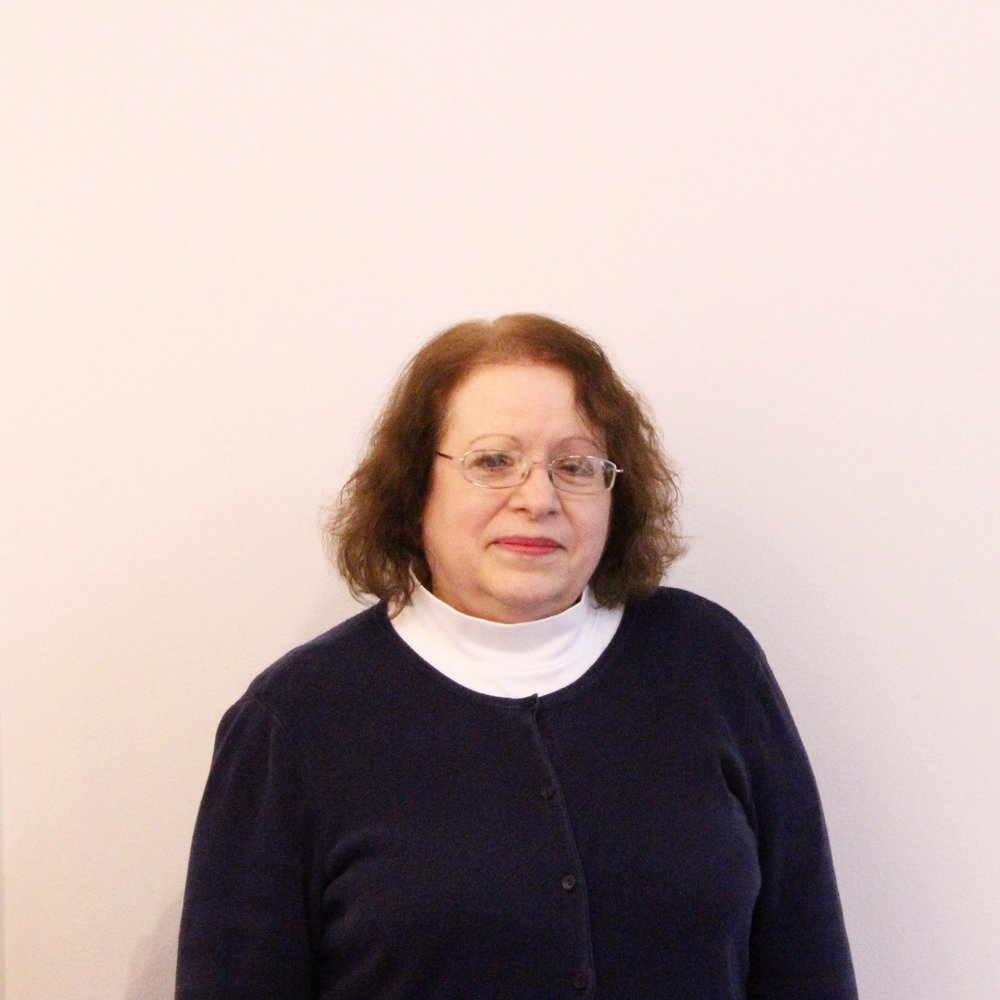 Contact Meryl for Museum guard employment opportunities
978-345-4207 ext 307