A NIGHT AT THE MUSEUM :
STEAMPUNK MASQUERADE
---
We were saddened to not host the Steampunk Masquerade on March 14, 2020.  The Fitchburg Art Museum will re-schedule this event when we feel confident that the safety and health of our guests will not be at risk.
 If you purchased tickets or a sponsorship for the 2020 date, you will be able to attend this event with no additional purchase.  You will be the first to know when we choose a new date.
 If you would like to be added to the invitation list or have any other questions, please email .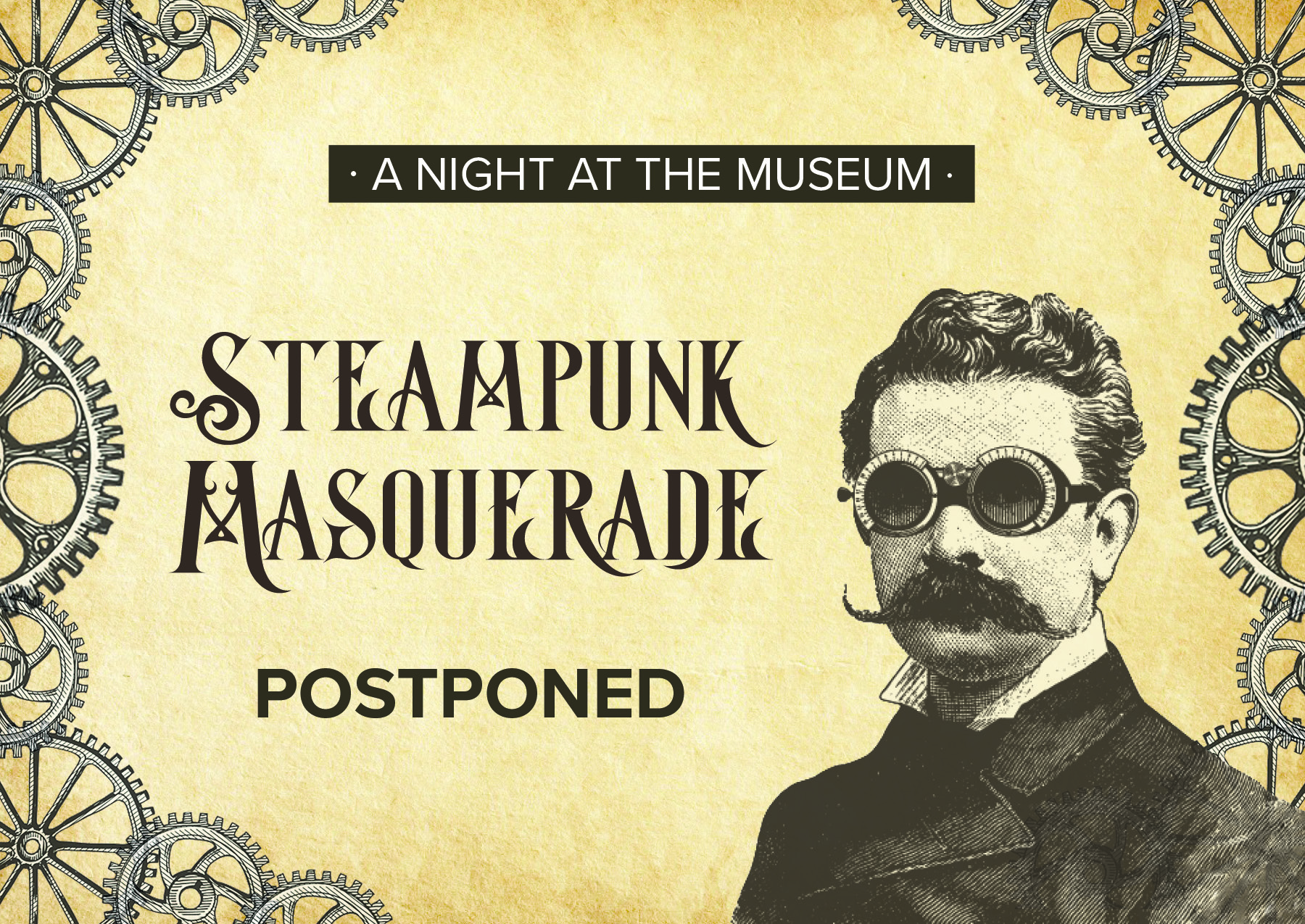 ---
Fitchburg Art Museum gives special thanks to the sponsors of
A Night at the Museum: Steampunk Masquerade.
Engineer