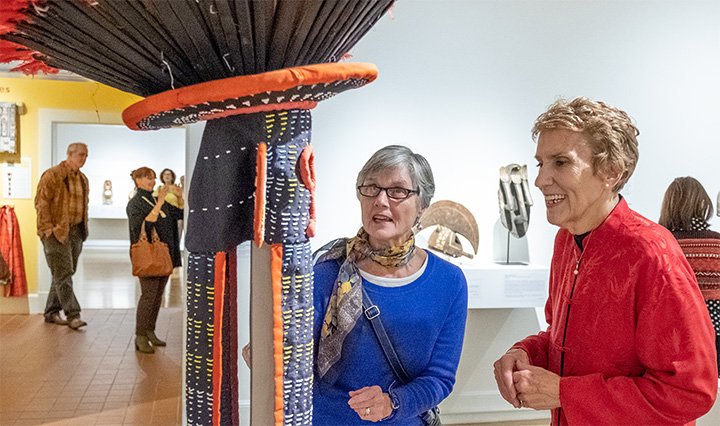 Explore exhibitions including Broad Strokes: American Painting of the Late 19th and Early 20th Centuries, The Collected Image: Photography Portfolios, Moving Objects: African and Oceanic Art, Discover Ancient Egypt, and Evoking Eleanor.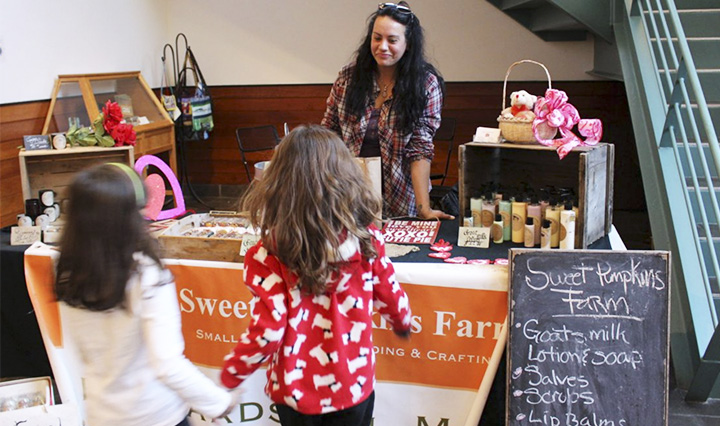 Fun starts with FAM! Explore our calendar of special museum events. Upcoming programs include Fire, Light, and Protest artist lecture, community Sky Art Event, Hidden Treasures program, Free First Thursdays late night, and more. Join us!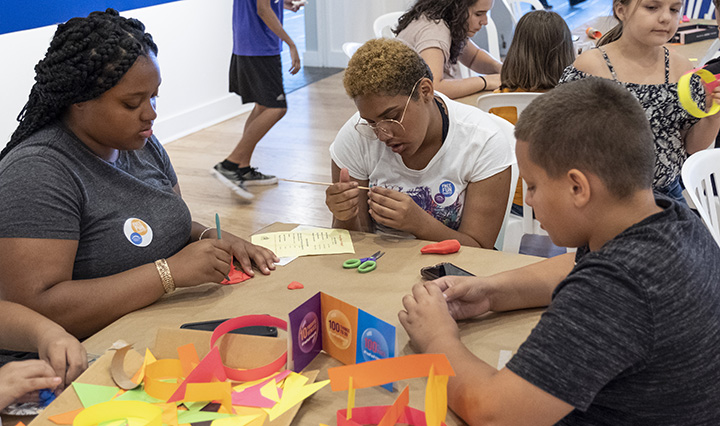 Celebrate learning, creativity, and community building! Become a master in no time at all with art classes and workshops at the Fitchburg Art Museum. We offer year-round programs for all ages and skill-levels in a variety of media.