Call And Response: Model Behavior
June 28 – September 6, 2015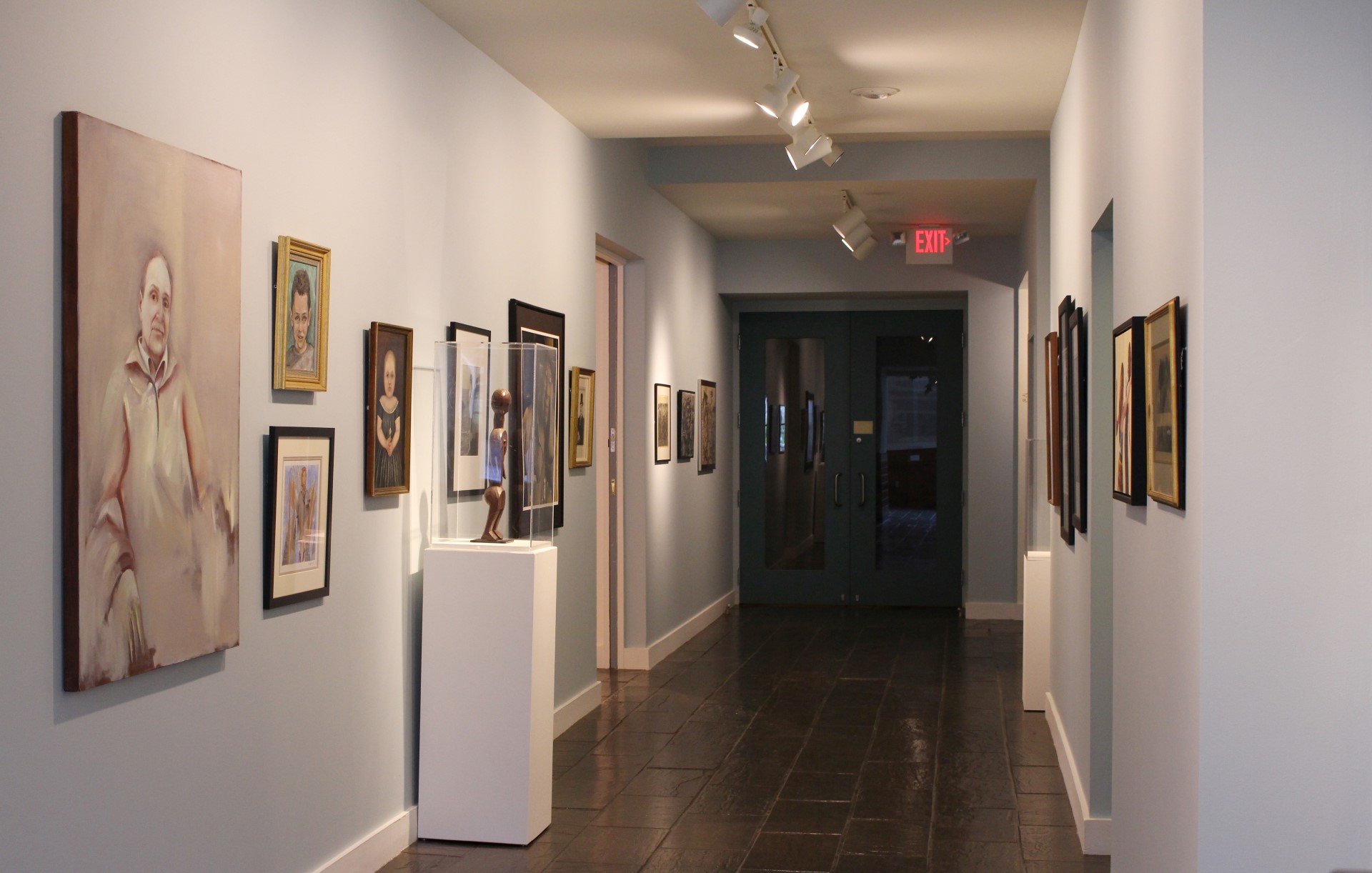 ©2015 CHARLES STERNAIMOLO
Models come in all shapes and sizes, and over the past year have been inviting audiences in Fitchburg and Worcester to imagine their stories!
This past winter, ArtsWorcester displayed ten works on loan from FAM's permanent collection. The theme of this year's Call and Response is Model Behavior, inspired by diverse etchings, photos, and paintings of traditional portrait sitters, huddled groups, and haunting lone characters spanning centuries. Artists of ArtsWorcester then used these images as inspiration, and submitted their own interpretations of the human figure in art. 
FAM's Curator, Mary M. Tinti, selected ten of these ArtsWorcester works for display here in Fitchburg. They can now be seen hanging together with the permanent collection artworks that inspired them. The artists included in this show are Jennifer Amenta, Nicole Brathwaite-Hunt, James Dye, Ralph Ferro, Marjorie Greenberg, Howard Johnson, Amy Klausmeyer, Irina Parfenova, Corinne Rhodes, and Amaryllis Siniossoglou.
Model Behavior is on view from June 28 to September 6, 2015 and was organized at FAM by Curatorial Intern Selena Shabot, a 2015 graduate of Clark University.
The figures in Model Behavior vary between the realistic and abstract, the everyday and the surreal. 
Irina Parfenova's Levita uses soft lines to create a woman curled up with her back to the viewer. This pencil drawing is so delicate that every fine strand of the woman's hair can be seen. The audience is left to judge whether this figure feels peace and serenity or is curled up against an unseen force.
Artist Amy Klausmeyer crafts a world that all at once seems close to home and very far away. Using a mixed media technique Klausmeyer produced Quin's Night Out, showing a woman heading off into an exotic land. Viewers will wonder where Quin might be going, and enjoy creating their own stories of her adventure.
The open-ended narratives of Call and Response: Model Behavior allow the audience to project their own feelings and conclusions onto the art. Come spend some time at FAM getting to know the people populating these images!