An important part of the mission of the Fitchburg Art Museum is to provide community-based works of public art for the City of Fitchburg and North Central Massachusetts. Public art projects organized by FAM all reflect or directly involve our community, and are designed by contemporary New England artists. At FAM, we believe that public art helps to beautify our region, stimulate the creative economy, and inspire civic pride.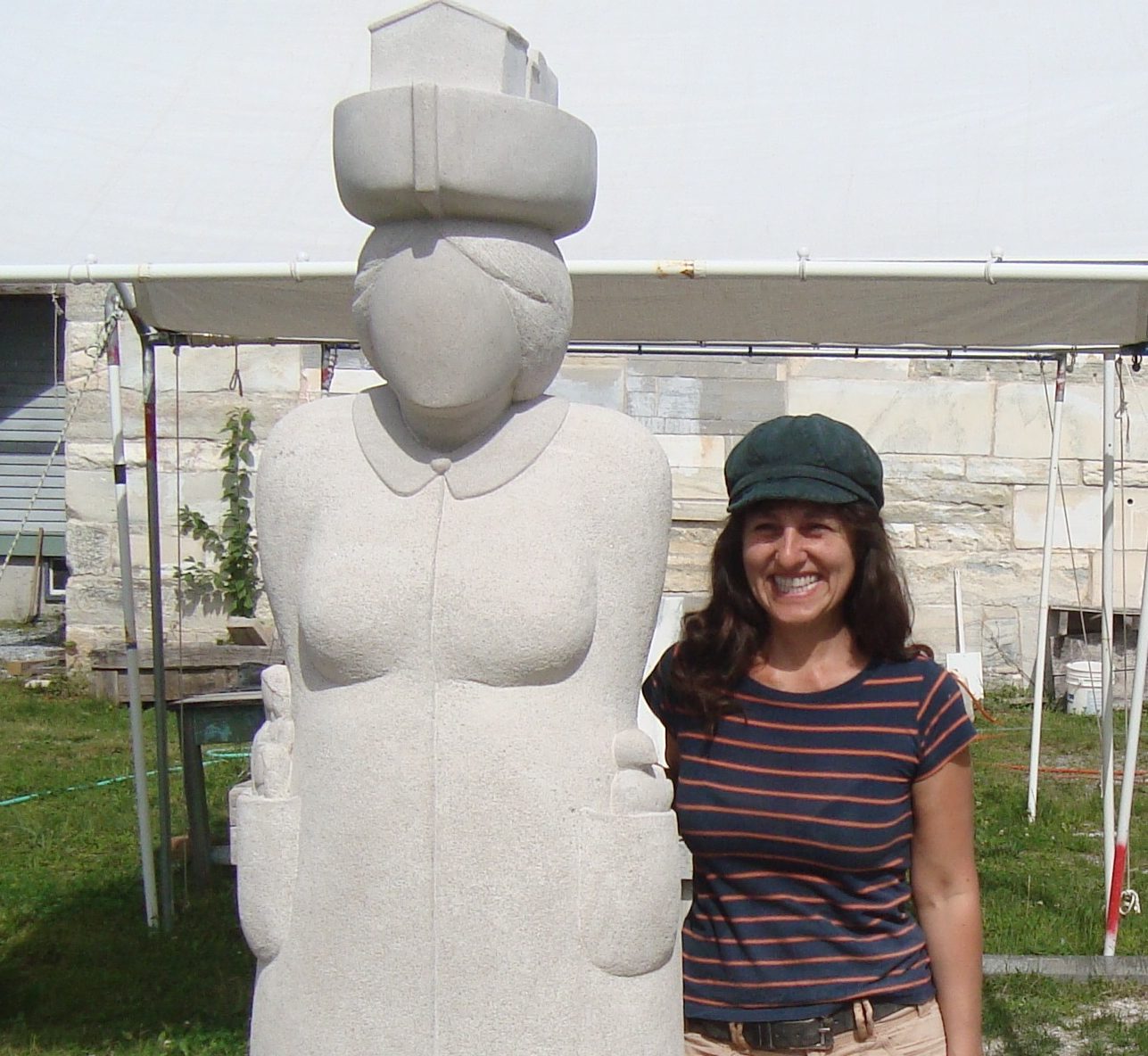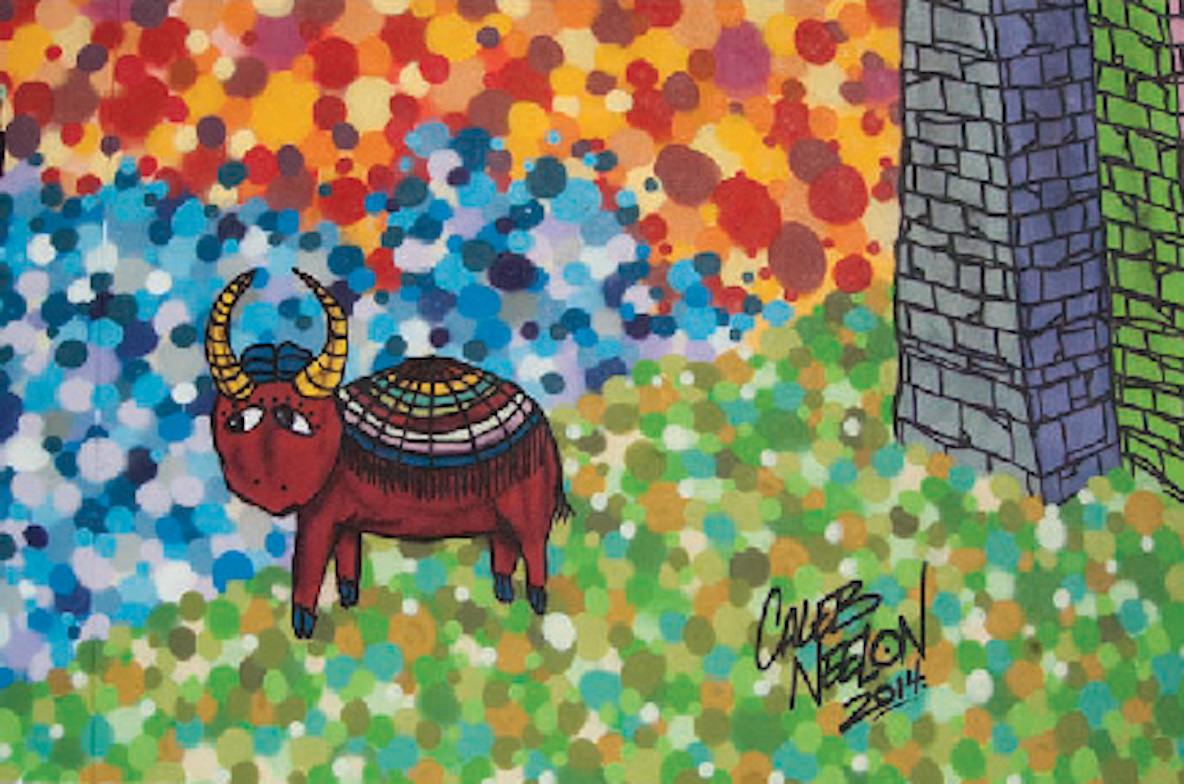 A well-known Boston artist and educator, Nora Valdez's stone sculptures are exhibited internationally. Her public sculpture "The Immigrant" focuses on the many struggles of an immigrant and "the feeling of being from here, there, and nowhere"
This project was made possible through an Our Town grant for creative placemaking from the National Endowment for the Arts.
In early 2015, FAM commissioned a giant, bright red, steel figure from Cambridge-based artist Douglas Kornfeld. This new sculpture was envisioned to tower over the Fitchburg Art Museum's outdoor courtyard on Elm Street. 

Anna Schuleit Haber is a visual artist whose work lies at the intersection of painting, drawing, installation art, architecture, history, and community. She was named a MacArthur "Genius" Fellow for work that has "conceptual clarity, compassion, and beauty." 
The Alphabet is a project for the city of Fitchburg, MA, revolving around the daily newspaper, a collaborative alphabet, an embedded visiting artist, a special group of reporters, and 26 typographers from around the world.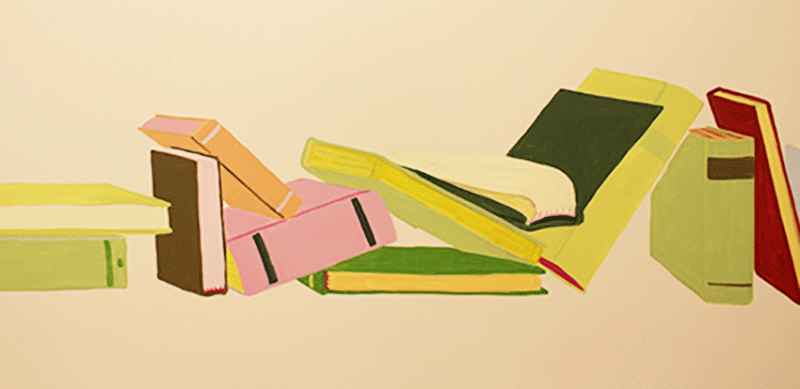 The Fitchburg Art Museum and Fitchburg State University collaborated on a work of public art for the University's Amelia V. Galluci-Cirio Library.