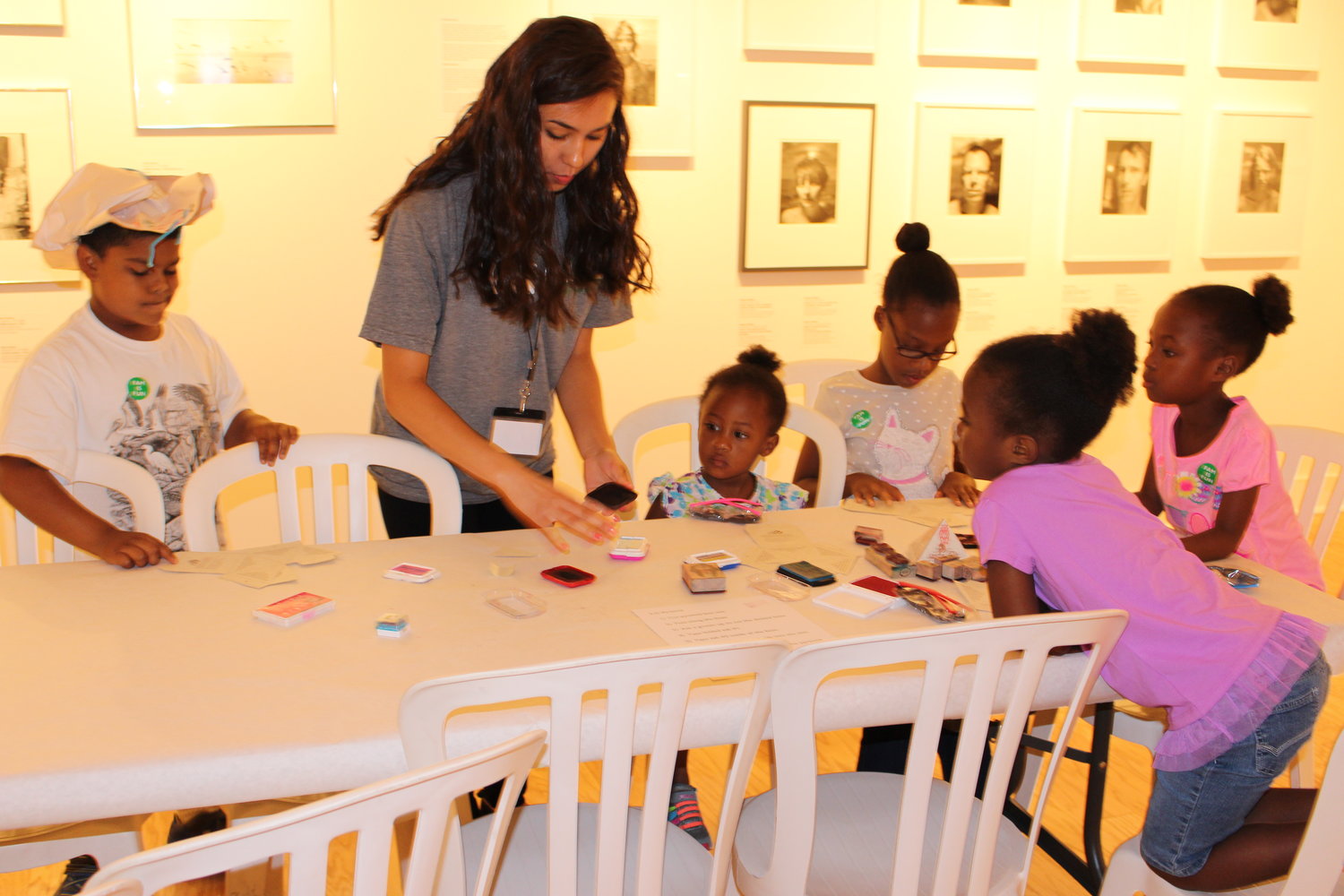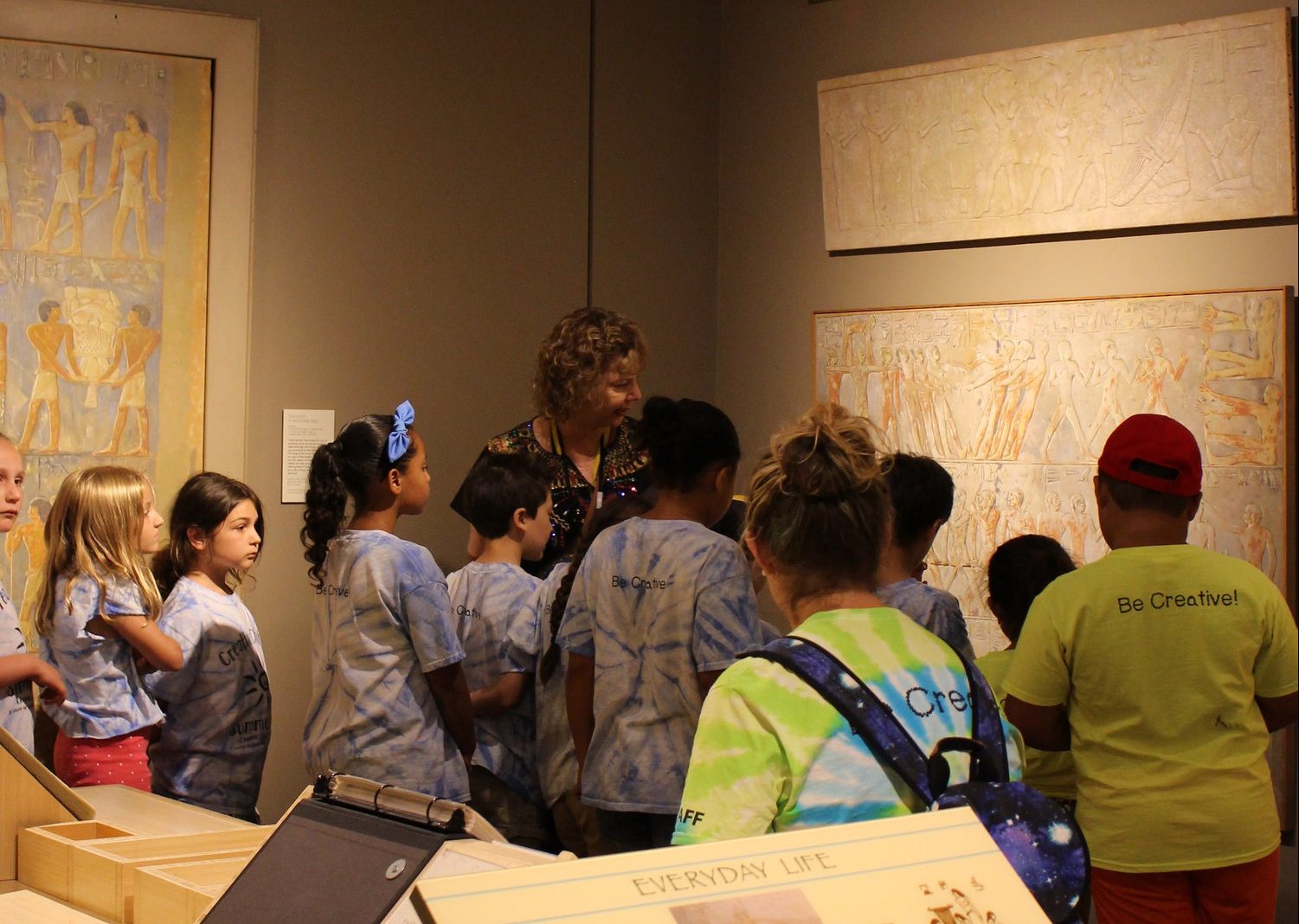 Are you interested in making a difference? Then the Fitchburg Art Museum is a perfect place. We welcome all; you do not need to have an art background to become part of our community. Volunteers play vital roles at FAM, assisting with special events, studio classes, administrative projects, and other important tasks.
For further information please contact Membership and Events Manager, Aimee Cotnoir – – 978-345-4207 ext 306
A docent is a museum guide and educator trained to enhance the public's experience.
Being a docent at FAM is an experience like no other. You get to work with people of all ages, from pre-schoolers to seniors, sharing the love of art!
For further information, please contact Cordelia Fuller – or 978-345-4207 ext 306