Whether you are planning a corporate meeting or a private function, wedding or an anniversary party, the Fitchburg Art Museum is an exceptional venue that will make your event memorable.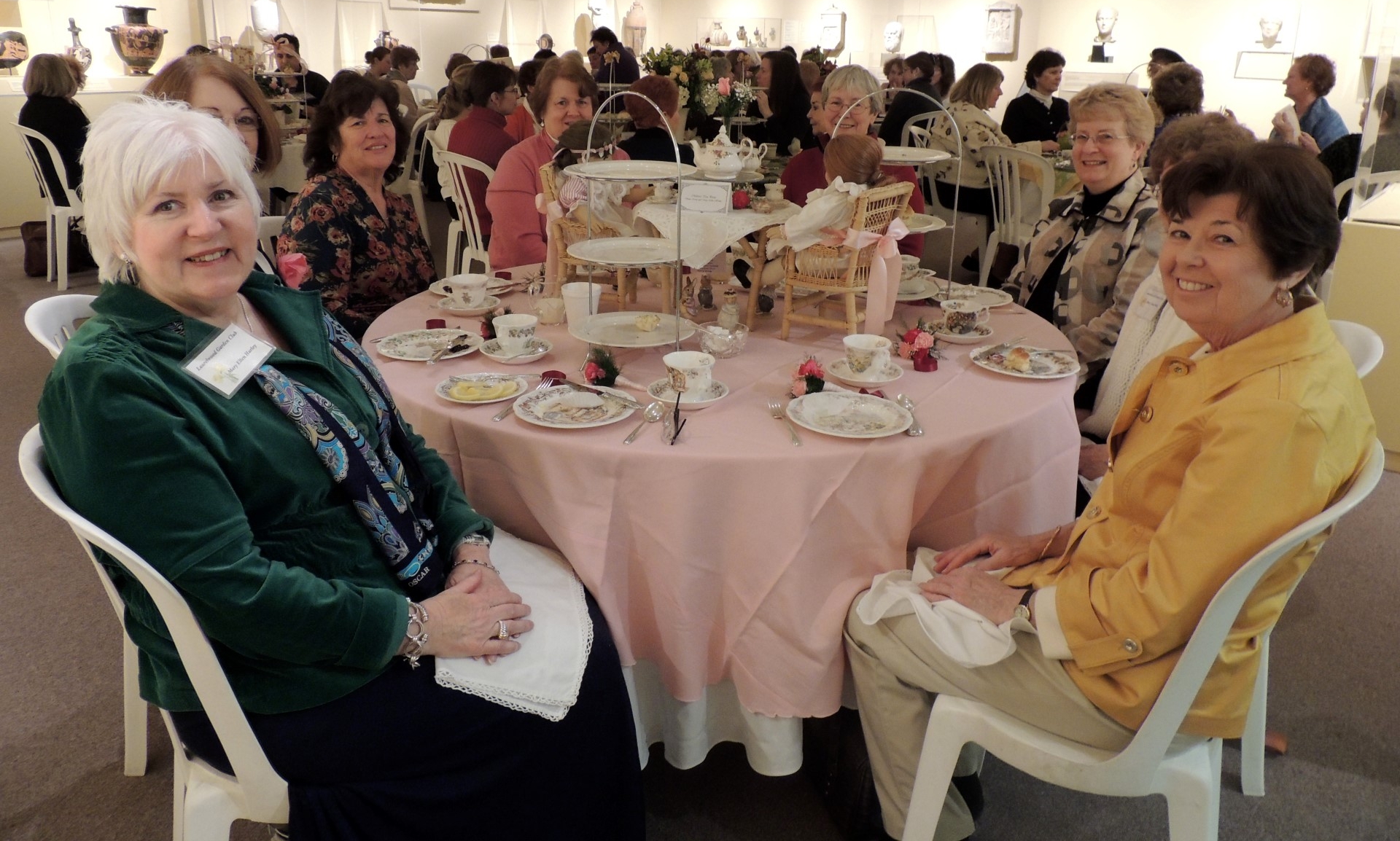 The Museum makes available, on a rental basis, the use of its galleries and grounds and features a backdrop of must see masterpieces from around the world including paintings, sculpture and photographs.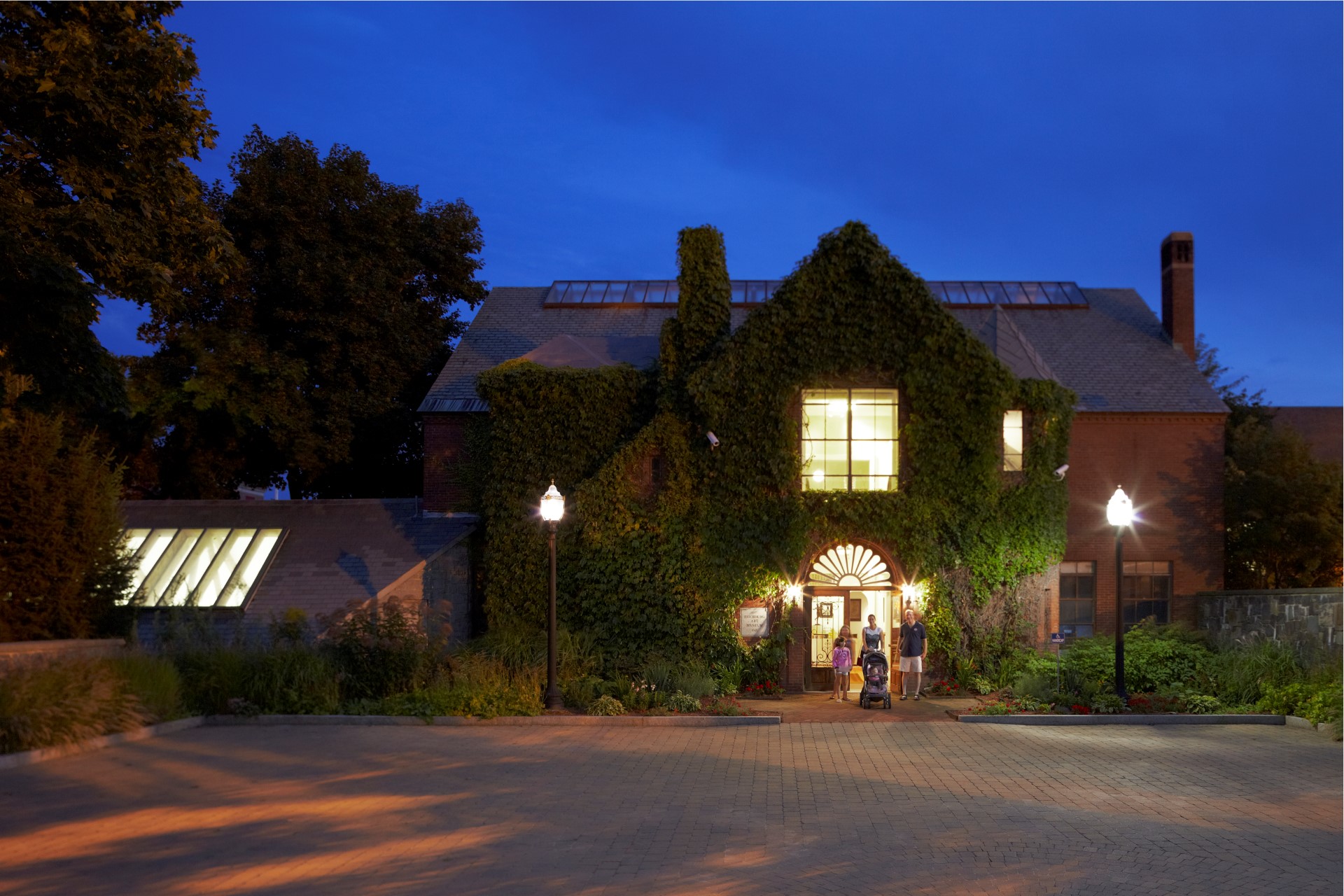 You can hold your event for groups from 25 to 300 guests depending on the gallery selected and the type of event you have in mind. Cocktail receptions, wedding ceremonies, formal parties, corporate meetings and events are all expertly planned and executed with the assistance of our experienced staff.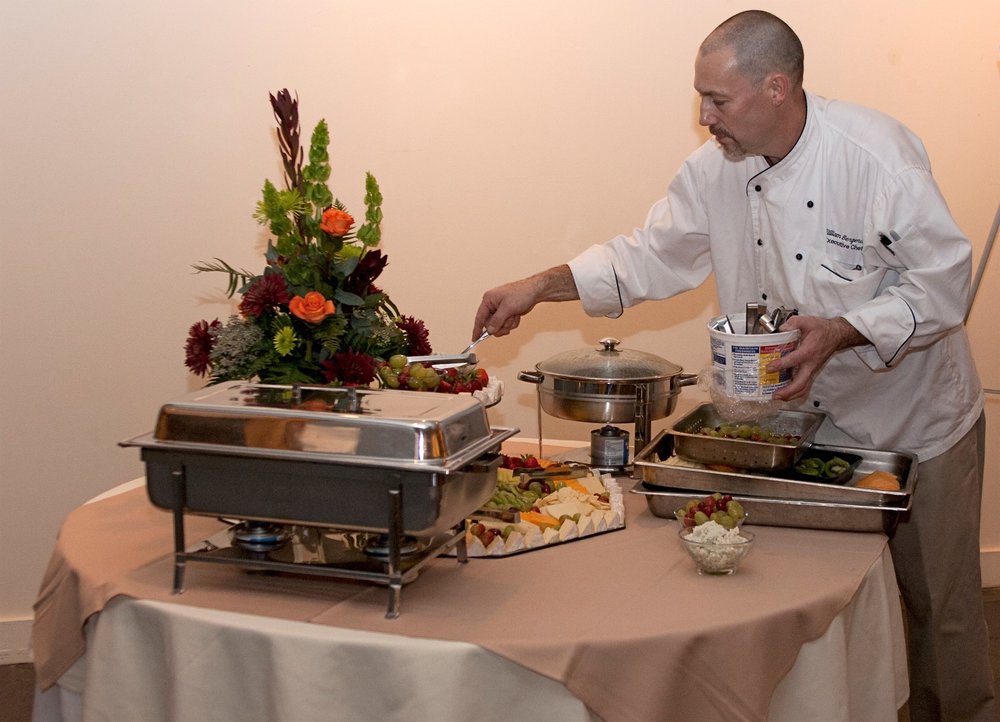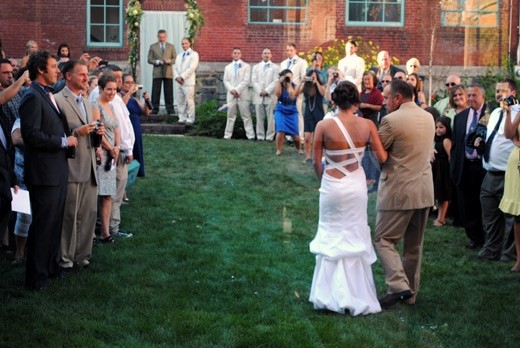 "A jewel in the tiara of New England Museums." – The Boston Globe
"I can't even begin to tell you how many compliments we have received on our event. People loved the venue and the set up by Peppers was exquisite!  Thanks again for letting us share the Fitchburg Art Museum with our family, friends and colleagues. The entire evening surpassed my expectations, from the initial meeting, to the helpful and friendly staff on duty the night of our event. I give my highest recommendation to FAM." – Lisa A. Rocheleau, Rocheleau Tool & Die Co., Inc.
"We wanted a unique venue with local charm, and we found the perfect setting in the Fitchburg Art Museum. We knew that our guests would enjoy the opportunity to enjoy beautiful works of art with us on our special day. We also can't say enough good things about the entire staff who helped make our event a wonderful success! We are so happy we chose the FAM for our wedding reception." – Amber Pittman
For more information about holding your event at the Fitchburg Art Museum, please contact Jessie Olson, Membership and Events Manager, at 978-345-4207 ext. 306 or membership@fitchburgartmuseum.org during regular
hours of operation.
We look forward to touring the galleries with you and assisting you to plan an event that is truly unforgettable!