---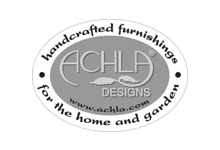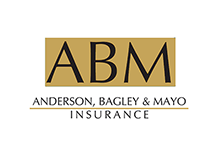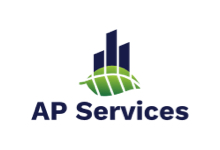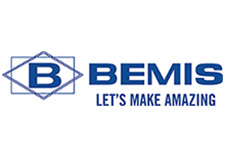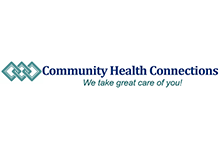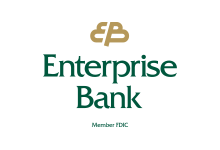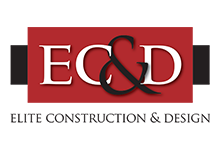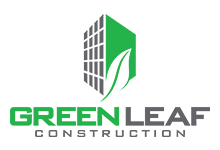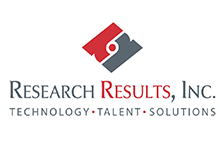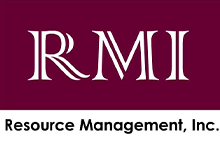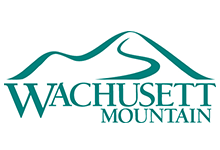 Achla Designs, AIS, Anderson, Bagley & Mayo Insurance, AP Services, Bank of America, Bemis Associates, Inc., Community Health Connections, Inc., Enterprise Bank, Elite Construction and Design, Fidelity Bank, Fitchburg Redevelopment Authority, Fitchburg State University, Green Leaf Construction, Heat Trace Products, IC Federal Credit Union, Johnson Controls, Pelletier Properties at Keller Williams North Central, Research Results, Inc, Resource Management, Inc, Rollstone Bank & Trust, Sterilite, Wachusett Mountain, and W.E. Aubuchon Co., Inc.
---
DONOR, SPONSOR, AND BENEFACTOR MEMBERS
Aaron Industries Corporation

Achla Designs

Advanced Glass & Mirror

Advent Financial Planners

AIS

Alpha Rho, Inc.

AP Services

Applewild School

Babineau Insurance Agency, Inc.

Bovenzi & Donovan

Bowditch & Dewey

Boys & Girls Club of Fitchburg and Leominster

Brideau Oil Corporation

Bull Run Restaurant

Centro

Commerce Bank

Community Foundation of North Central Massachusetts

Crystal Cleaners

Davis Publications, Inc.

Deluxe Corporation Foundation

DoubleTree by Hilton

DRS Power Technology Inc.

FATV

Feen's Country Living
Fitchburg Farmers Market

Fitchburg Fire Department

Foamtech

Foster Insurance Agency, Inc.

GAAMHA, Inc.

Greater Gardner Chamber of Commerce

Groton School

Heat Trace Products

Heywood Hospital


HUB International

IC Federal Credit Union

Laurelwood Garden Club

Leominster Credit Union

Longview Corporate Center

LUK Crisis Center

Marmon Utility LLC/Hendrix

Mill No. 3 Farmstand

Minute Man Arc

Monson Companies, Inc.

Mount Wachusett Community College

Nashoba Valley Chamber of Commerce

NewVue Communities

North Central Massachusetts Chamber of Commerce

OMNOVA Solutions Foundation

OPCO Laboratory, Inc.
Our Father's House

Phoenix Park Lexvest Group

Protective Services, Inc.

Reagan & Co., Inc.

Rocheleau Tool & Die Co., Inc.

Rollstone Bank & Trust

Seaver & McLellan Antiques

Senate Construction Corp.

Simplex Grinell

Spinelli CPA. PC

S.J. Markham & Sons, Inc.

Sterilite Corporation

Sunspire Health

TD Bank

The Arc of Opportunity

The Highlands

TPE Solutions, Inc.

UMass Memorial Health Alliance-Clinton Hospital, Inc,

Vinyl Technologies, Inc.

Vision Payroll

W.E. Aubuchon Co., Inc.

Winchendon School

Workers Credit Union
CORPORATE MEMBERSHIP LEVELS
---
Learn More
Free admission for employees and their families.

Annual Museum Wall Calendar

Member discount on classes and events*

Invitations to exhibition openings, programs, lectures and events

Mailings of Calendar of Events

Name recognition on our website

Museum rental privilege

20% discount in the Museum gift shop
Learn More
All Donor benefits

6 framed fine art prints changed annually

Complimentary employee family evening: Pizza, tour, and children's activity

25% discount on Museum rental
Learn More
All Donor benefits

12 framed fine art prints changed annually

30% discount on Museum rental
Learn More
All Donor benefits

18 framed fine art prints changed annually

50% discount on Museum rental.

A 2-hour art workshop for children of employees (ages 6-12) during February or April vacation weeks

Recognition on fitchburgartmuseum.org including a logo and link to your organization's website
Learn More
All Donor benefits, plus

Fine art prints to suit company needs

Curatorial assistance in creating an employee art exhibition or planning consultation for a festive art-themed event


Recognition on fitchburgartmuseum.org including a logo and link to your organization's website
Non-Profit- $125 (501-C3)
Learn More
All Donor benefits

50% discount on Museum rental
*All employees and their families