FAM's permanent collection includes over 7,000 artworks that have been gifted to, or purchased by, the Museum since our founding in 1925. The collection ranges from artifacts from Ancient Egypt to contemporary art of the 21st century, with particular strengths in American Art, African Art, and photography. FAM also maintains smaller collection concentrations in pre-Columbian Art; classical antiquities from Ancient Greece, Etruria, and Rome; East Asian prints and screens; and European prints, drawings, and decorative arts, c. 1500 – 1900. The permanent collection also contains extensive holdings of work by prominent Fitchburg artists, including FAM founder Eleanor Norcross, Samuel Herbert Adams, and Constance Bigelow.
FAM is currently conducting a full inventory of the permanent collection. Once this inventory is complete, extensive information about our artworks will be posted here. The highlights listed below may not be on display during your visit.
For a list of what is currently on view please see our "Current and Upcoming Exhibitions"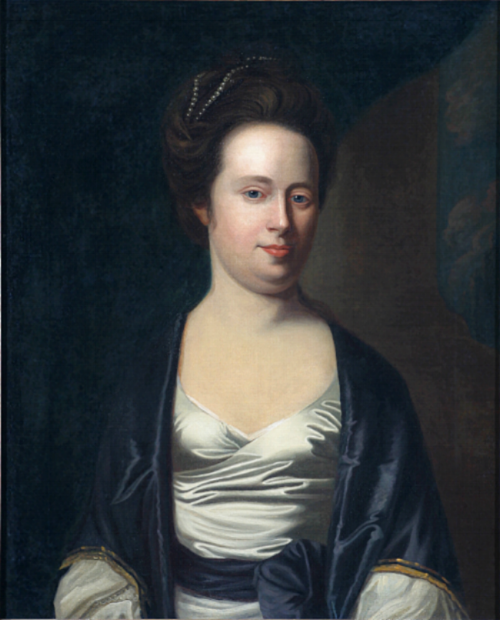 American Art
FAM's collection of American Art includes paintings, sculpture, prints, drawings, and decorative arts from the Colonial Period to the present. Important artists represented in the collection include John James Audubon, Thomas Hart Benton, Mary Cassatt, John Singleton Copley, Thomas Eakins, Anna Hyatt Huntington, Georgia O'Keeffe, John Singer Sargent, Charles Sheeler, Joseph Stella, and William Zorach.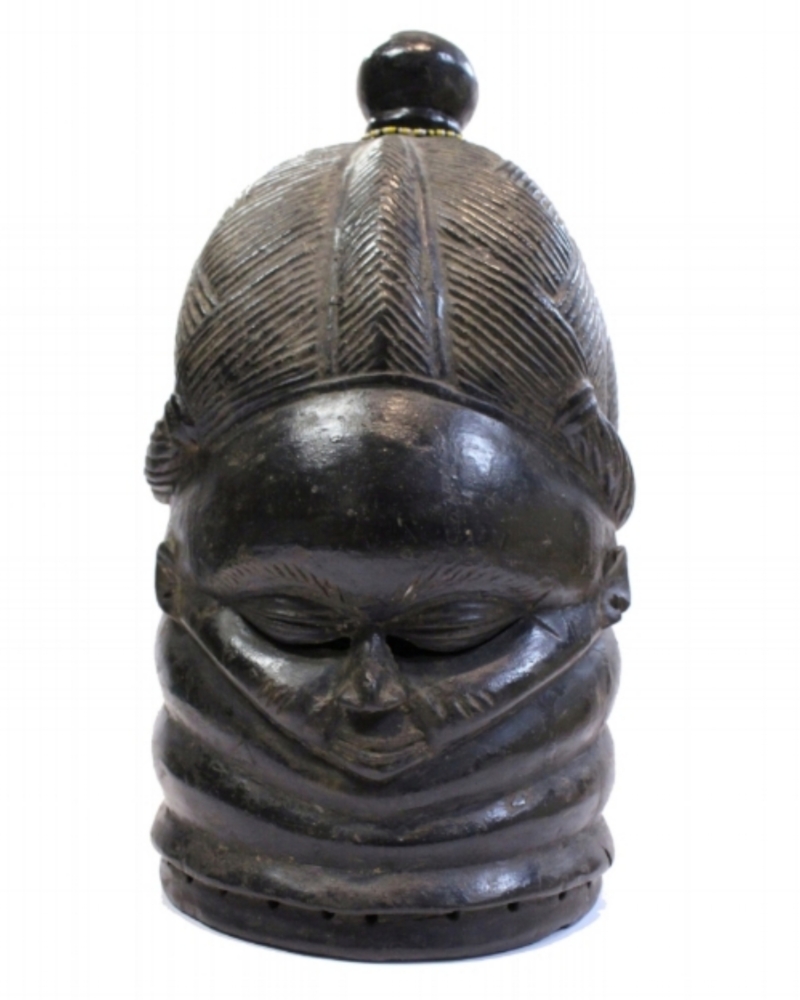 African Art
FAM has been actively acquiring African Art since 1984, and now holds over 750 artworks in its Permanent Collection, including traditional objects from cultures across the African continent, as well as works of contemporary art worldwide that reflect and revitalize this living visual language. This collection is particularly rich in tribal objects from West and Central Africa, and includes contemporary works by Sokari Douglas Camp, Willie Cole, Ifé Franklin, and Phyllis Galembo.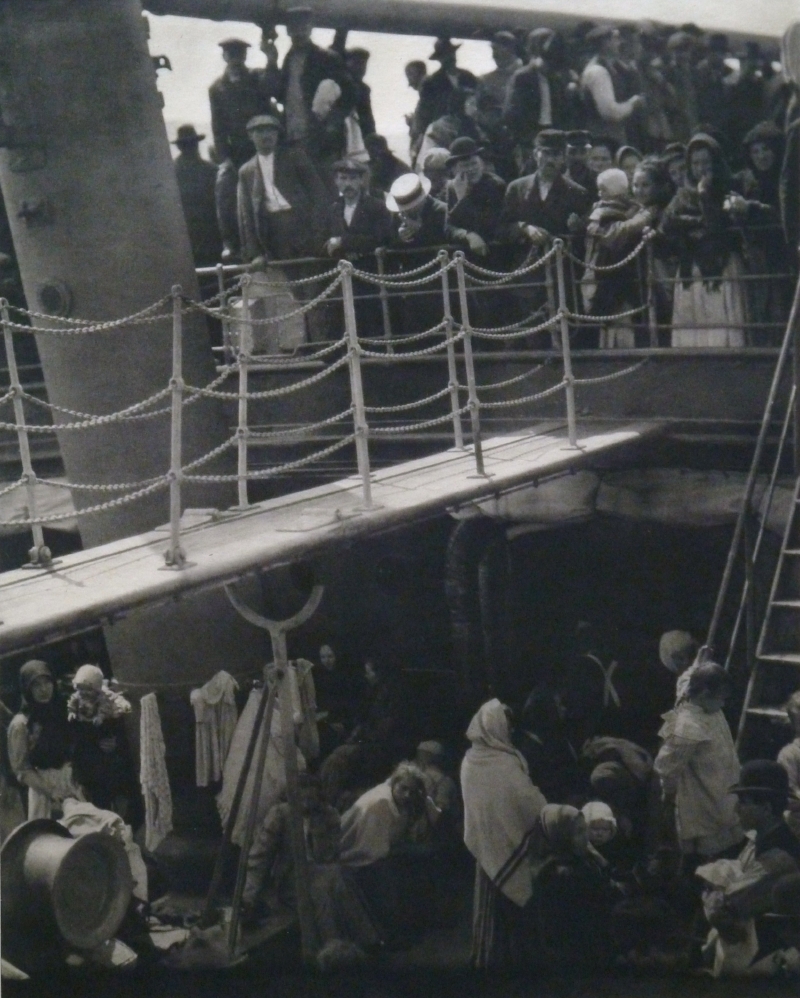 Photography
The core of FAM's rapidly growing photography collection is a group of over 300 works from the bequest of collector Jude Peterson. The collection ranges from the late 19thcentury to the present, and contains photographs by Jules Aarons, Ansel Adams, Lucien Aigner, Carl Chiarenza, Stephen DiRado, Thomas Eakins, Walker Evans, Dorothea Lange, Charles Sheeler, Alfred Stieglitz, Minor White, and Garry Winogrand. In 2017, FAM's collection grew significantly with a gift of 500 photographs from Boston collector Dr. Anthony Terrana. These photographs are primarily large-scale, color, 21st-century digital prints. FAM's collection of photography now exceeds 1,500 prints.
ALFRED STIEGLITZ; THE STEERAGE, 1915; PHOTOGRAVURE ON TISSUE; MARGARET SIMONDS SINON COLLECTION FUND; 2011.34