---
Hidden Treasures welcomes guests on the Thursdays listed below.
Pre-registration is required as the group is limited to 16.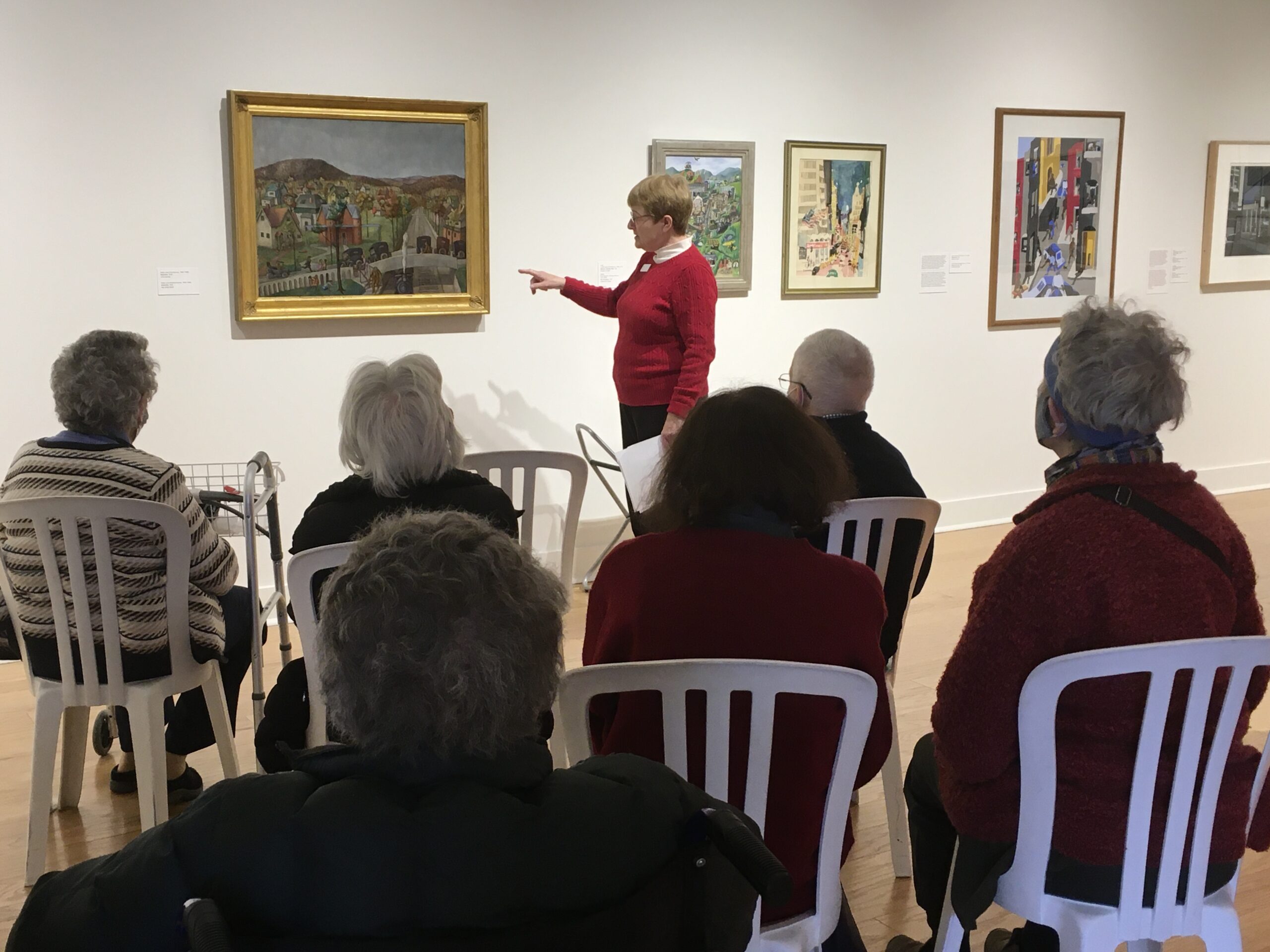 We are pleased to present Hidden Treasures, a specialized art appreciation program for individuals with early to middle stage Alzheimer's disease or a related dementia and their caregivers. Developed by the Fitchburg Art Museum in collaboration with Life Care Centers of America, The Highlands, Hidden Treasures is an adapted art education program designed to promote failure-free learning and interaction through discussions of selected works of art. Specially trained museum education staff and docents will use Alzheimer's–friendly communication techniques to encourage participants to express feeling and thoughts. Each 45-minute session will have a general theme, and some sessions will include hands-on art-making or music. The program's goal is for caregivers and their patients to leave the sessions with feelings of being valued and understood.
Hidden Treasures is free, but participants must pre-register with the Fitchburg Art Museum  by calling 978-424-4505 or by emailing sdiachisin@fitchburgartmuseum.org. 
Programs are limited to 16 participants and require a caregiver with each adult with Alzheimer's.
Hidden Treasures upcoming schedule     
Thurs., Jab. 19, 1-3pm          Theme: Color Memories
Thurs., Feb. 16, 1-3pm          Theme: To be announced
Thurs., Mar. 16, 1-3pm          Theme: To be announced 
Thurs., Apr. 27, 1-3pm          Theme: To be announced 
Thurs., May. 18, 1-3pm          Theme: To be announced
Thurs., Jun. 15, 1-3pm          Theme: To be announced
Hidden Treasures is proudly sponsored by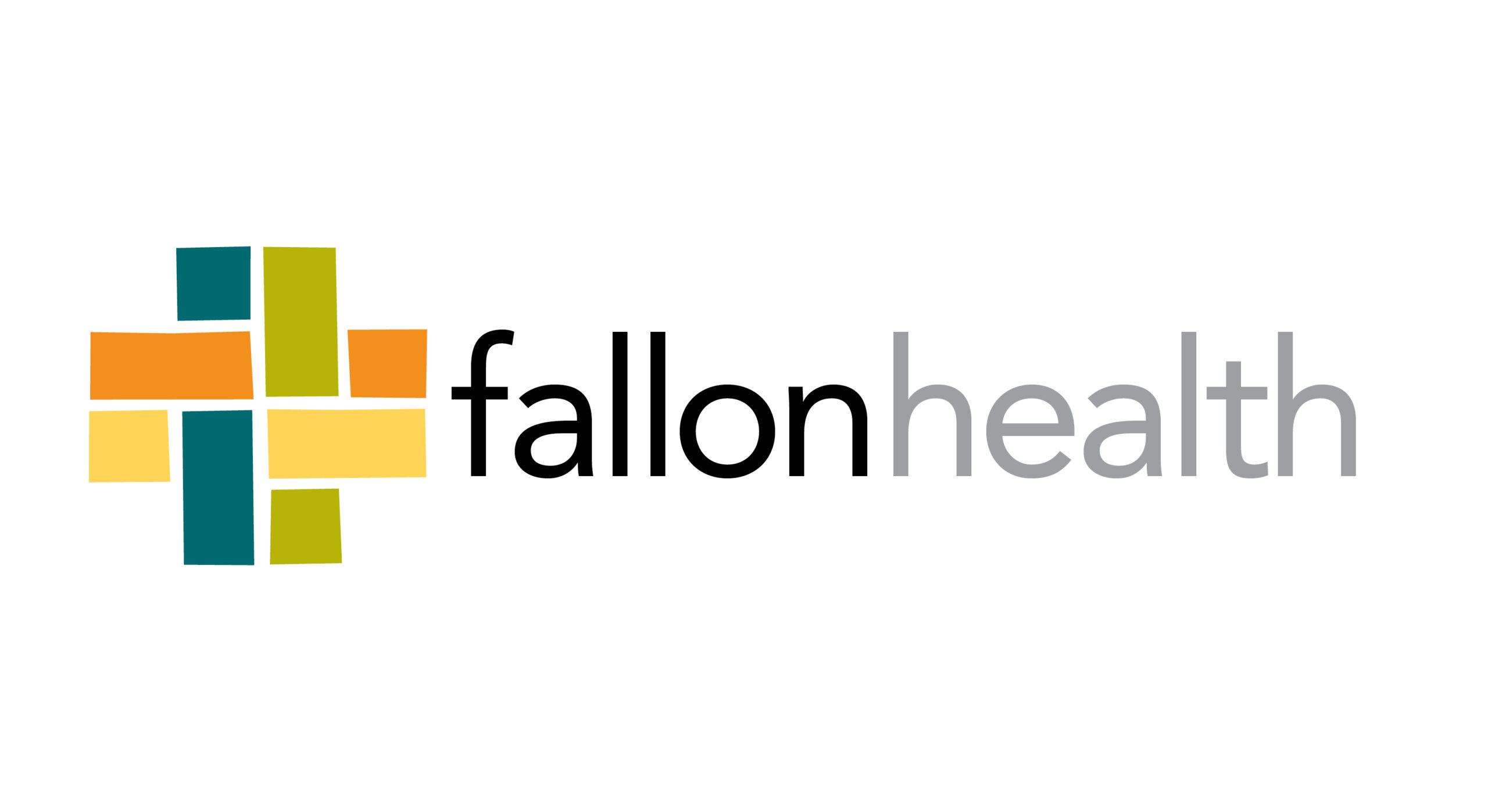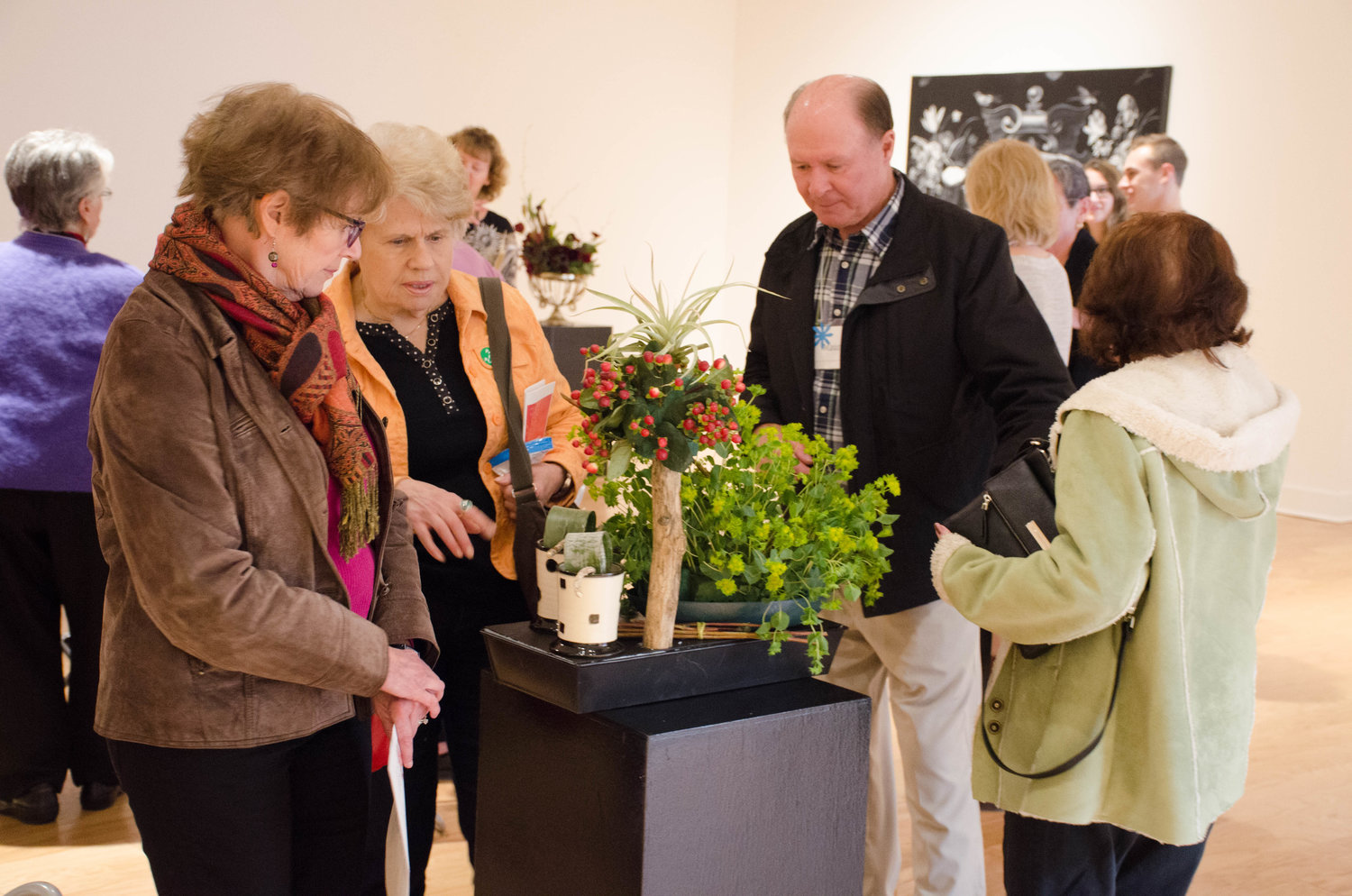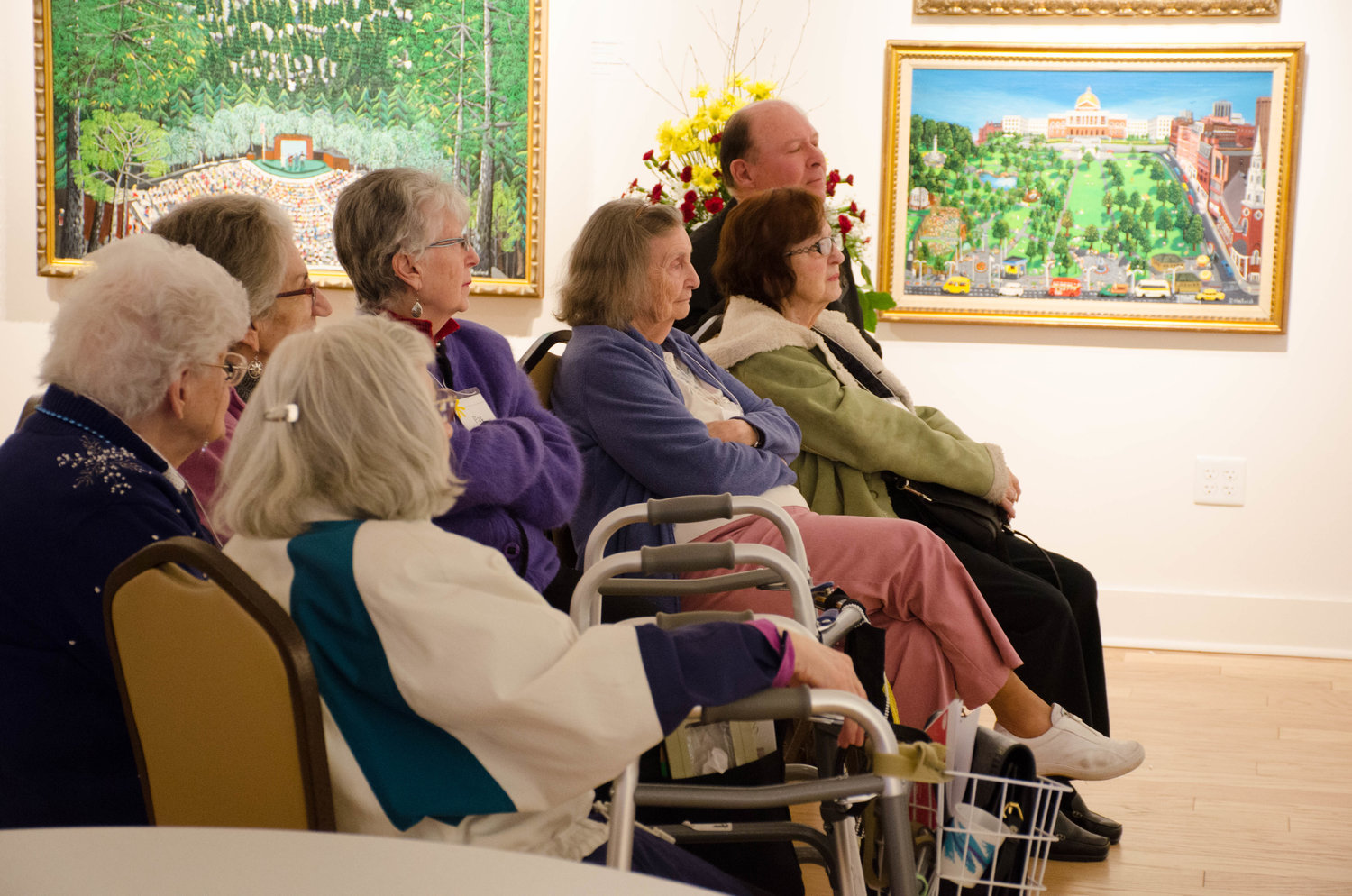 The Highlands, A Life Care Centers of America Community: The Highlands, located at 335 Nichols Road in Fitchburg, is one of 15 skilled nursing and rehabilitation facilities in Massachusetts operated or managed by Life Care Centers of America.
The purpose of Hidden Treasures is to offer Adults with Alzheimer's and their caregivers a meaningful, purposeful and pleasurable experience in a museum setting. The program is designed to raise awareness and advocate for the benefits of making the arts accessible to individuals with Alzheimer's disease and their caregivers. We hope you join us in this endeavor.