INTERIOR EFFECTS: FURNITURE IN CONTEMPORARY ART 
---
September 23, 2018 – January 13, 2019
Interior Effects pays tribute to New England's history of furniture manufacturing through an exploration of the unique capacity of interior furnishings to embody cultural traditions and to shape the spaces within which we live and work. From studio furniture to artworks ranging from sculpture to video, Interior Effects explores furniture and its design as psychologically charged metaphors. 
The exhibition includes artwork by the following 10 New England artists: Judy Kensley McKie, Yuri Kobayashi, Leah K. Woods, Tracie Pouliot, Liz Shepherd, Celeste Roberge, Katarina Burin, Sarah Malakoff, Sandra Erbacher, and Samantha Fields. Together, their works explore themes including tradition, community, loss, gender, and emotion. 
Interior Effects is the second in a series of FAM exhibitions that link contemporary practice to the industrial heritage of North Central Massachusetts.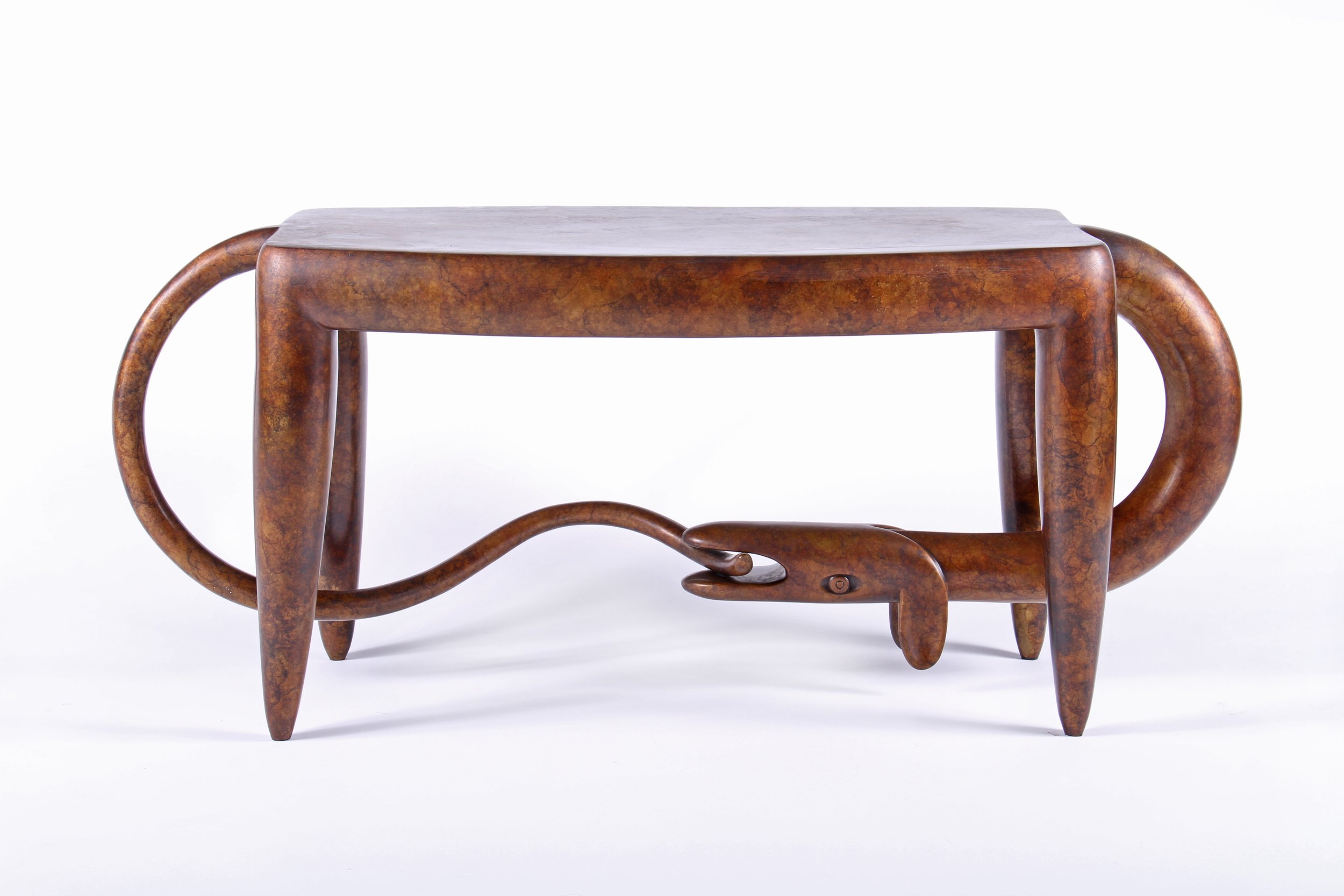 JUDY KENSLEY MCKIE, DOG BITES TAIL TABLE/BENCH, 2010, CAST BRONZE, 18" X 42" X 18", COURTESY OF GALLERY NAGA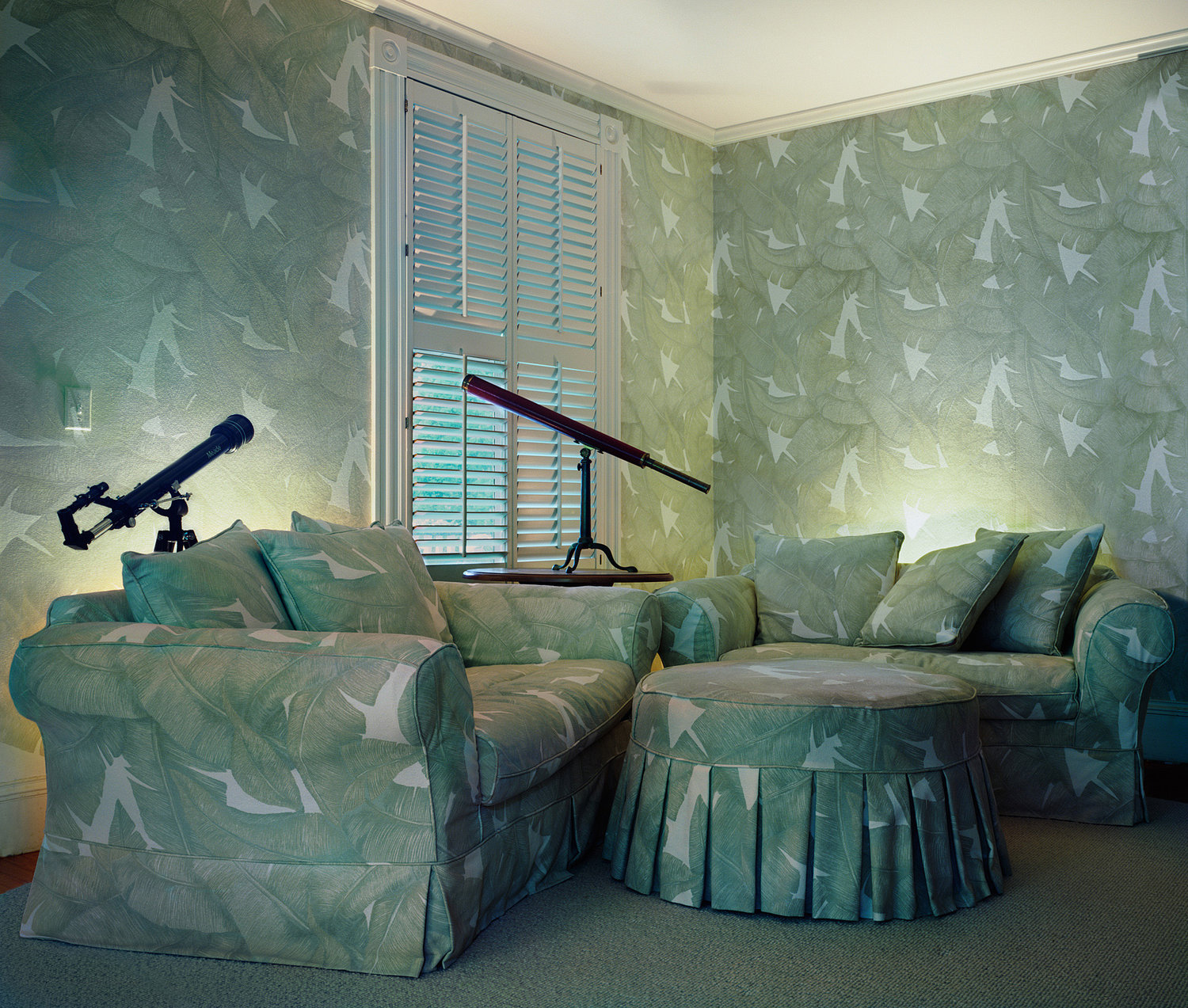 SARAH MALAKOFF, UNTITLED INTERIOR (TELESCOPES), FROM SECOND NATURE SERIES, 2011, DIGITAL C PRINT, 22" X 27", COURTESY OF THE ARTIST AND HOWARD YEZERSKI GALLERY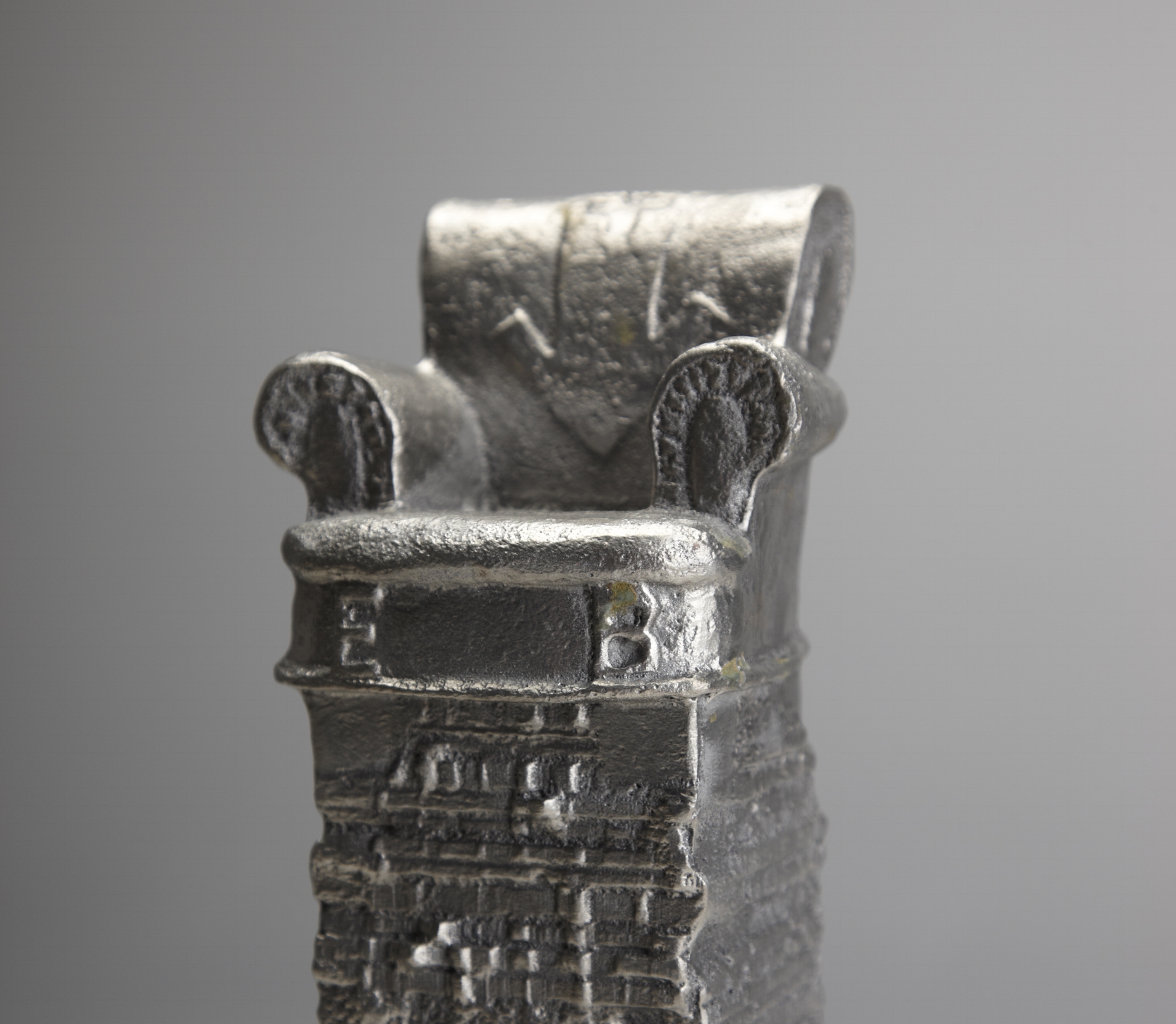 CELESTE ROBERGE, STACK FOR EMERY BLAGDON (DETAIL), 2013, CAST IRON, CARBON STEEL, 27 ¼" X 8 ¼" X 9 ¾", CREATED IN ARTS/INDUSTRY, A RESIDENCY PROGRAM OF THE JOHN MICHAEL KOHLER ARTS CENTER THAT TAKES PLACE AT KOHLER CO.