Mirrors and Windows: Photographs from FAM's Permanent Collection
This exhibition presents photographs from FAM's Permanent Collection that feature windows and mirrors as compositional devices that inform and direct how we, as viewers, see. Windows are transparent; they can represent light and truth, and spiritual and physical access. A mirror reflects the image before it, and can be used metaphorically to indicate truth, vanity, or contemplation. Whether reflecting the landscape, allowing for communication, or revealing an unseen truth, mirrors and windows frame the world in a novel way.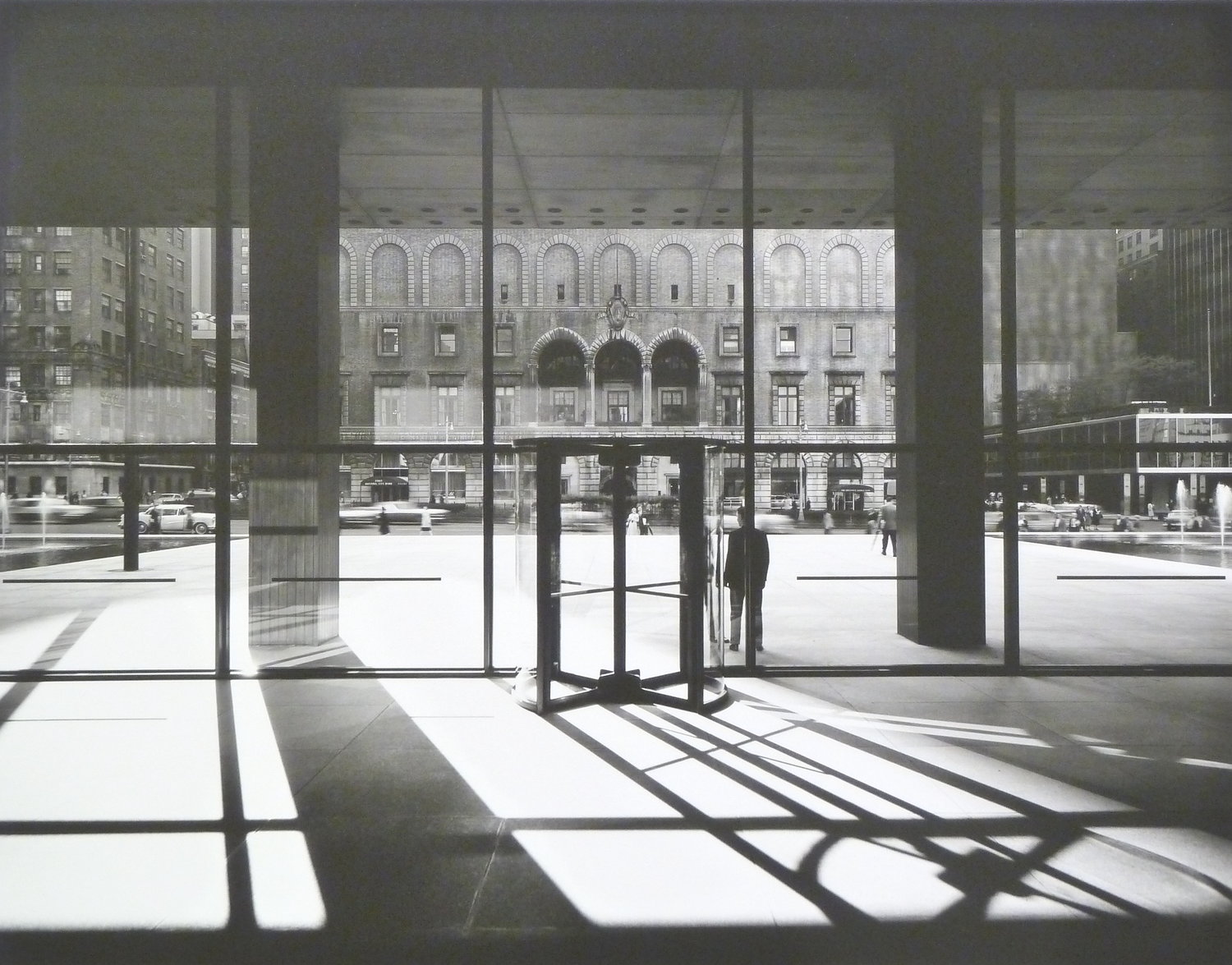 EZRA STOLLER, SEAGRAMS INTERIOR, MIES VAN DER ROHE, 1958, GELATIN SILVER PRINT, GIFT OF JEANNE AND RICHARD S. PRESS, WESTON, MA, 2016.167.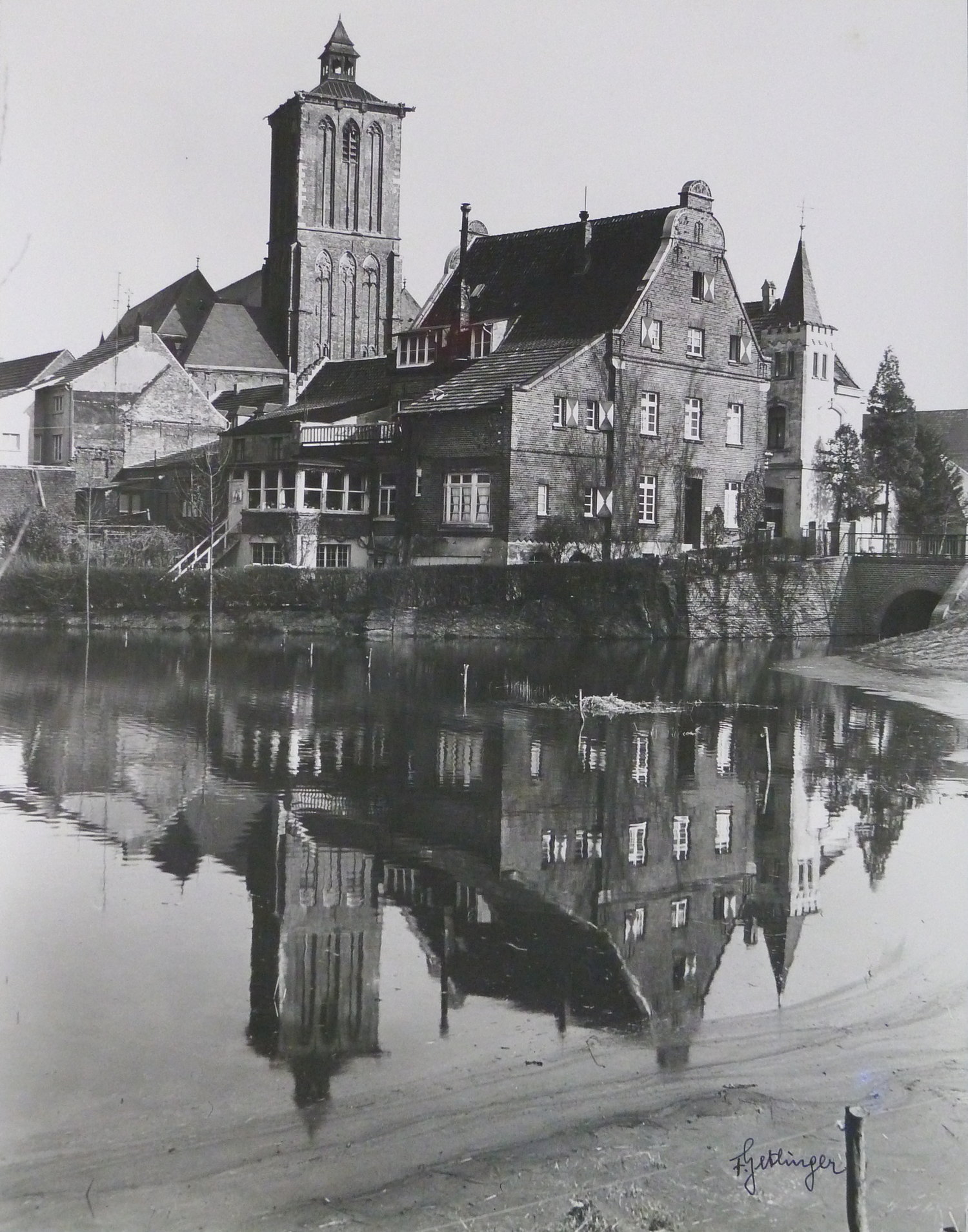 FRITZ GETLINGER, KLEVE-SCHENKENSCHANZ: FORMER FORTRESS SITE ON THE RHINE, 20TH CENTURY, GELATIN SILVER PRINT, GIFT OF FRITZ GETLINGER IN HIS LIFETIME ON A VISIT TO FITCHBURG, KLEVE'S SISTER CITY, 2016.98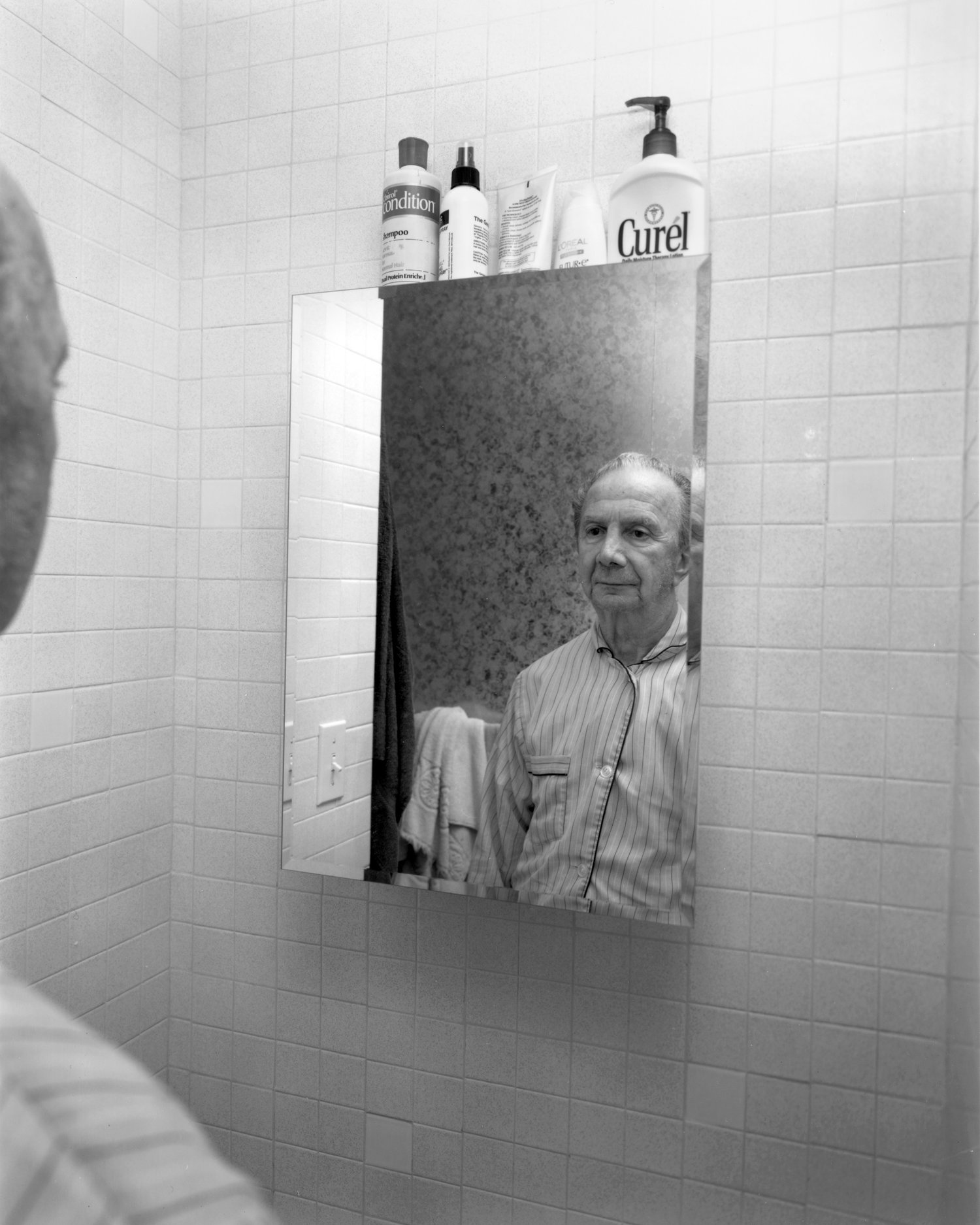 STEPHEN DIRADO, GENE, NOVEMBER 2, 2003, MARLBOROUGH, MA FROM THE SERIES WITH DAD, 2003, GELATIN SILVER PRINT, SINON COLLECTION FUND, CLEMENTI FAMILY FUND, ROBERT AND ELAINE SMITH PHOTOGRAPHY FUND, 2015.19