THE 80TH REGIONAL EXHIBITION
OF ART & CRAFT
---
June 28, 2015 — September 6, 2015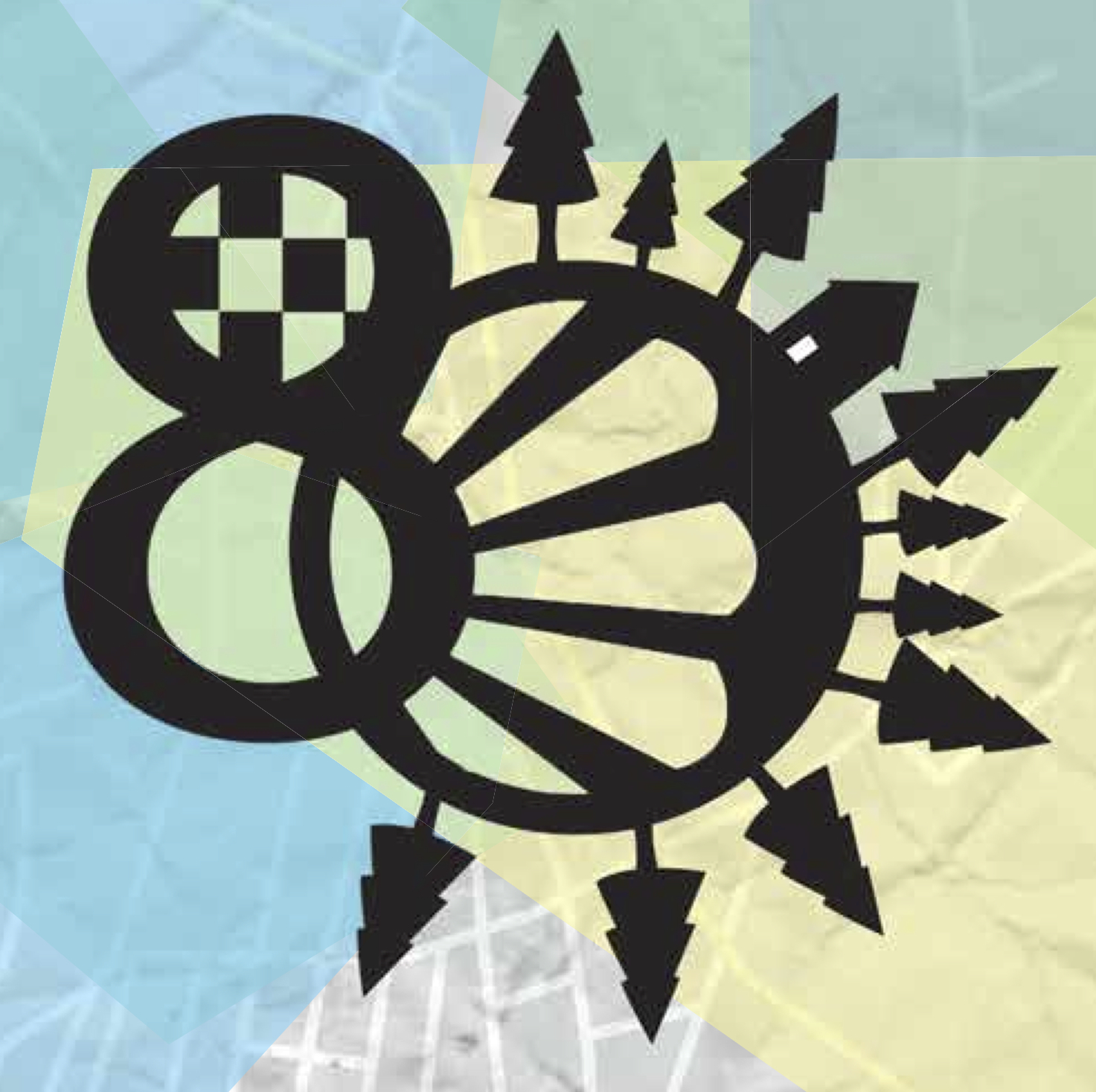 The 80th Regional Exhibition of Art & Craft, also known simply as The Regional Show, is one of the oldest juried exhibitions of its kind in New England. This annual, summer tradition at the Fitchburg Art Museum strives to discover, encourage, and recognize the talents of artists and crafters from our region (defined as those communities within approximately 30 miles of Fitchburg). The Regional Show provides a professional context for our region's artists to share their work, network, with their peers, and connect with artists and arts enthusiasts in neighboring communities.
80th Regional Exhibition Prize Winners
First Prize (Plus a solo exhibition at the Museum in 2016)
Linette Vazquez Polanco (Fitchburg, MA)
One Look Says More Than a Thousand Words
Second Prize
Jane Fulton Suri (Fitchburg, MA)
Fitchburg Pool #2
Third Prize
Loring Cheney (New Ipswich, NH) 
Mito's Sun Salutation
Craft Prize
Stephanie Chubbuck (Princeton, MA)
Cherries
Saara Parker Painting Prize
Kate Murphy (Gardner, MA)
The Indeterminacy and Total Control of Low Flying, Plain Janes
Voitto Jarvi Watercolor Prize
Bruce Davidson (Maynard, MA)
Otter with Red Sneakers
Peter McCollum Prize (Awarded by Fitchburg Art Museum Staff)
James Dye (Holden, MA)
Musica Universalis
Popular Prize (Awarded by public vote)
Stefanie Chubbuck (Princeton, MA)
Cherries
Stephen Jareckie Photography Award (Awarded by Stephen Jareckie, FAM Photography Advisor)
Cassandra Klos (Bedford, NH)
The Arrival
Honorable Mention
Walter Landry (Southborough, MA)
Brantome Abby #1                       
Honorable Mention, Photography
Louie Despres (Worcester, MA)
Factory Loading Dock, Ware, MA
Laurie McGowan (Peterborough, MA)
McGuinn's Pub, Ireland
Anna Ruuska (Gardner, MA)
Midway Geyser Basin
The 80th Regional Exhibition of Art & Craft is generously supported by:
Workers' Credit Union
and the Friends and Family of Allan Friedrich
and the Massachusetts Cultural Council
and the Cultural Councils of Acton/Boxborough, Ashburnham, Athol, Ayer, 
Bolton, Fitchburg, Groton, Hubbardston, Leominster, Littleton, Lunenburg, 
Princeton, Stow, Townsend, and Winchedon.