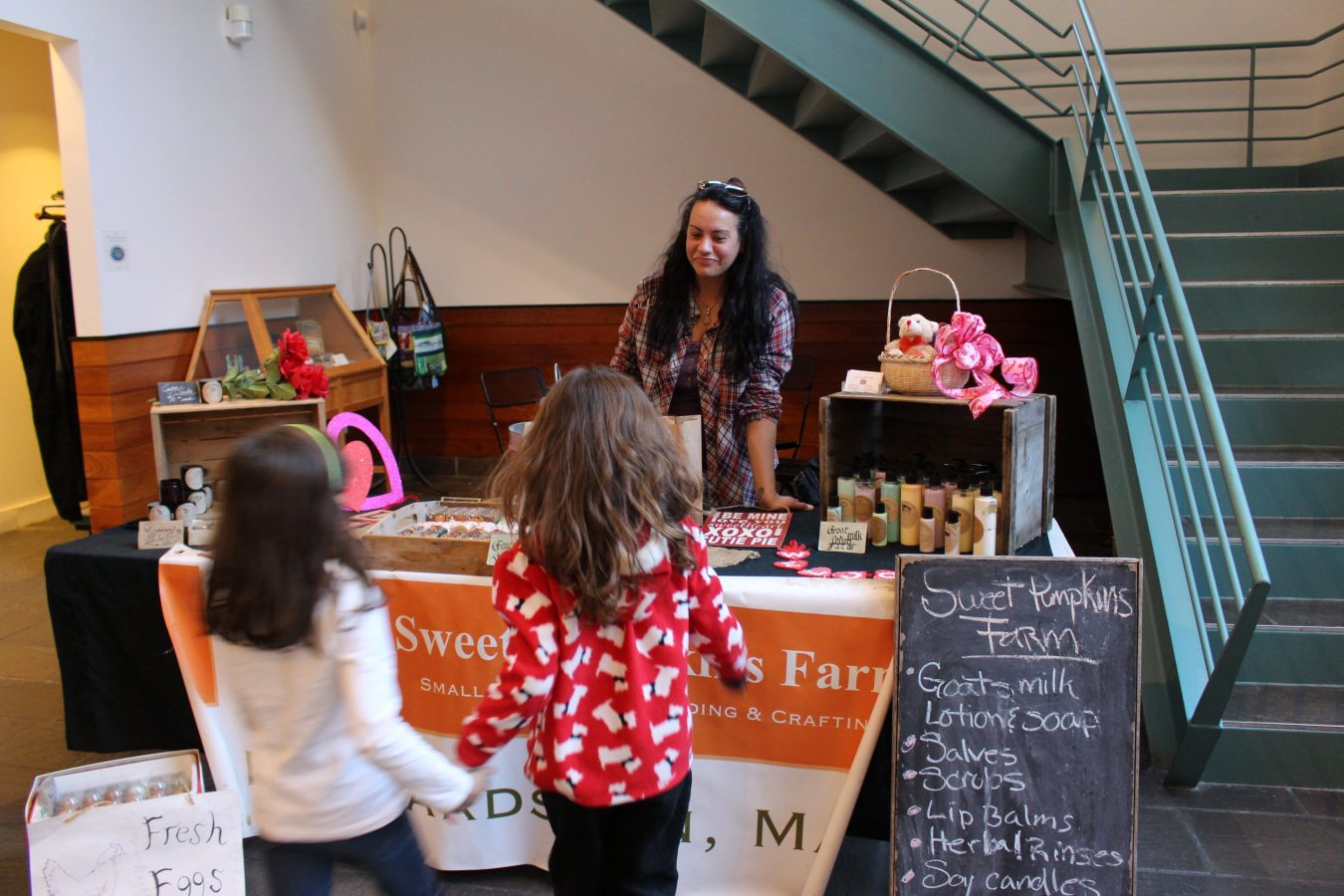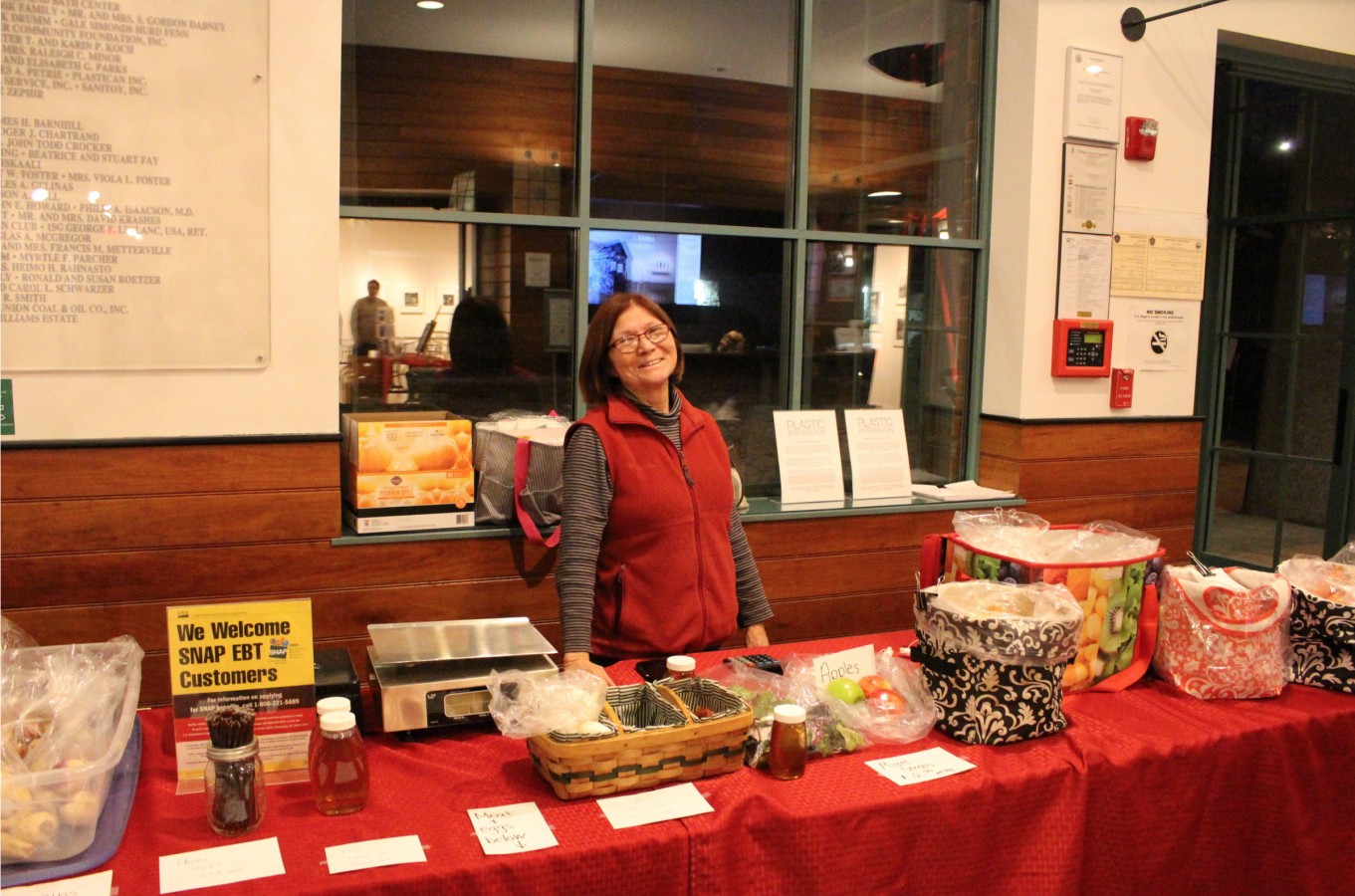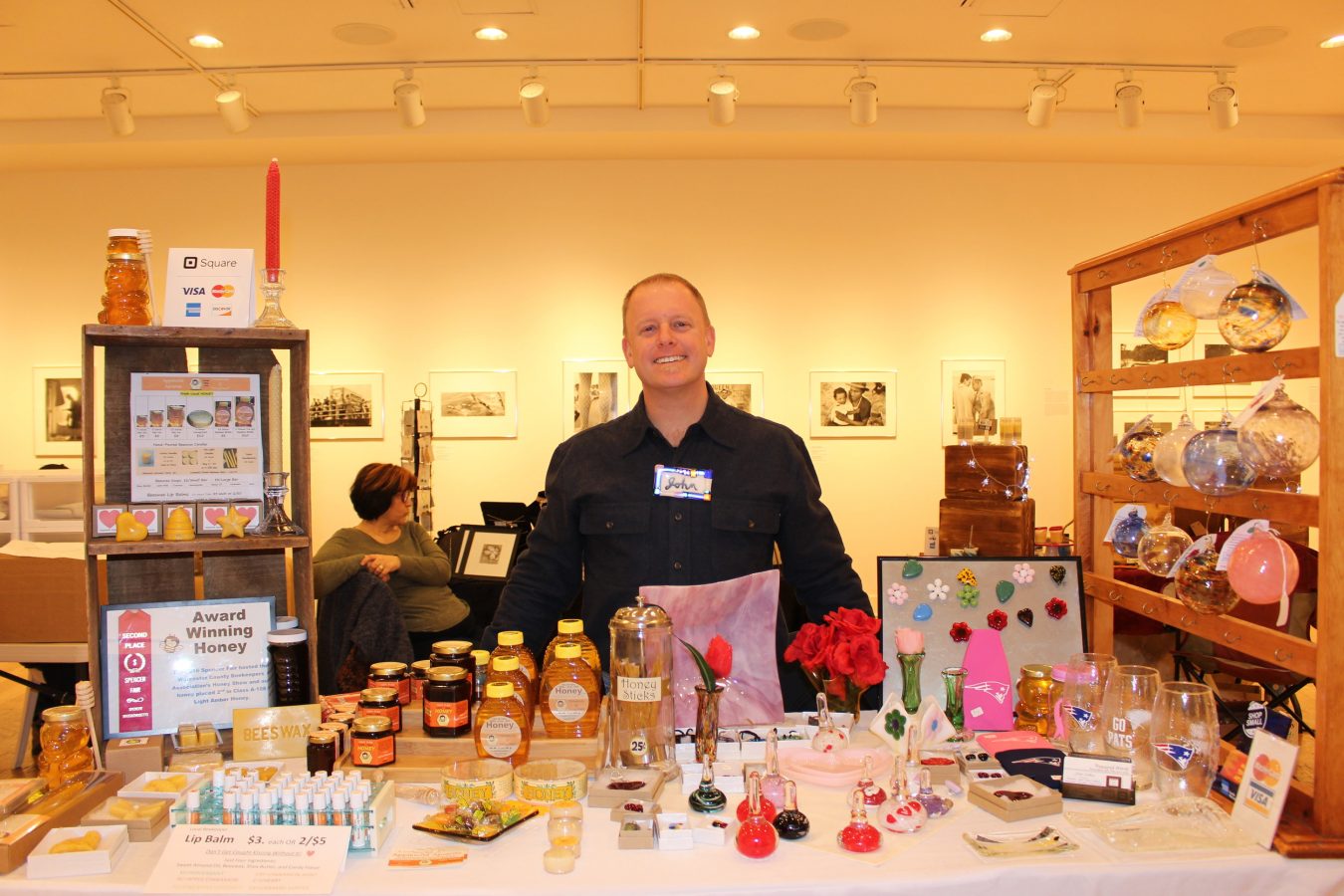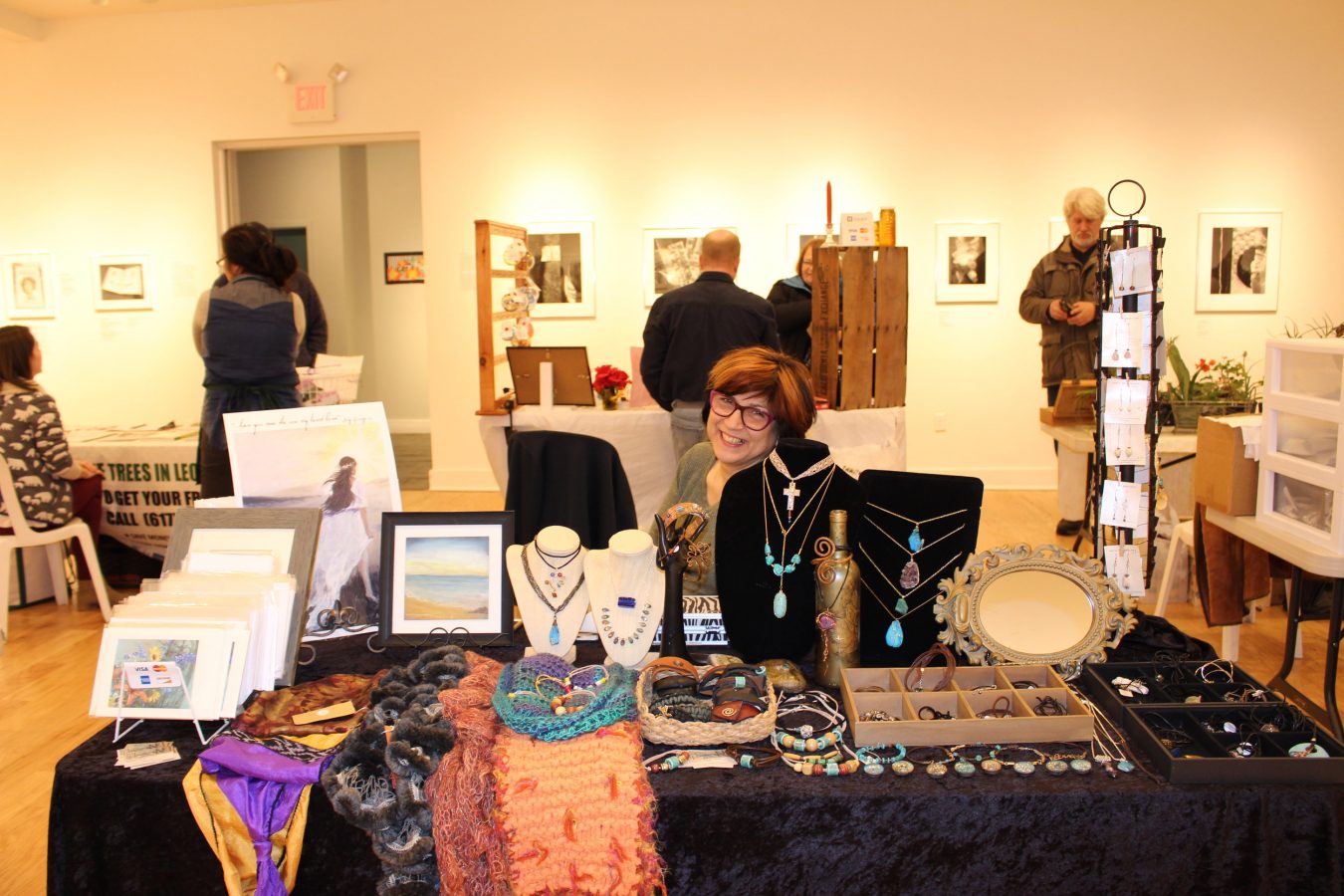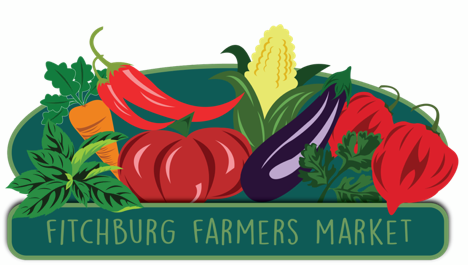 FAM provides a home to the Fitchburg Farmers Market from November to June. Visit FAM during our FREE First Thursdays to shop at the Fitchburg Farmers' Market and enjoy a selection of food products and arts and crafts.
The Fitchburg Farmers Market is organized to bring together the local flavor and culture of Fitchburg through local agriculture, artists, craftsmanship and community spirit. Shop for fresh fruits and vegetables, meats, eggs and cheese, artisan breads, locally made soaps and lotions, & handmade goods.
FAM partners with the Fitchburg Farmers Market to bring you great collaborations such as Free First Thursdays, often paired with our Curator's Tours.