JO SANDMAN: THE PHOTOGRAPHIC WORK 
---
February 8 – October 4, 2020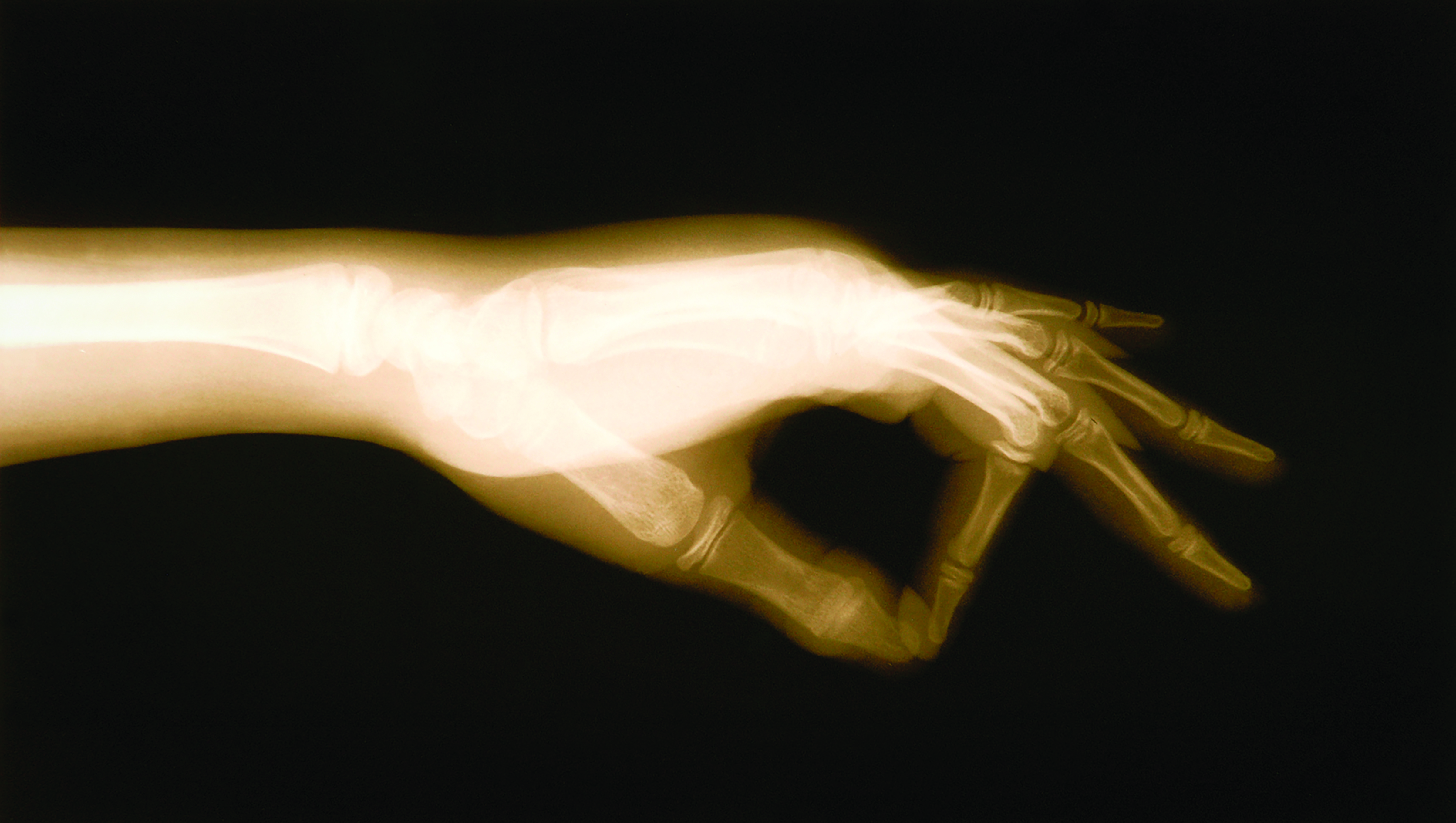 Jo Sandman, Light Memory #2 (detail), 2006, sepia-toned silver gelatin print, 16" x 20". Gift of the artist, 2019.87.2.
Jo Sandman is one of New England's most important artists, recognized for her consistent spirit of aesthetic innovation over a long and fruitful career. She began as a painter in the mid-20th century. Her paintings and later sculptures and installations were primarily concerned with abstraction and formal and material experimentation.
In the 1990s, Sandman turned her attention to photography, grounding her images in the human figure, mortality, and the tensions between the material and the spiritual. Sandman's photographic work is characteristically experimental—she employs both antique 19th-century photographic processes alongside contemporary medical and digital imaging techniques to create her beautiful, poetic, and disquieting images.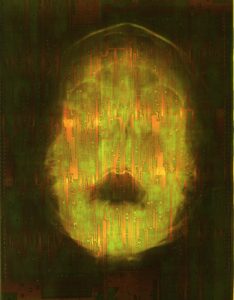 Jo Sandman, Transmission III,  c. 2013, photomontage on acetate, 12″ x 10″ x 2″. Gift of the artist, 2019.90.6.