LINNETTE VÁZQUEZ POLANCO:
THE REFLECTION OF THE SOUL
---
June 24, 2016 — September 4, 2016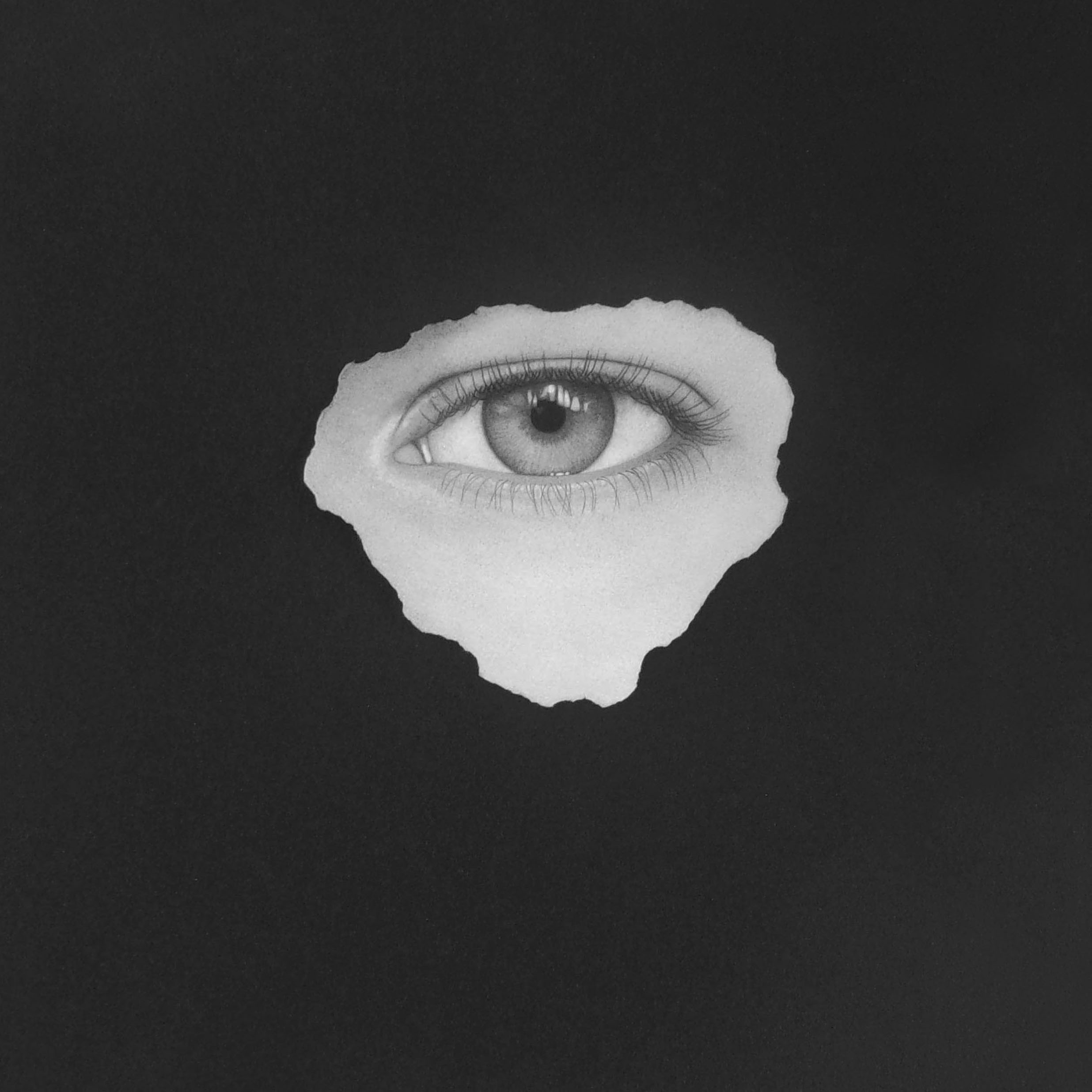 A few years back, Linnette Vázquez Polanco had just embarked on her artistic career in Puerto Rico when she moved to Fitchburg, Massachusetts where she now lives and works. Polanco was the First Prize winner in last summer's 80th Annual Regional Exhibition of Art & Craft at FAM.
The Reflection of the Soul includes two bodies of work: large individual drawings of human eyes, and a related installation, Between Glances. The drawings, rendered with such exacting realism that they almost appear to be photographs, are based on images of eyes that the artist finds in magazines or on the Internet. They are not meant to be portraits of specific eyes, but are meditations on the emotive power of the human gaze even when entirely divorced from facial expression or body language. Polanco's images of eyes look directly into the real eyes of viewers, and are able to communicate powerful and nuanced feelings.
Between Glances, installed in a small dark gallery, is a swirling galaxy of eyes. Polanco creates a place defined by what the eye takes in, and by what the eye communicates. This installation is a room that looks in on itself, an architecture of sight, self-awareness, and consciousness.
Linnette Vázquez Polanco was born in 1982 in Puerto Rico. She studied Painting and Drawing in the Escuela de Bellas Artes de Carolina in Carolina, Puerto Rico, and earned a Bachelor's Degree in Communications with a Concentration in Visual Arts at the Universidad del Sagrado Corazón in San Juan, Puerto Rico.
This exhibition is made possible by a generous sponsorship from D'Ambrosio Eye Care.
Nick Capasso
FAM Director
Press