BROWNIE/GIRL SCOUT PROGRAMS
---
All events are canceled or postponed until further notice. Please check out our virtual online activities and events here.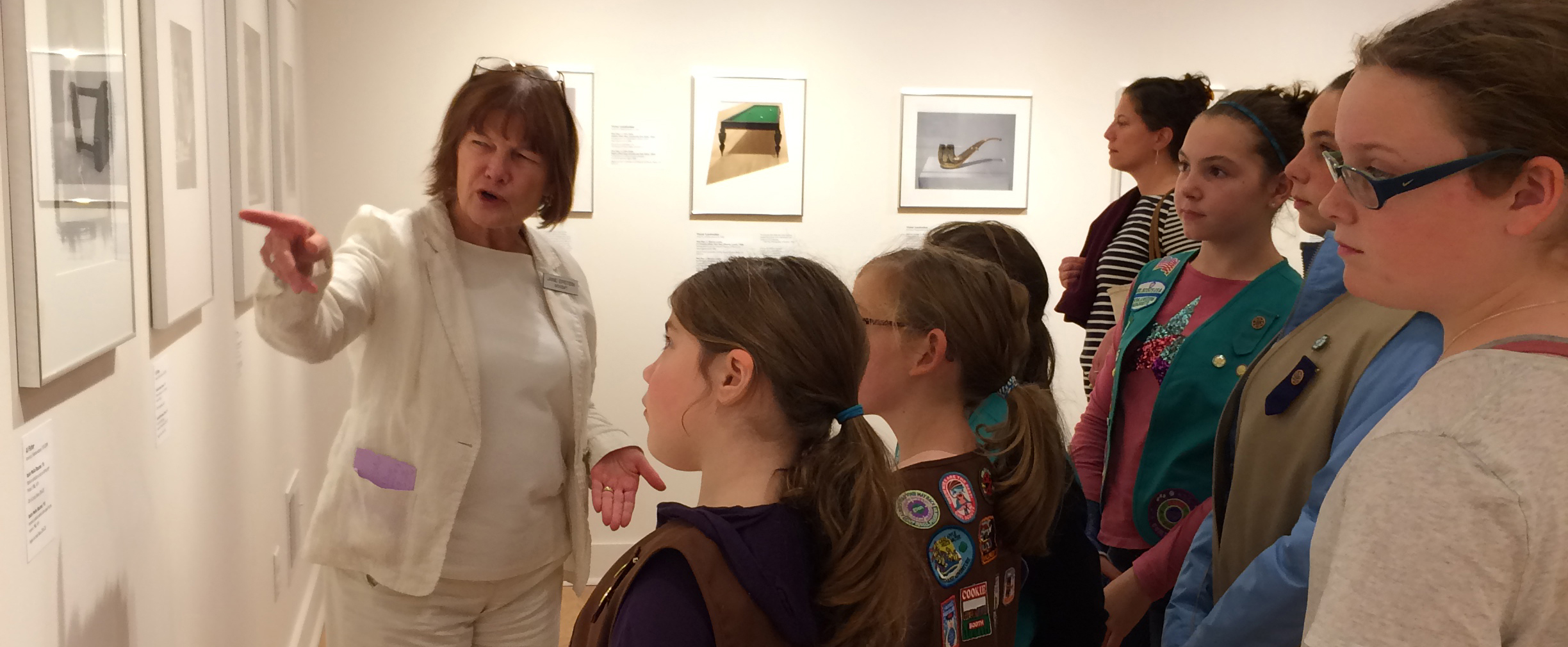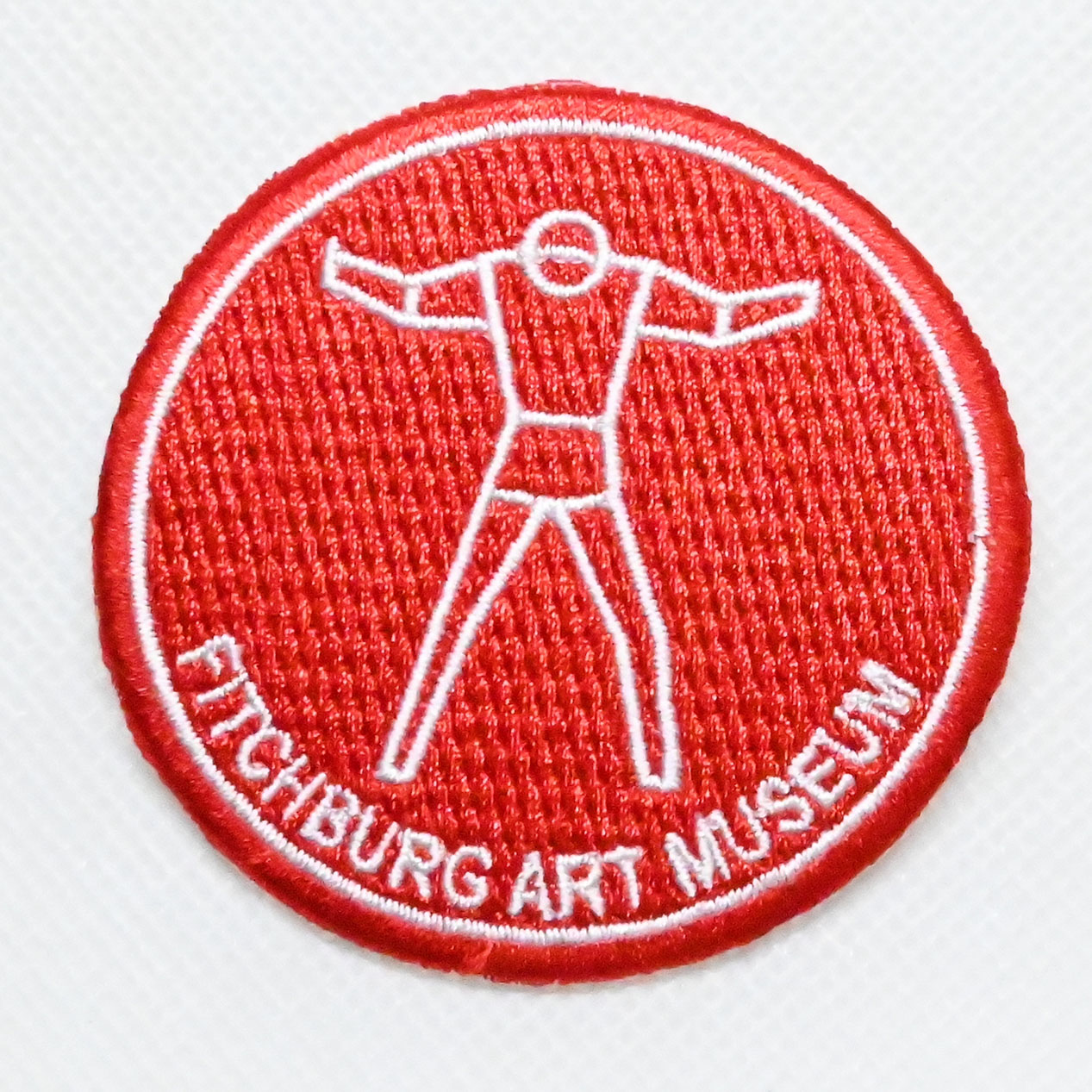 Papyrus To Paper
Explore the ancient civilization of Egypt with a guided, interactive tour of Discover Ancient Egypt. View real mummies, real tomb treasures, hold replicas of artifacts and learn what everyday life was like along the Nile. Following a lunch break, create an Egyptian art activity* in our art studio. A guided tour of our special exhibition follows. Open to troops and girls with an adult. Bring a bag lunch.
Contact Ann Descoteaux, Director of Docents, to schedule a program.
Email: adescoteaux@fitchburgartmuseum.org or call 978.424.4542.
Saturday dates available upon request with a 2-3 week advance notice.
*Art activities can be tailored for troops working on their Drawing or Painting badges.