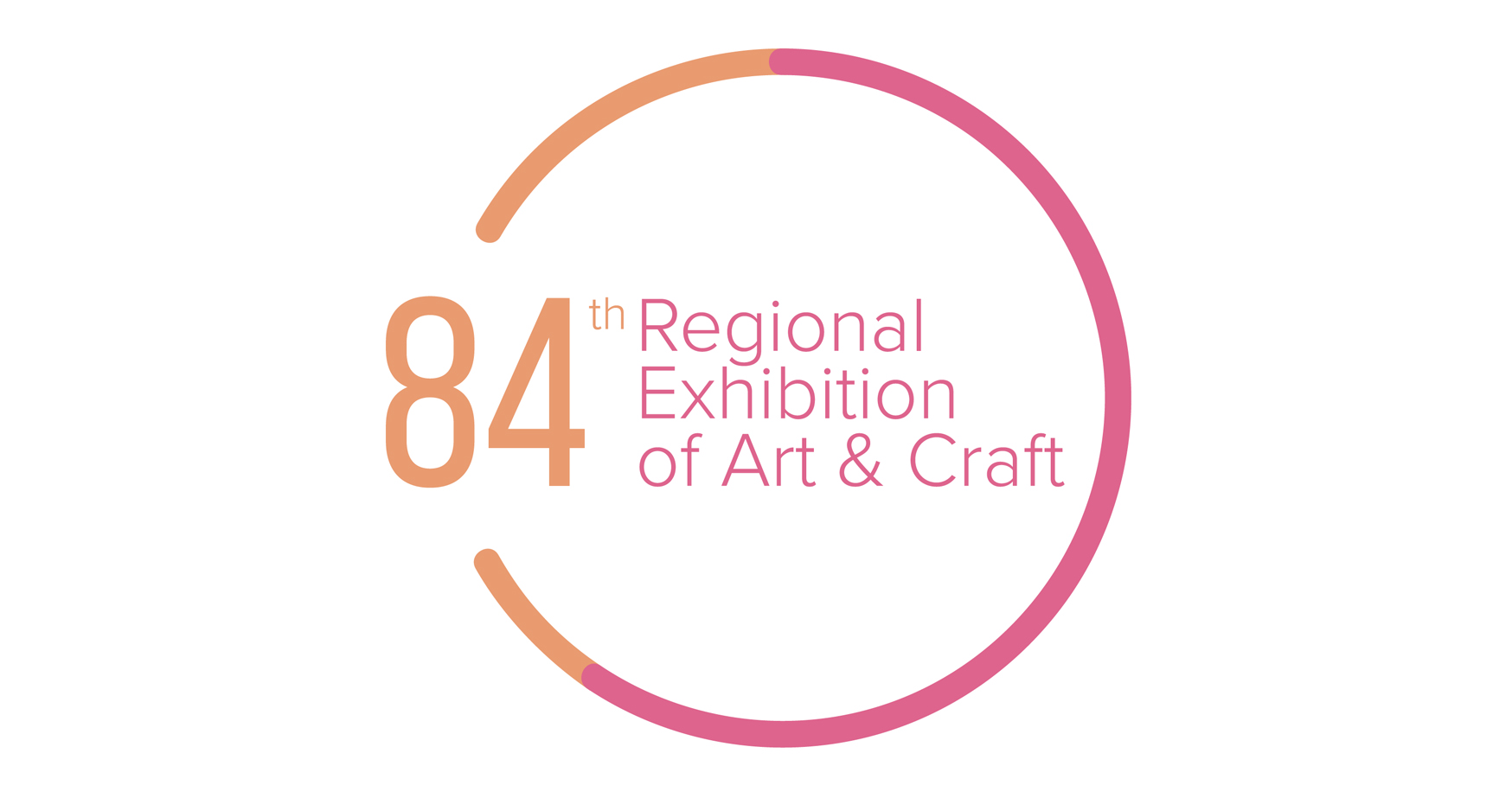 June 21-September 1, 2019
The 84th Regional Exhibition of Art & Craft is one of the oldest juried exhibitions in New England. This annual summer tradition at the Fitchburg Art Museum strives to discover, encourage, and celebrate the artists and crafters of our region. The Regional Exhibition provides artists in our community with a museum environment to exhibit their artwork and opportunities to connect with fellow artists, patrons, and enthusiasts.
FAM is thrilled to announce Aynel David Guerra as this year's juror. David is the Director and Founder of
A R E A, a multi-format and interdisciplinary gallery in SoWa that welcomes creatives of diverse social and cultural backgrounds. Among other collaborative projects in Greater Boston, Guerra has organized exhibitions at Abigail Ogilvy Gallery, the Boston Center for the Arts, Villa Victoria Center for the Arts (VVCA), MIT Hacking Arts, and The Yard.
View David's full bio here. 
Our juror will award modest cash prizes for watercolor, painting, craft, and sculpture. Consulting Curator of Photography Stephen Jareckie will award the photography prize. Best in show will win a solo exhibition in the 85th Regional Exhibition of Art & Craft in 2020!
Registration for the 84th Regional Exhibition has now closed. For important dates, times, and info related to the 84th Regional Exhibition, please refer to the Regional Exhibition Information Packet: ENGLISH/SPANISH
On June 21, 6–8pm, come celebrate the opening of the 84th Regional Exhibition of Art and Craft! The event is FREE to the public. Guests are welcome to enjoy light refreshments and a cash bar.
The 84th Regional Exhibition of Art & Craft is sponsored in part by generous contributions from Workers Credit Union, the Massachusetts Cultural Council, the Fitchburg Cultural Council and the Cultural Councils of the following towns: Acton-Boxborough, Ashburnham, Ayer, Bolton, Chelmsford, Gardner, Groton, Lancaster, Leominster, Lexington, and Lunenburg.