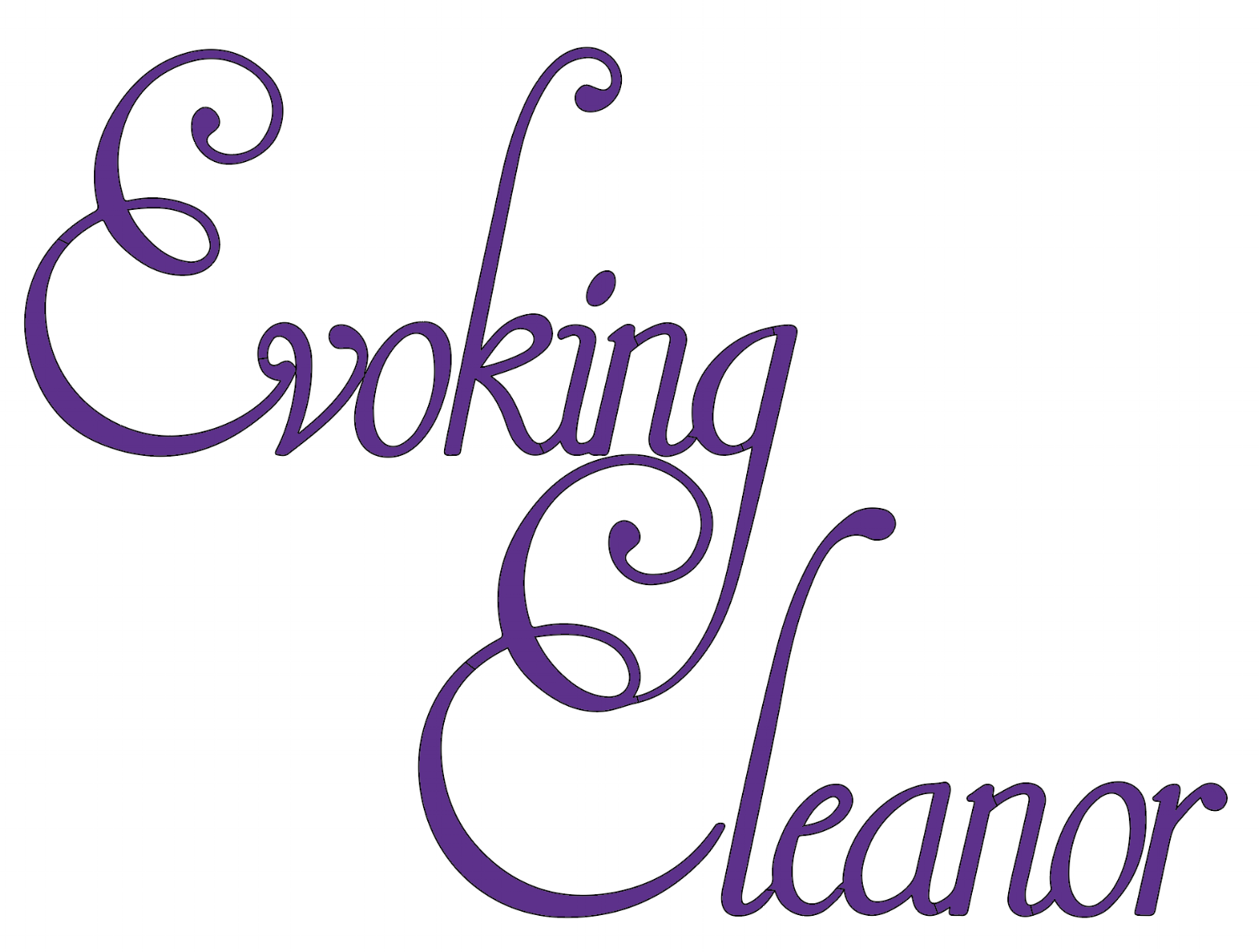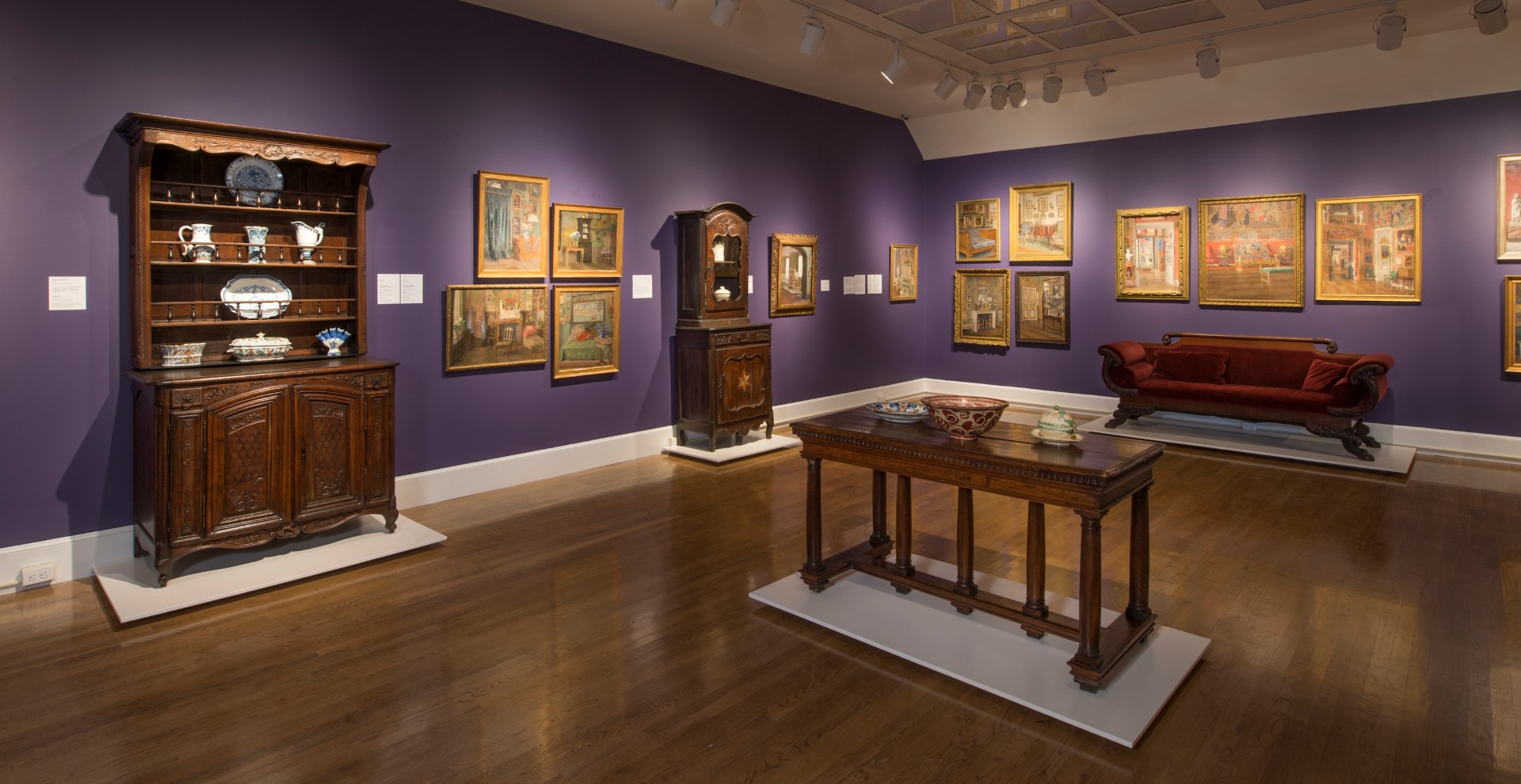 This exhibition explores the art, life, and legacy of one of Fitchburg's most beloved citizens: FAM Founder Eleanor Norcross (1854-1923). Eleanor Norcross was a charming, graceful, fiercely intelligent artist and patron passionate about improving the lives of others through cultural enrichment. Her own paintings and discerningly acquired objects form the original core of the Fitchburg Art Museum collection and her vision for an arts center in this city remains the driving force behind FAM's mission today.
Evoking Eleanor is organized by former FAM Curator Mary M. Tinti and presented in partnership with the Fitchburg Historical Society and the Boulder Art Gallery.
This exhibition is made possible by generous gifts from Gale Simonds Hurd and Nikki Brownell,.