---
Due to the pandemic, all tours and programs are postponed. Please look under specific exhibitions for any online offerings.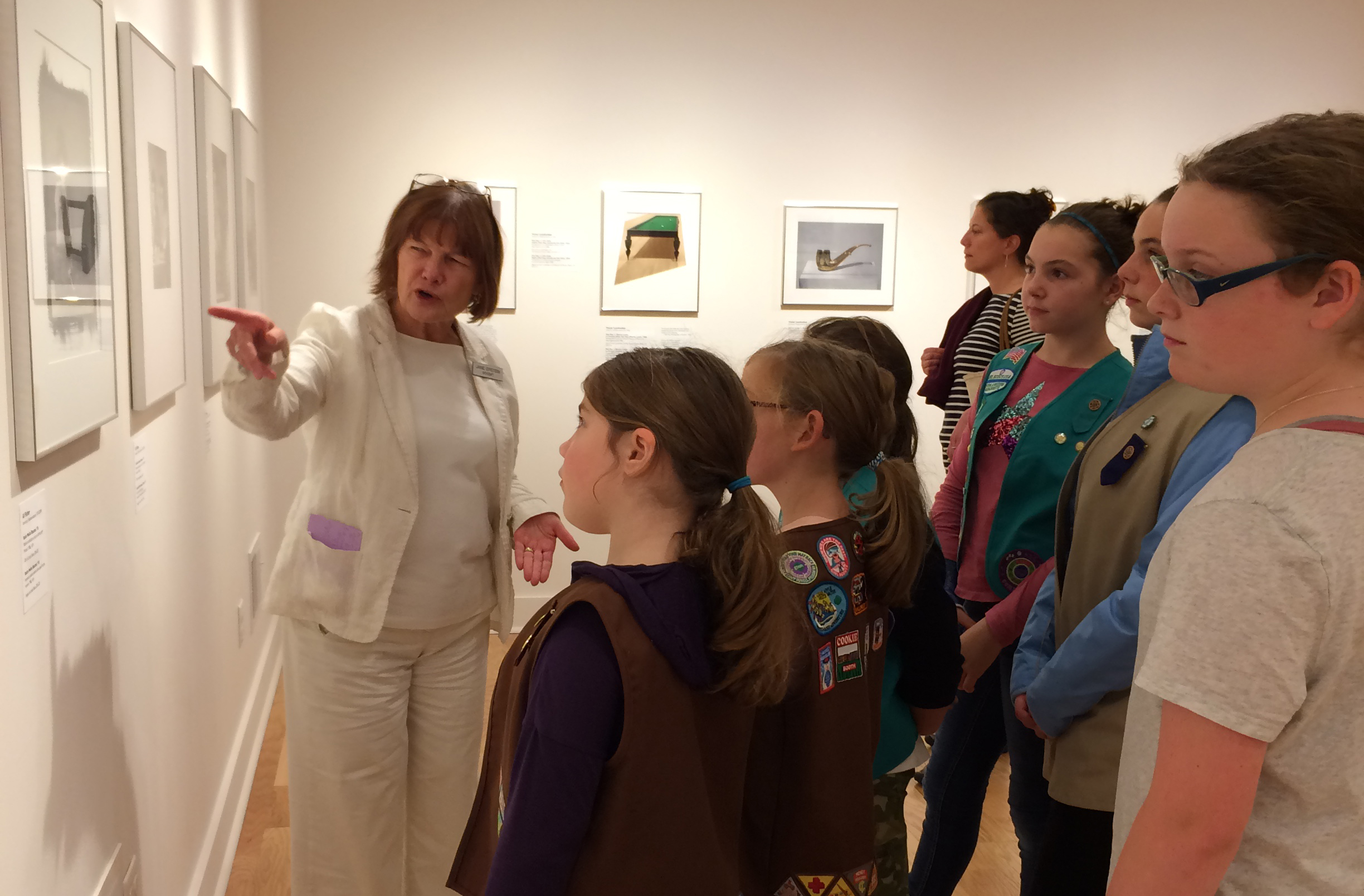 A joint tour and art activity program with a 1/2 hour lunch break and is advertised in the GSCWM.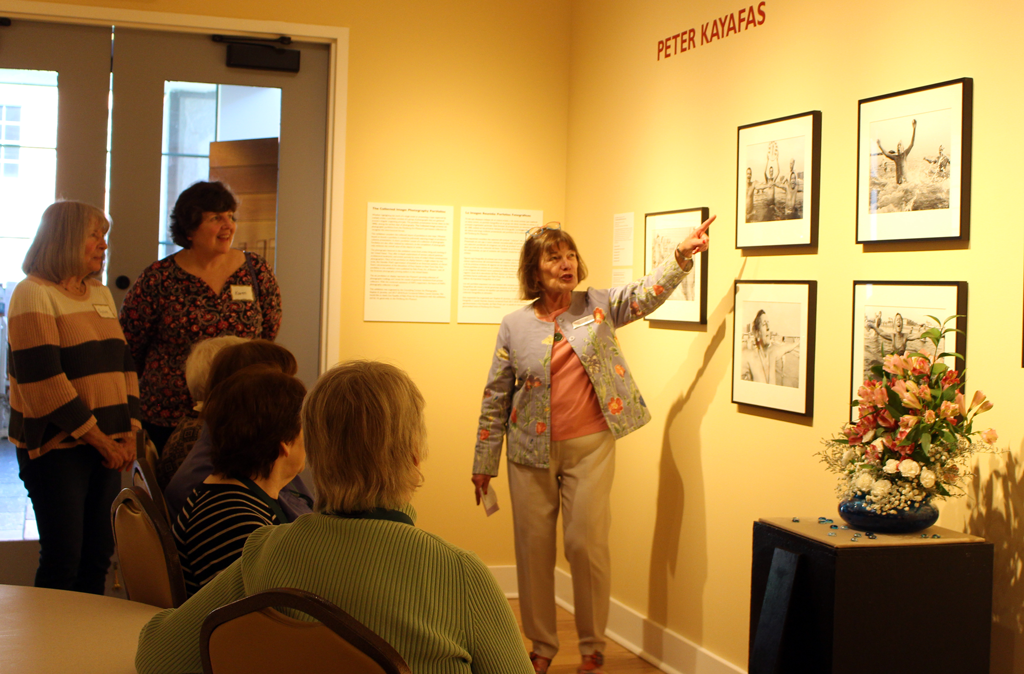 We are pleased to introduce Hidden Treasures, a specialized art appreciation program.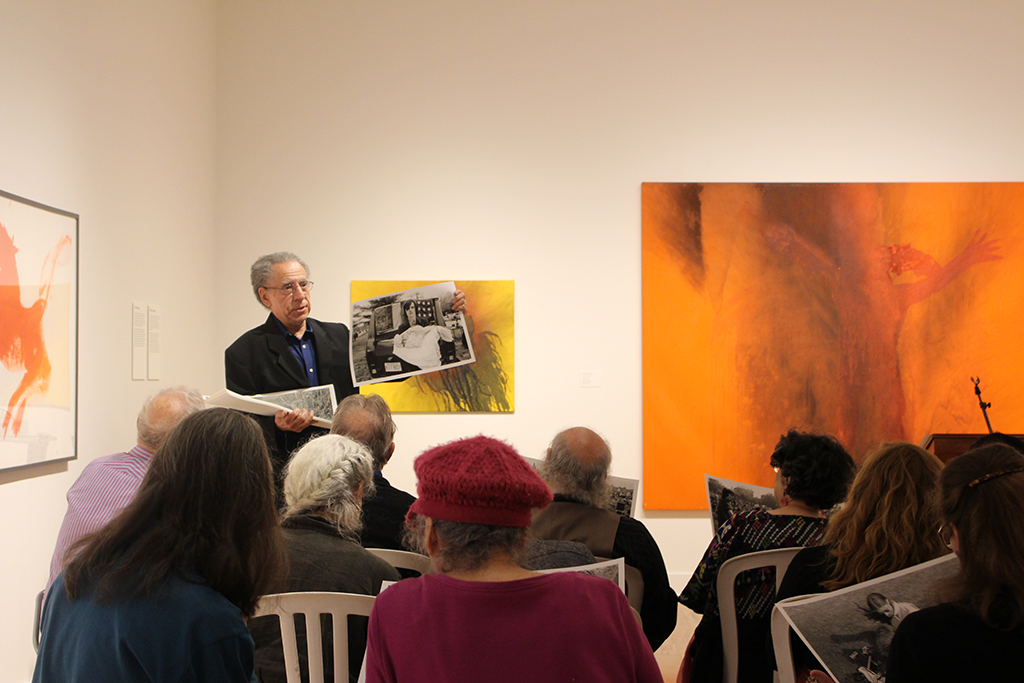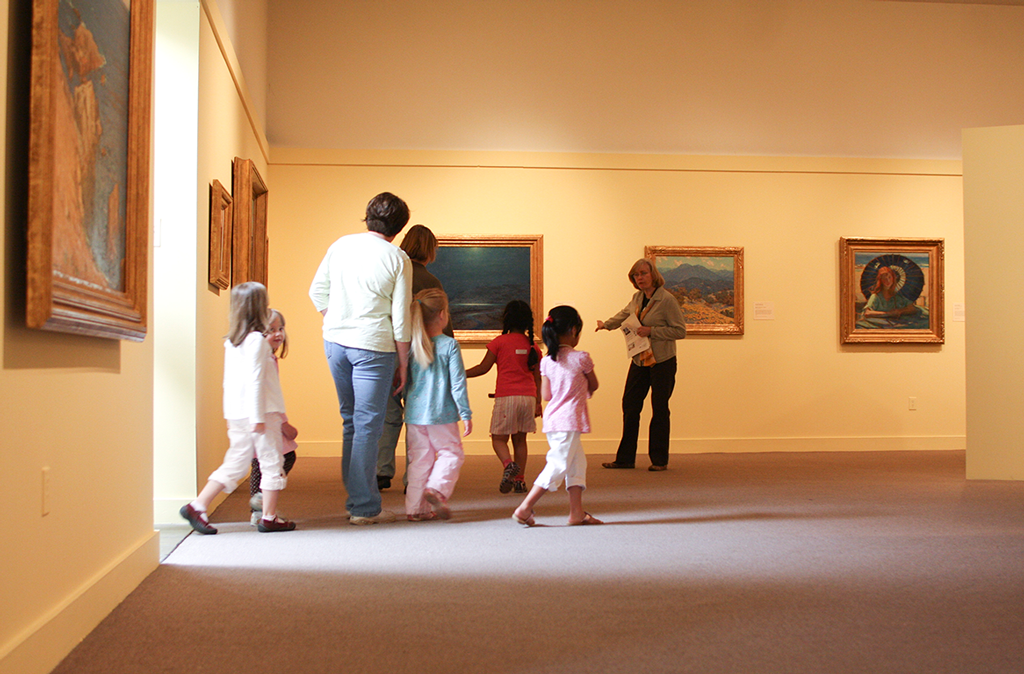 Meet the people who create the art and organize the exhibitions. Ask questions and get behind the scenes explanations. 
Our guided tours provide insights into the artists' ideas and creative processes that novice and more experienced viewers will find fascinating.
Lectures and Demonstrations
---
Guest lecturers, artists, and our staff offer lectures and demonstrations on a variety of exhibition-related topics throughout the year. Explore our current programs here.
Family Events
---
Family Days —featuring hands-on art activities, performers, and family-friendly tours— happen periodically at the Museum throughout the year. Explore our programming for family activities, and our Art Classes and Workshops section for family-friendly studio art classes and workshops. If you would like suggestions for visiting the Museum with children, including some simple gallery games, you may download a free sheet, "Tips for FAMilies," here.