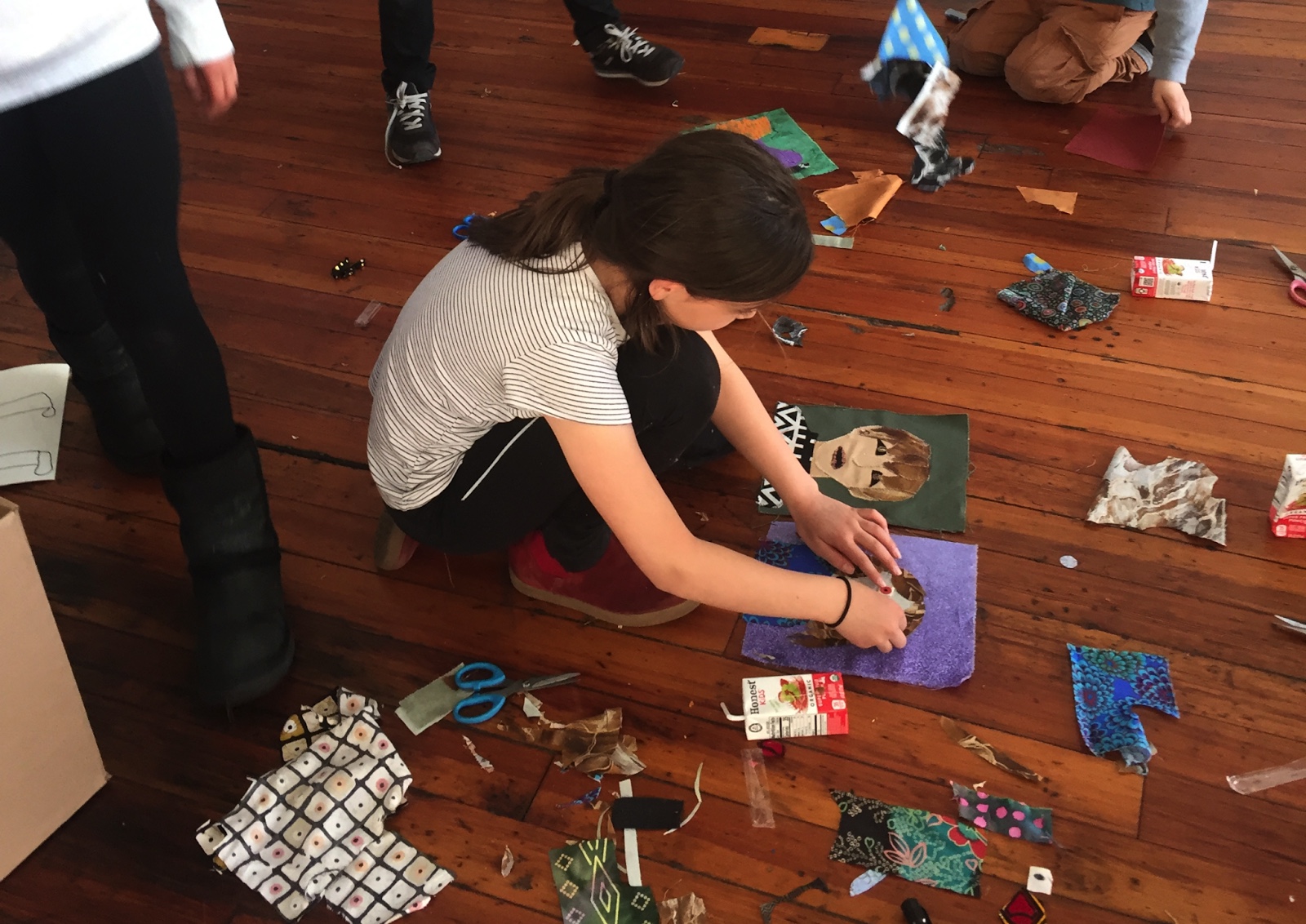 Cost: FREE
Join the Fitchburg Art Museum and artist Clara Wainwright for an art project inspired by… YOU! Clara will demonstrate how to use cloth, scissors, and a little creativity to make seriously cool self-portraits. The portraits made in these workshops will become part of a special Fitchburg Community Quilt to be displayed in the Fitchburg Art Museum.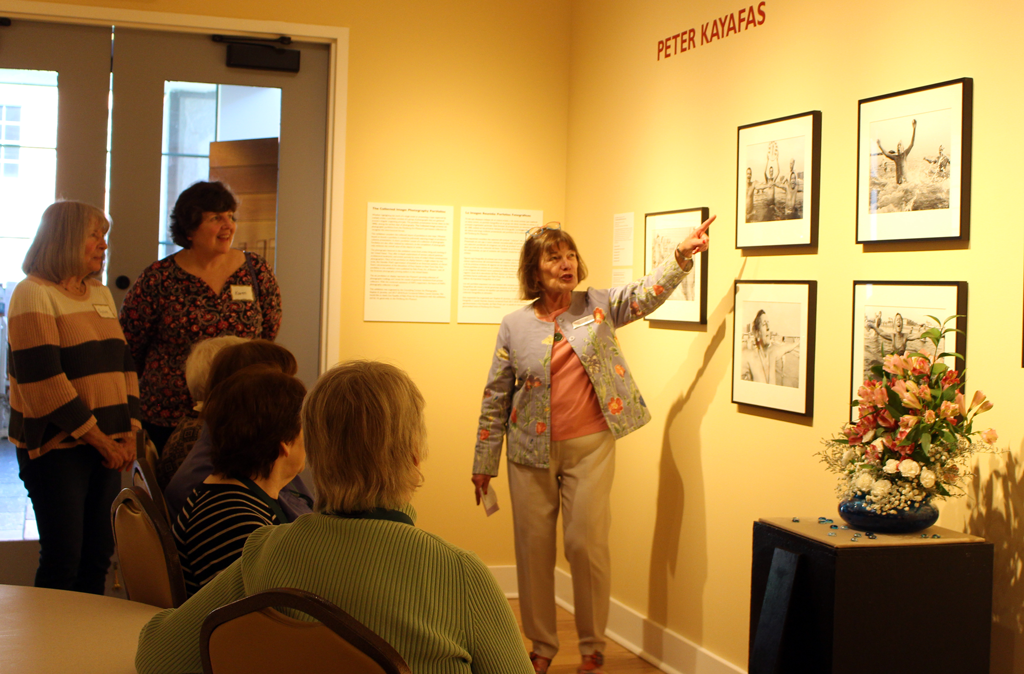 We are pleased to present Hidden Treasures, a specialized art appreciation program.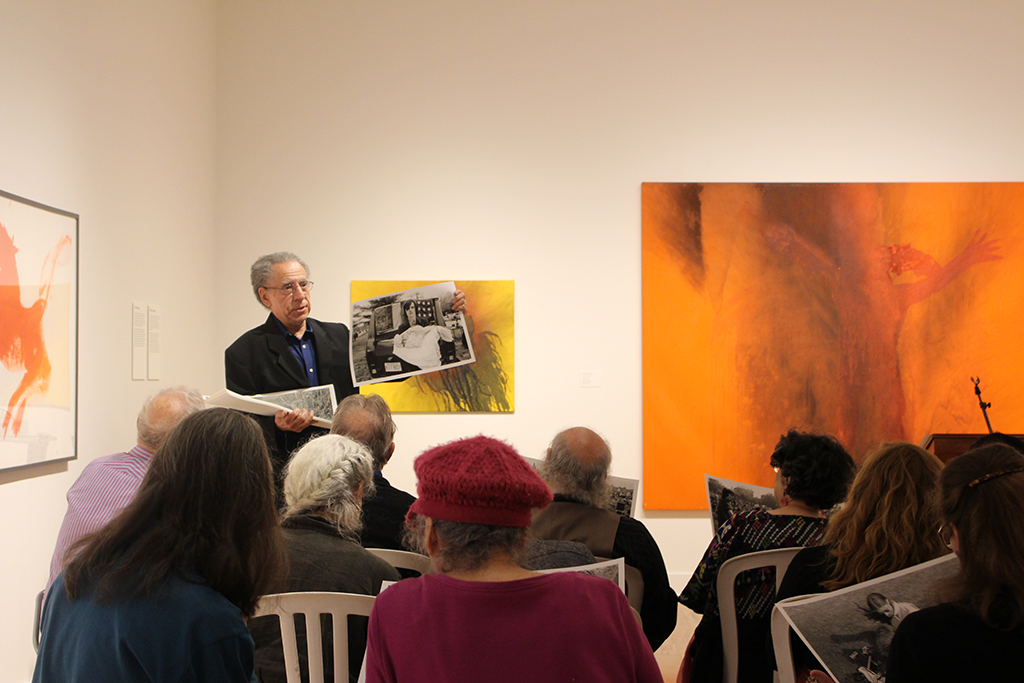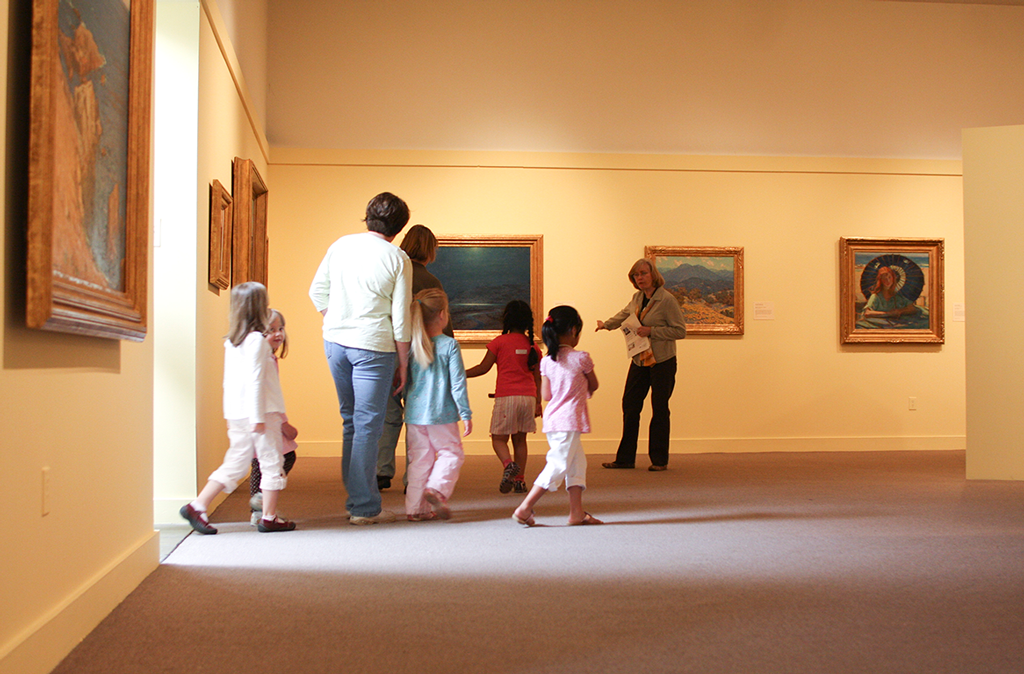 Meet the people who create the art and organize the exhibitions. Ask questions and get behind the scenes explanations. 
Our guided tours provide insights into the artists' ideas and creative processes that novice and more experienced viewers will find fascinating.
Curious about what to expect during your visit? Watch our 3-minute "Preview for Families and Teachers" video above or below.
Lectures and Demonstrations
---
Guest lecturers, artists, and our staff offer lectures and demonstrations on a variety of exhibition-related topics throughout the year. Explore our current programs >>
Family Events
---
Family Days — featuring hands-on art activities, performers, and family-friendly tours— happen periodically at the Museum throughout the year. Explore our programming for family activities, and our Art Classes and Workshops section for family-friendly studio art classes and workshops. If you would like suggestions for visiting the Museum with children, including some simple gallery games, you may download a free sheet, "Tips for FAMilies," here.